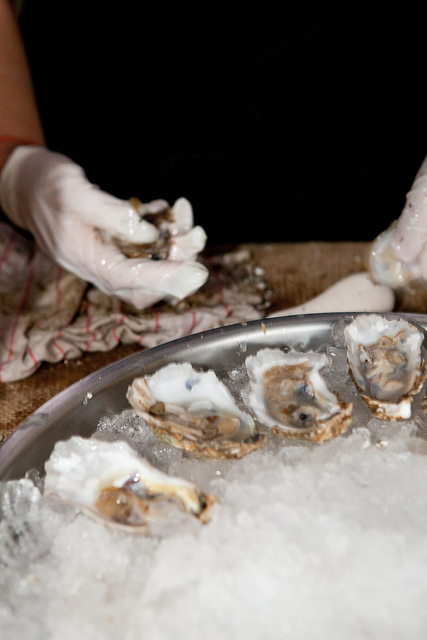 Who doesn't love getting something for free?  Well good news, because all of these events are free this month!  If you're looking for something to do but are a little short on funds or are trying to save up while still having a social life, we've found a few events taking place for free.  Celebrate the start of spring at any (or all) of these fun activities!
Franklin Park Kite And Bike Festival – Franklin Park is the largest greenspace in Boston, and on Saturday, May 18th you can head over for a free festival from 11 AM – 4 PM!  Bring your own kite or buy one at the park and show off your skills, free bike "rentals" are also available for those that do not have their own bike.  Spend a day of fun in the sun, there will be food trucks for lunch or pack your own picnic!  There will also be many vendors and activities for children such as face painting.  This is a perfect event to bring the whole family to, so get ready for a beautiful spring day of kites, bikes, and fun in the sun!
Furnace Brook Winery – Located at Hilltop Orchards in Richmond, Furnace Brook Winery offers free tastings of any one of their award winning wines!  Open daily from 9 AM – 5 PM, this winery has many options to choose from, and once you try one, you can try five more samples for only $5!  After your tasting session head into their general store for some cider donuts, scones, fruit pies, and much more.  If you're still not tired, head for a stroll through the orchards or a hike along one of the many trails on the property!
Free Oyster Shucking Lesson – The North End Fish Market in Boston's historic North End is a hidden gem if you are looking for a fun and affordable night on the town!  Every Saturday from 1 PM – 3 PM they offer free oyster shucking lessons, no reservations required!  The lesson itself is free but you do have to pay for what you shuck and eat.  This is the perfect activity to try right before summer, so take your lesson and then head for a stroll along the waterfront and take in the sea breeze!  Seafood and the ocean are the only two ingredients you need for a fun spring evening,  don't wait to try this unique experience!
Dinosaur Footprints – Imagine walking through the wilderness among the dinosaurs?  While we can't give you that, you can walk through Dinosaur Footprints in Holyoke, a reservation that has naturally preserved actual dinosaur footprints along the Connecticut River!  What better way to spend a sunny day this spring?  Stroll along the paths and observe over 130 tracks left behind by dinosaurs over 190 million years ago!  Researchers believe that these specific tracks were left behind by small groups of two-legged, carnivorous dinosaurs that were likely ancestors of the Tyrannosaurus Rex and you can see these historic wonders right here in Massachusetts!  Open daily from sunrise  to sunset, admission is free for all but it is recommended that you allow at least a half hour to walk the trail.
Which of these events will you be attending?  Since they're free, there's no reason you can't try them all!
Photo by: New Amsterdam Market