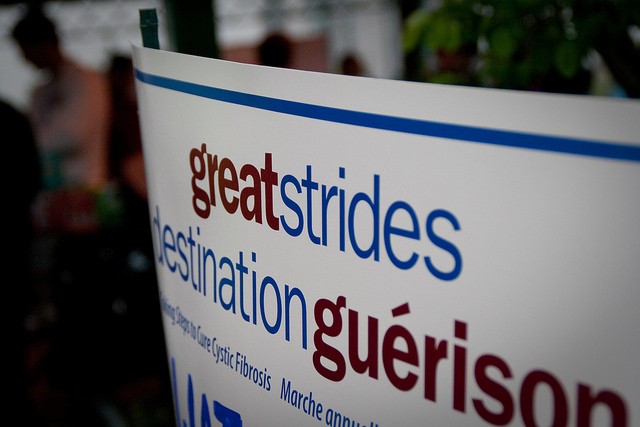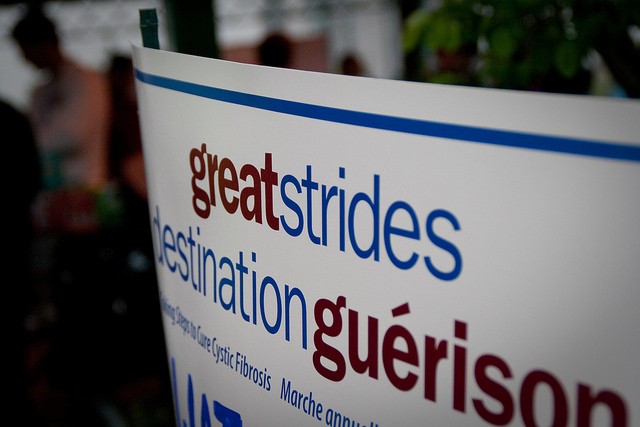 Now that the beautiful weather is back the season for charity walks is up and running again!  These walks are the perfect way to give back to those in your local community that may be less fortunate than yourself.  Not only do you get to give back to a great cause, you can work on your tan outside, enjoy the sunshine, and get a workout in all at the same time.
Music For Life Rock N Run – The 7th Annual Music for Life Rock N Run will take place on Saturday, May 11th from 2:30 PM – 9:30 PM at the Wachusett Village Inn in Westminster, MA.  This 5k run/concert raises money for the Juvenile Diabetes Research Foundation and is being presented by Aubuchon Hardware along with other local businesses in central Massachusetts.  Registration for both the race and concert is $25.00 while registration for the race only is $15.00.  Bands performing at this year's event include the Jason Spooner Band, Take Two, and Woodford Way.
Miles Against Melanoma – Miles Against Melanoma is a nonprofit organization that is fighting melanoma one race at a time!  Save the skin you're in and sign up for this event, this deadly disease claims the lives of young and old across the country, sadly no one is immune which is why it's so important to do what you can to help.  Registration fees for this event are $25.00 for adults in advance ($30.00 on race day) and $10.00 for kids age 10 and under. The race begins at 11 AM on Saturday,  May 18th in Norfolk, MA at the H. Olive Day School.
CMHA Walk for the Homeless – The Central Massachusetts Housing Alliance is hosting their 28th Annual Walk for the Homeless on Sunday, May 19th at Elm Park in Worcester.  The walk begins at 2 PM and in addition to the 3.1 mile walk, there will also be a 5k run which is new this year!  Last year, 1,100 walkers raised over $124,000!  You can either register and set up a fundraising page, or if you can't walk donate or volunteer!  All proceeds stay in the Worcester community and benefit many local organizations who fight homelessness.  When the walk began in 1985, the director of the Committee on Homelessness was quoted as saying "We will walk each spring until there are no more homeless left in Worcester."  That promise has not been broken, join the walk this year and help them reach their fundraising goals at this family friendly event!
Cystic Fibrosis Foundation's Great Strides Walk – This National Walking event takes place every year across the country.  Last year $40 million was raised for research, care, and educational programs.  This devastating disease cuts many lives far too short.  Sign up today and make a difference in the lives of families everywhere.  Register online and invite walkers to join your team, request online donations, and check your fundraising stats.   Dates, times, and locations vary in Massachusetts so find register for the walk closest to you!  Locations include Billerica, Boston, Hingham, Lexington, Northampton, Worcester, and many more.
All of these events support a worthy cause, whether you sign up for the one closest to you or one that you are more personally connected to, find a charity walk to participate in!  They are fun, healthy ways to help others and will leave you feeling good on the inside and out!
Photo By: fabfotophotography