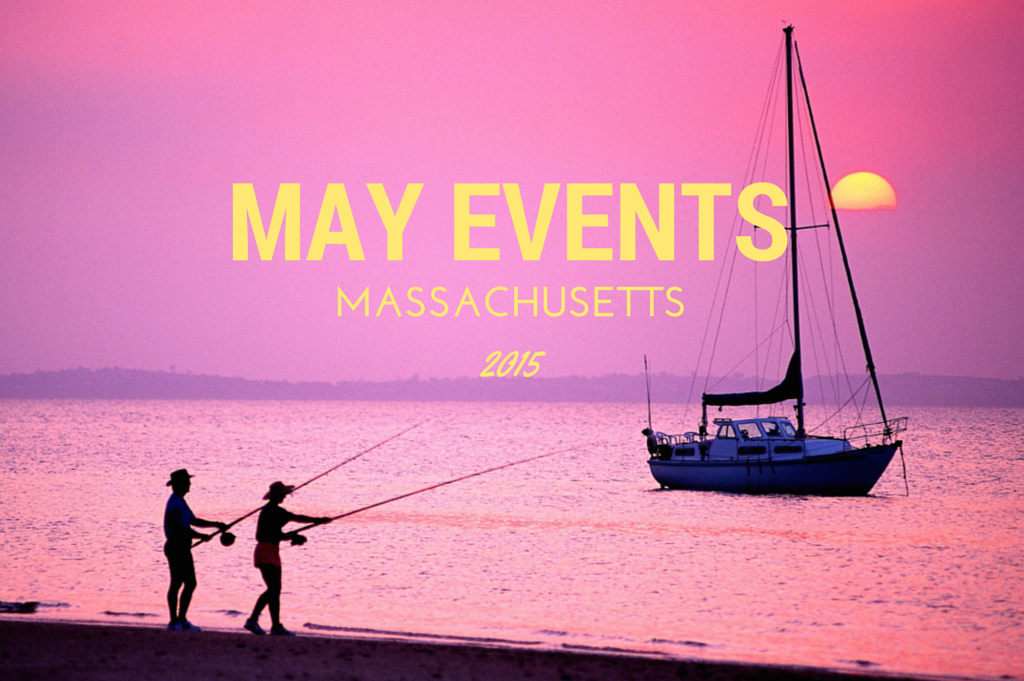 With the weather absolutely wonderful right now, it's time to go outside and enjoy all that Massachusetts has to offer! From the beautiful beaches to the stunning Berkshires, there are so many ways to explore this amazing state! Here are a few of our favorite activities happening this month.
Cape Cod Restaurant Week
May 11th – May 17th
Across Cape Cod
What could be better way to start off the warm weather than Cape Cod restaurant week?! For 7 days, the best restaurants from Falmouth to Provincetown will offer three- and four-course exhibition menus for $25, $30 or $35. Enjoy the beautiful beaches during the day, then prepare for spectacular meals at night from everything from the freshest raw bars, to perfectly cooked steaks, to unique one of a kind dishes! As culinary artists debut their fabulous new dishes, you will be some of the first to try them! Make the most out of your Cape Cod trip and stay overnight at one of the beautiful Inns across the Cape.
Fort Point Spring Open Studios
May 15th- May 17th
Various locations around Fort Point Channel
Explore the historic waterfront warehouses that are home to painters, sculptures, photographers, jewelers and so much more! These amazing artists will showcase their work at 14 buildings around the Fort Point neighborhood. From established artists to emerging talents, you'll be able to buy beautiful art from the people who make it. Walk from gallery to gallery, explore the pop-up venues and enjoy wonderful performance events all weekend long!
Revere Beach Kite Festival
May 17th
Revere Beach
Celebrate spring and the beautiful weather at America's oldest public beach! Revere Beach will host their annual Kite Festival across their two-mile long stretch of sun, sand and ocean. The first 300 kids under 12 years old will receive their very own kite to fly. Everyone else is encouraged to bring his or her own kite and join in the festivities! After some fun in the sun, enjoy fabulous fried clams, delicious lobster rolls and other Massachusetts' favorites at all the local restaurants!
Crab Apple Whitewater Rafting
All Month long
Charlemont
Explore the gorgeous Berkshires of western Mass in an exciting and adventurous way. Grab your friends and family and whitewater raft your way down the Deerfield River! All sections of the river are dam controlled to guaranteed a great ride every time. For those who have experienced the awesome fun of whitewater rafting, try one of their intermediate or advanced trips. For those of you new to fun, the amazing staff will guide you down the easy path. No matter how you do it, this will surely be an adventure to remember!