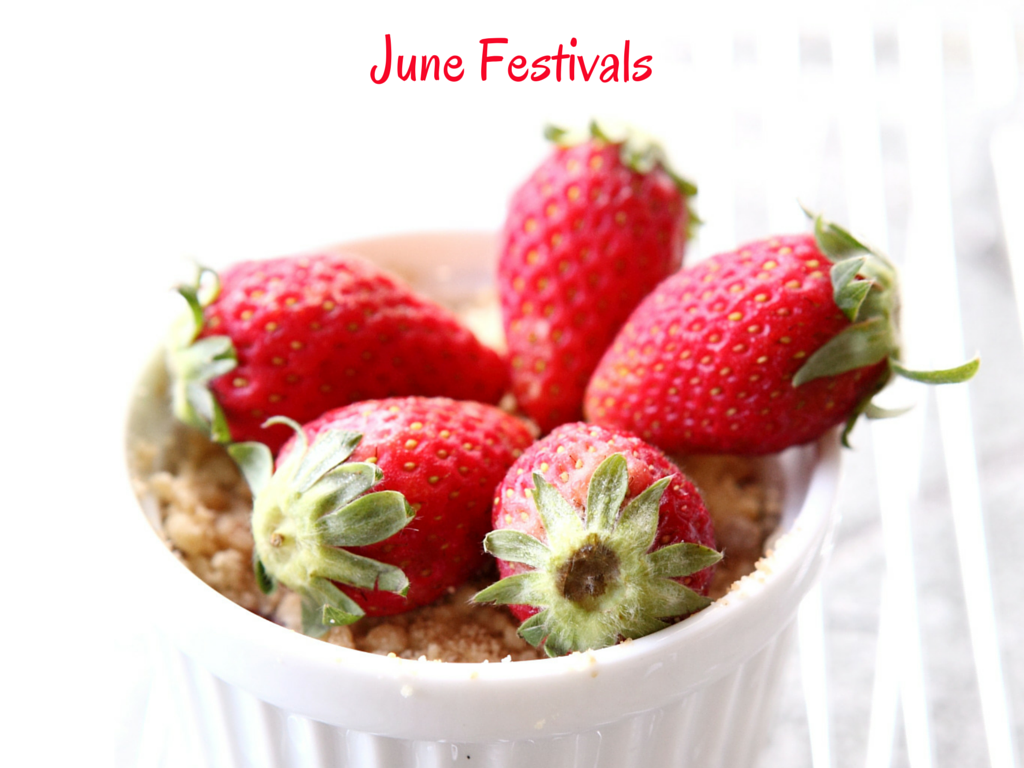 What a wonderful month to live in Massachusetts! Throughout June, Massachusetts hosts some incredible festivals. From food to the arts, these diverse and fun festivals are the perfect way to spend time with your friends and family. Here are a few of MassDrive's favorite ones.
Cambridge Arts River Festival
Central Square Cultural District
June 6th
The wonder celebration of the arts features local music, theater, dance, story telling and poetry tents, and even sculpture racing! The free event showcases folk, indie, rock, and world music performances all festival long. Your kids will love the family art-making activities, crafts, and art demonstrations. And of course like all good festivals, there will be plenty specialty food purveyors!
4th Annual Hyper-Local Craft Brewfest
Armory in Somerville
June 12th – June 13th
The Sustainable Business Network of Massachusetts presents this "hyper-local" craft Brewfest showcasing local brewers of beer, newly established breweries, cider & mead, artisan beverage makers, and local food vendors. Local New England brewers and chefs produce everything from local New England ingredients such as brews made with apples, cranberries and even oysters! With your purchase of a ticket, you get unlimited tastings from the fabulous vendors, live music and entertainment, and the chance to try cask- conditioned beer! Come check out these truly exceptional beers while supporting you local businesses!
36th Annual Dragon Boat Festival
June 13th – June 14th
Charles River in Boston and Cambridge.
Starting in 1979, this historic festival draws more than 20,000 participants and spectators each year. Started as a small neighborhood event 35 years ago, this festival has become one of the largest Asian-American cultural events in New England. Around 40 teams from the US and Canada compete by paddling down the Charles River in sleek colorful 39-foot-Hong Kong-style dragon boats! The festival also presents Asian food, arts and crafts, and performances from a variety of Asian cultures. Be sure to check out this exciting and colorful event!
4th annual Worcester Food Truck Festival
Elm Park in Worcester
June 20th
Come hungry to this festival to enjoy the best food trucks from all across New England! Start off with a delicious stuffed sopapilla pocket from Papi's. Then try a gourmet grilled cheese from Roxy's, or a unique fusion taco from the Happy Taco, and enjoy it all with a refreshing Sam Adams beer. For dessert, try some brown sugar bourbon & pecan ice cream from Batch, or a balsamic strawberry cupcake form Hardcore Sweet cupcakes! Is your stomach growling yet?? With so many awesome options, attend this mouth-watering event with a very hungry belly!
Strawberry Festival
Conner Farm, Danvers
June 20 (June 21st rain date)
Connors Farm, as historic farm that has been around for over 100 years, will host a Strawberry Festival this month. There will be live music, a jumping pillow, farm animals, hayrides, duck races, pedal carts and more! You will be able to pick your own strawberries, eat their famous strawberry shortcake, and even dip fresh strawberries into chocolate. This delectable event will also have mouth watering BBQ, face painting and pony rides. A portion of the tiny $7.95 admission cost will also go to Benefit Jimmy Fund Clinic at Dana Farber.