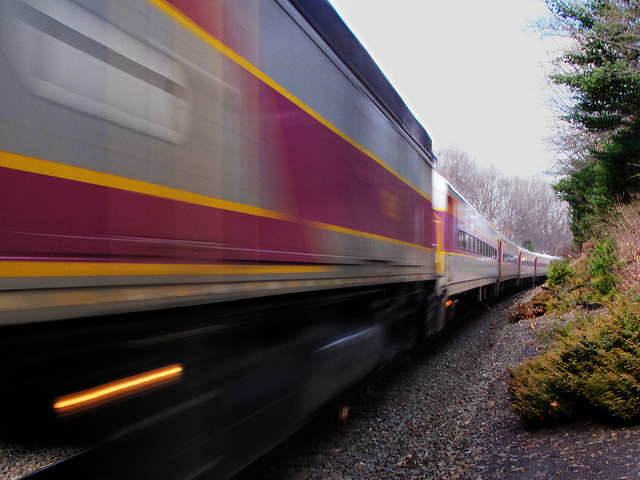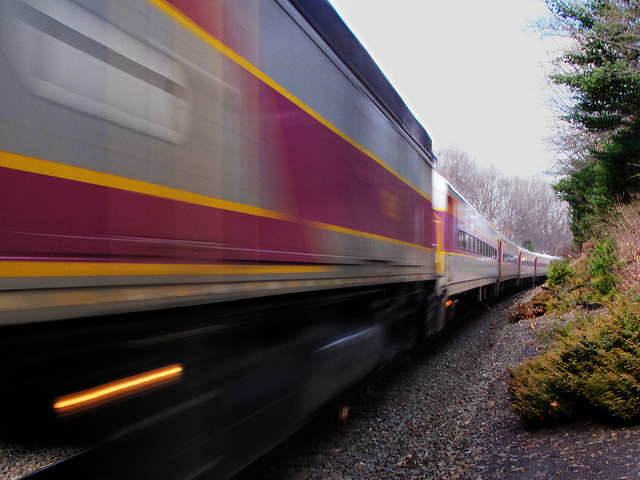 No car this summer? No problem!  There are tons of destinations all across Massachusetts that are accessible via public transit!  The MBTA has so many different options and of course Boston is a bustling city where there is always something to do, but if you are in Boston and are looking for a way to get away or take a day trip, the Commuter Rail has many stops both north and south of the city that are great spots to visit this summer.
Salem – Thanks to the Salem Witch Trials of 1692, Salem is known across the country and has become a popular destination for tourists, especially around Halloween.  This summer is the perfect time to explore this historic town and beat the crowds!  They have countless museums including the Salem Witch Museum, Peabody Essex Museum, and the House of the Seven Gables where you can learn the history of the town itself and take a look back to the times of the Witch Trials.  Besides the history and haunted fun, Salem is right on the water and has many different shops and restaurants to explore!  Sit on the deck at Finz and enjoy some fine food while sitting right on the water, or stroll through the main strip and try out one of the many quiet coffee shops along the way.  Salem is just a short ride on the Rockport Line, which you can take right out of North Station.
Newburyport – Newburyport is another great destination in MA that is only a train ride away.  The Newburyport line out of North Station will drop you right in the middle of this quaint town by the sea.  Once you arrive there are tons of small shops to explore, art galleries, a sculpture park, fishing, and Plum Island is only a short walk away.  Plum Island has miles of public beaches and is home to the Parker River National Wildlife Refuge which houses over 800 different types of birds, plants, and animals.  Newburyport has everything you could ask for on a summer getaway, the beach, shops, restaurants, art galleries, and plenty of things to do outdoors.
Providence – Providence, RI is the place to be if you want to experience some night life.  Many of the restaurants on Federal Hill are restaurants by day and lounges by night.  Many have live entertainment and there's no better time to stop by since Restaurant Week is happening all this month!  Walking is definitely the best way to explore the city and see the sights.  One of the most popular attractions is Waterfire, a stunning and award winning show that features 100 bonfires that blaze on the 3 rivers throughout the city.  Take a stroll and enjoy this must-see event while taking in the music and performances going on as well.  Roger Williams Park is a great stop as well and is home to a zoo, waterways, the Botanical Center, and a planetarium.  Providence offers all of the excitement of a big city such as Manhattan but is only a short ride away on the Providence Line which leaves from South Station.
Plymouth – Plymouth really does have everything you need on a summer getaway.  Visitors have a variety of options to choose from in terms of things to do.  There are many museums, monuments, and Plymouth Plantation is a must see for history buffs.  If you'd rather spend some time outside visit one of the local cranberry bogs, take a harbor cruise, check out the Daniel Webster Wildlife Sanctuary, or stop by the Plimouth Candy Company for some sweet treats.  Whitehorse beach is also nearby for those that want to relax by the water.  Plymouth is an ideal destination for a day trip and is the last stop on the Plymouth line which leaves from South Station.
Utilizing the commuter rail is great for anyone who doesn't have a car, is trying to go green, and is extremely convenient.  Trains run every hour for the most part during the week, and usually every other hour on weekends.  For more information on the MBTA, maps, and scheduling visit their website.
Photo By: rachel_pics