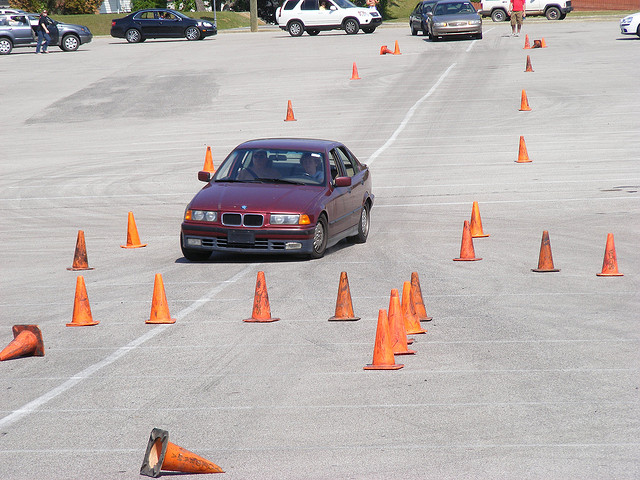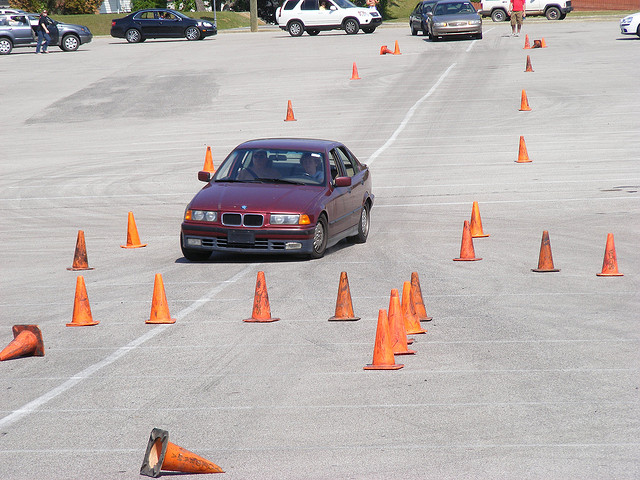 When it comes to picking a school for driver's education, there are a lot of things to look out for! Getting your license is a long and sometimes confusing process, but these schools are designed to help and prepare young drivers for the road.  The instructor's knowledge and driving skills will help lay the foundation for your own skills as a driver so you want to be sure you're at the right school and getting the best driver's education possible.  Follow these guidelines below to pick the school that's the best fit for you!
First things first you have to ask yourself what factors are most important to you? Convenience, cost, and location are all important but you want to be sure that you're receiving a quality education.  Make sure that the school has up-to date accreditation, it may seem obvious that a driving school would have the proper credentials, but many requirements need to be updated every year so it's better to be safe than sorry.
There are basically two types of driving schools, professional and public:
Public driving schools are often offered in public high schools in Massachusetts.  They are typically offered as a class or as part of a continuing education program sponsored by the  local school district.  Classes are taught by either high school faculty members or employees of the school district who are RMV licensed instructors.  If this is offered in your school, it may be much more convenient and budget friendly than a private professional school.
Professional driving schools are privately owned and both the school and instructors are licensed by the RMV.  These schools have a lot of experience in drivers ed and since not every town offers a public driving school it may be your only option.  For a listing of both public and professional driving schools in Massachusetts, click here.
Examine the costs of the schools in your area, most schools offer and all-inclusive package usually between $300-$600.  Shop around and get different estimates, financially speaking the all inclusive package is definitely the best option if the school offers it.
Before you make a final decision on your driving school, stop by the facility and take a tour.  Make sure you ask any and all questions you may have and find out what type of cars they use for road lessons.  Do they use small sedans only or can you learn to drive larger cars such as SUVs and trucks?
Don't forget, drivers education classes are mandatory for all drivers under the age of 18 who wish to obtain their license.  If you choose to wait until age 18 to get your license they become optional but are highly encouraged and can even get you a discount on your insurance until you're 24!  Students are required to complete 30 hours of in class instruction and 18 total hours of instruction in a driving training motor vehicle, 12 of which must be completed behind the wheel and 6 of which are observation hours with another student.
Parents, don't forget to add you new driver to your insurance policy as soon as they get their permit!  When making a change on your policy such as this, it will definitely affect your premium so be sure to shop around! Give us a call or click MassDrive for a quote, our agents will work with our carriers to get you the best price possible!
Photo By: ChuckSchultz