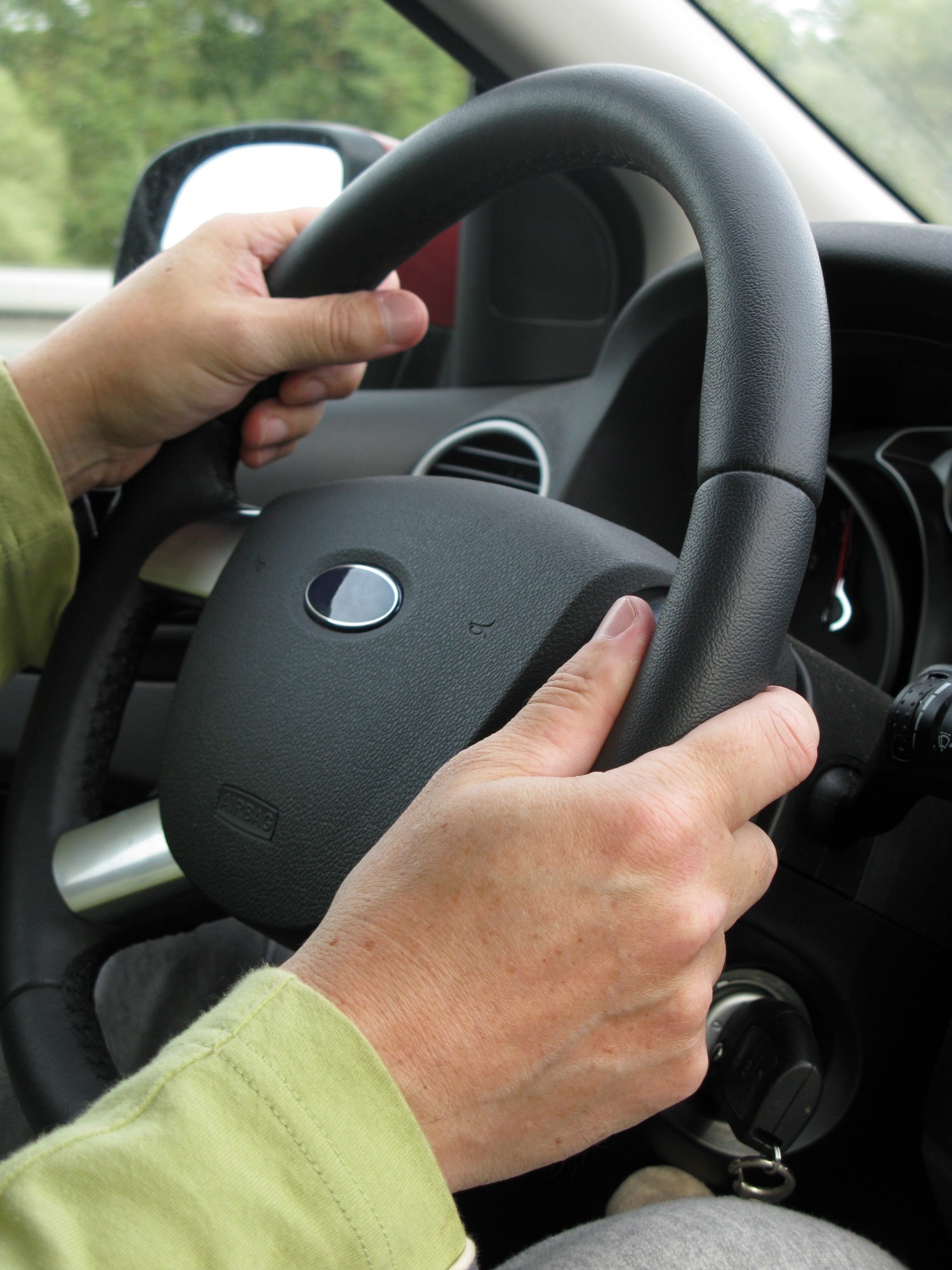 Lately, we've been inspired by our neighbors at The Club. Not only do they offer awesome classes to help us get fit, but they also share monthly mixes on Spotify to get us pumped up both in and out of the gym – we've discovered so many great new artists and songs from their lists, which you can check out here.
This month, we made our own playlist and it is perfect for driving. We asked each of our agents to add a song, which has resulted in a unique mix of music of all genres and styles. This mix will get you grooving and soothe you, even in traffic.
Thanksgiving is just days away – and this week will have some of the busiest travel days of the year, as families and friends gather to give thanks and eat turkey on Thursday. In fact, there will be more people on the roads this Thanksgiving than any year since 2005! If you've got a drive ahead of you this week, these great tunes will help it go by faster, and make the traffic less road rage inducing, so follow the playlist now!