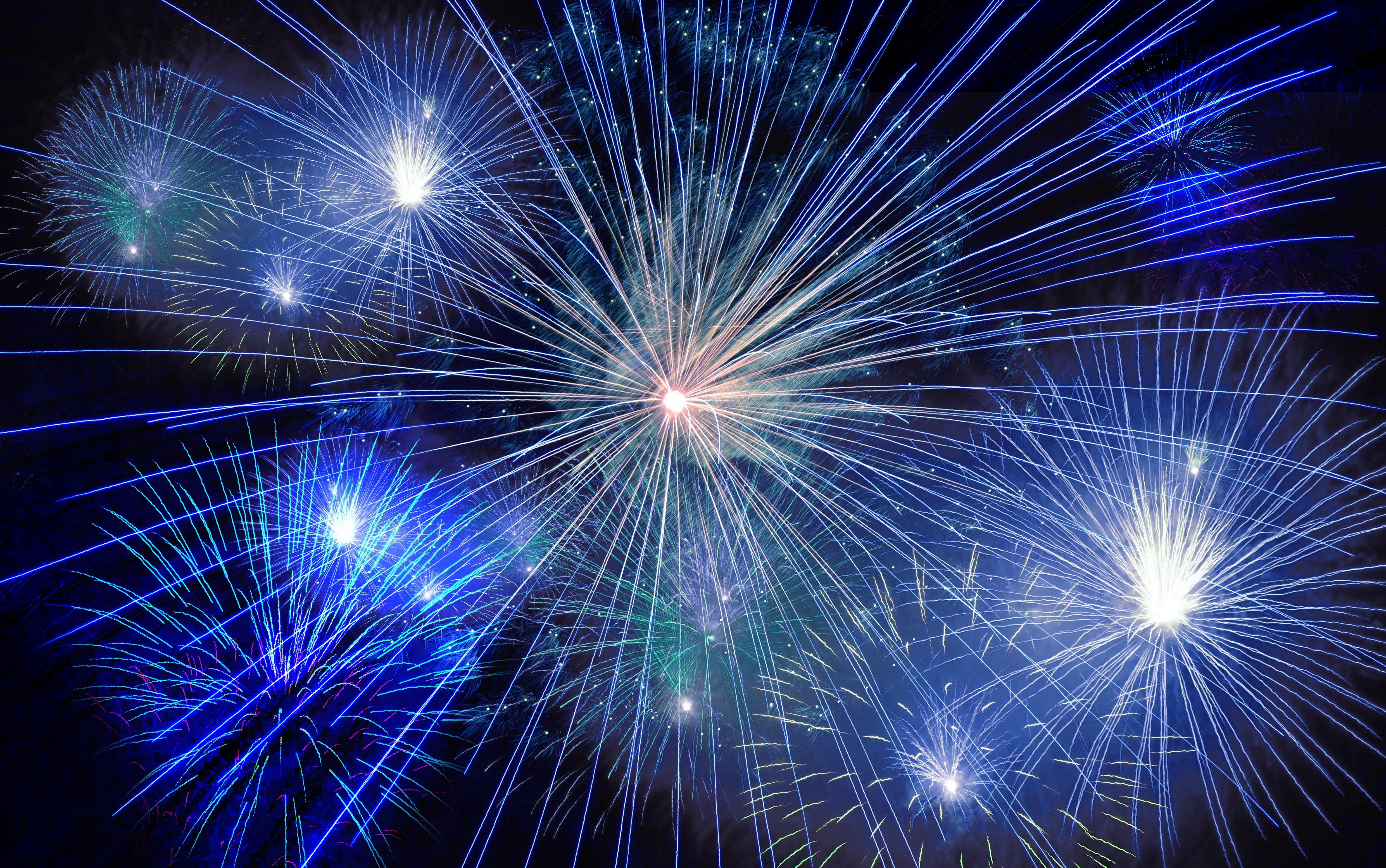 It's hard to believe, but 2019 has arrived. Lots of people have probably made New Year's Resolutions such as going to the gym, eating healthier, and saving money, which are fantastic goals.

However, there are other activities you can (and should!) prioritize this year. They aren't time-consuming or exhausting, and most importantly, they're fun!

1. Redecorate Your House or Apartment

We spend a lot of time hanging out in our homes, especially during the winter months. While there's no place like home, it can get a bit boring looking at the same walls day after day and year after year.

Why not freshen your place up a bit? Redecorating doesn't have to mean spending hundreds of dollars on new furniture. Try a new paint color or comforter set for your bedroom. Replace old photographs with new ones. Purchase items that can change the look of a whole room (tapestries, large clocks, toilet seat covers). Move your couch or T.V. from one side of the room to another.

If you're the kind of person who gets antsy being in your house for long periods of time, redecorating might make you feel like you've traveled somewhere else (at least for a little while–but then you can redecorate again)!

2. Take Random Drives

Speaking of getting antsy, going for a drive is a great way to clear your head, get some fresh air, and discover new places and things. You probably are familiar with most of the towns and cities near your house, but do you really pay attention to them on your everyday drives to work? By taking in your surroundings, you might discover a new pizza place or see a sign on a telephone pole advertising a local craft fair.

The car is also a great place to have a long conversation with a friend (in person, not on the phone!) if you don't want to be overheard in a house or a restaurant!

3. Spend Time with Friends Who Are Furry, Fluffy, Fishy, Etc.

Did you know that it has been scientifically proven that spending time with animals improves your mood and makes you less likely to become depressed? The great thing about cats, dogs, and other animal friends is that most of them love us unconditionally without expecting much in return.

If you have the means to adopt a pet, we highly recommend it. If not, there are other ways that you can spend time with animals! Volunteering at a shelter or becoming a foster parent are great options.

Do you consider yourself a cat person? The PURR Cat Cafe in Brighton, MA allows you to destress by hanging out with feline friends while enjoying a snack. Do you consider yourself a dog person? The app Rover allows you to become a dog walker or a dog sitter!

4. Take a Trip

We understand that traveling to Rome is expensive. But there are plenty of other, less expensive trips that you can take!

America is made up of 50 unique states, so why not visit a few of them? From Denver to Houston to Philadelphia, this country is chock-full of diverse cities, each with its own interesting landmarks. Chances are that there is a cool city near you, and it would only require a quick drive, train ride, or flight to get there. Plus, Airbnb takes away the stress of paying for an expensive hotel!

However, we definitely don't want to discourage you from going to Rome, if that's where you want to go (you seriously won't find better pasta anywhere else in the world)!

5. Do Things that Make You Mentally Healthy

Many people make New Year's resolutions that are aimed at improving their physical health. However, being mentally healthy is just as important.

Between going to work, visiting with family/friends, and maintaining your household, life can often feel hectic. Some people are happiest when they are busy like this. Others may feel stressed and wish they had more time to themselves.

If the latter sounds like you, remember that your life belongs to you and you alone! Make 2019 your year by prioritizing things that are meaningful to you. And if you're looking for general ways to add joy to your life, consider some of the resolutions listed in this article!

Here's to a fantastic New Year!