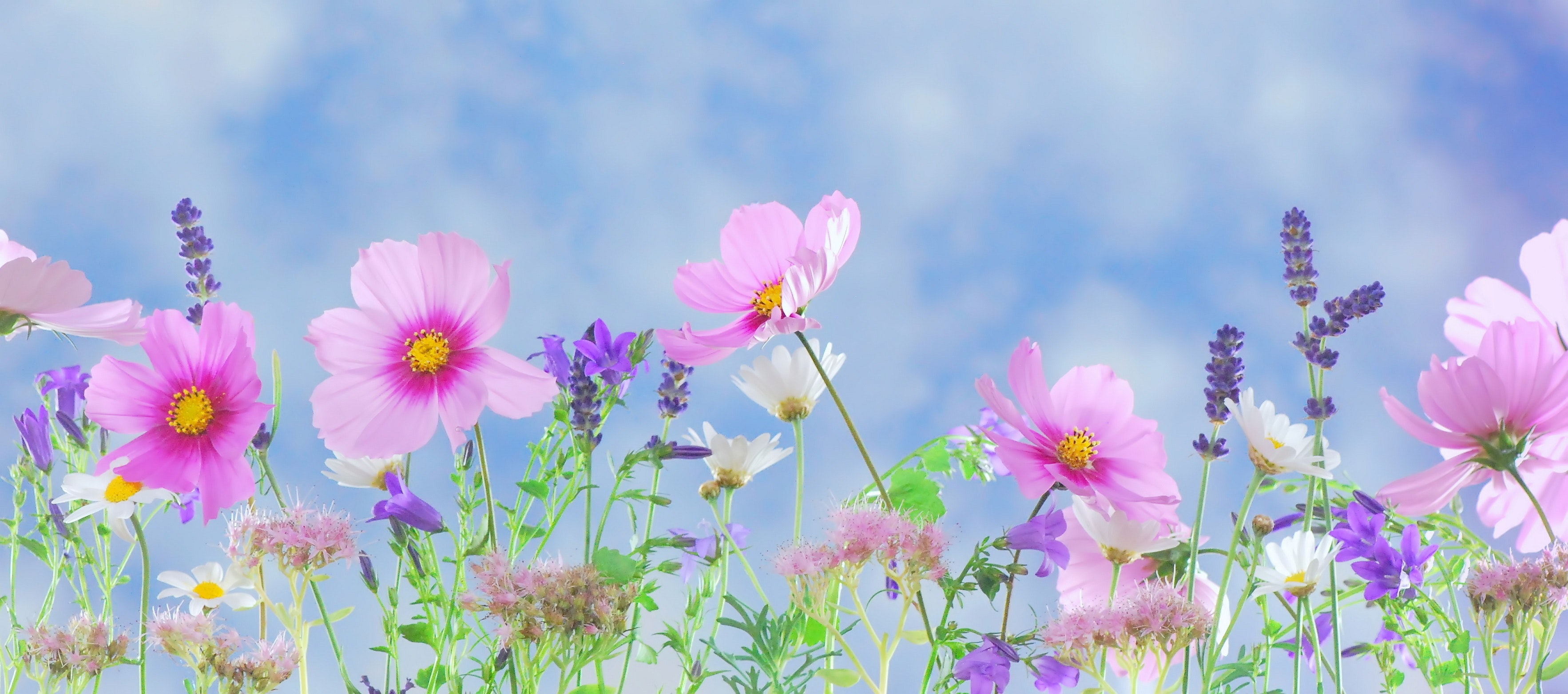 'Tis the season for spring cleaning!

Never done it before, or looking to do a better job than last year? We have some suggestions for you!

Clean your windows both inside and out. Remnants of snow and dirt are definitely stuck on the outer sides, and if you have an indoor pet who likes to press his nose against your windows, you'll want to clean the inner sides, too!
Switch over your clothes. You don't want to be ransacking your house looking for a bathing suit when your friend calls and invites you to a last-minute beach trip. Pull out your spring and summer clothes now to avoid the hassle later!
Clean out your vehicle. Have you taken a look at the bottom of your car lately? Chances are you'll find crushed-up leaves, crumbs, straw wrappers, and who knows what else. Get rid of it all and throw an air freshener in the car afterwards to celebrate your hard work!
Dust, dust, and dust something else. Dust accumulates on more household items than you might think. Make sure you're wiping it off of not only picture frames, but the top of the fridge, glassware, and even the headboard of your bed!
Throw out expired food. We all know to get rid of the sushi that is stinking up the fridge, but what about the olive oil that has been living in the cabinet for years? Make an effort to take a look at the expiration dates on the various perishables in your house – never take any risks with food safety!
Donate old clothes or household items that are in good shape but are no longer needed. While it can be hard to let go of things you've owned for a while, think of the joy these things can bring to those who really need them. Plus, you can always buy new clothes and appliances to help out the economy, so it's a win-win for everyone!
After a long winter, new beginnings are in order. We hope the fresh spring air encourages you to freshen up your home and belongings. Happy Cleaning!