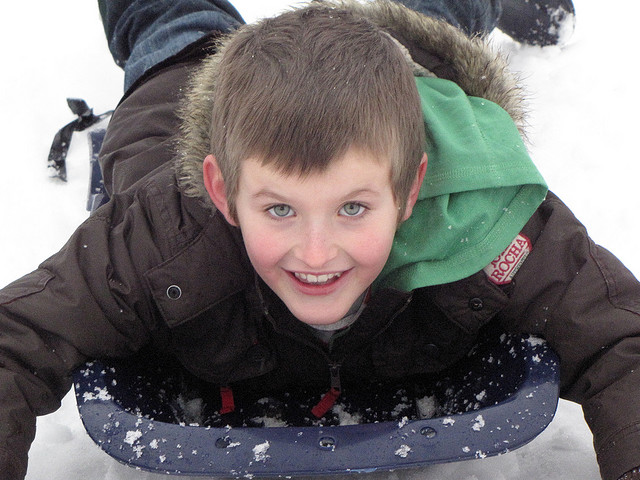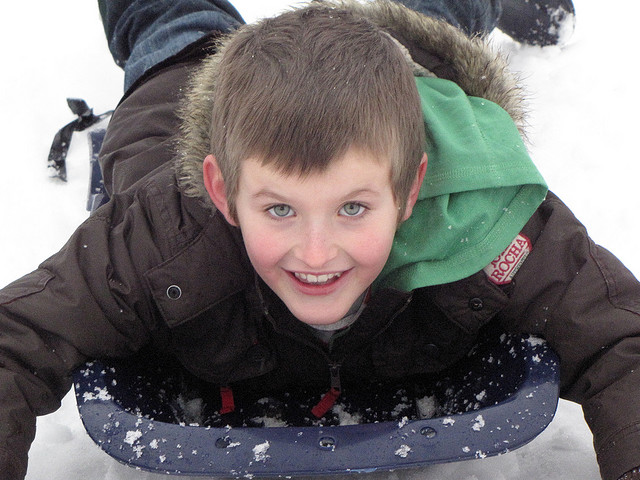 This winter in Massachusetts has gotten off to a slow start to say the least, we are yet to see a storm that has been worthy of a snow day.  However, we are definitely overdue for a day off and when we do eventually encounter a storm, getting the details of Massachusetts office, store, and school closings has been made easy.
While we still have the option of watching the news and patiently waiting for our town to show up in alphabetical order at the bottom of the screen, online resources offer a more timely way to get the same information.  Typically, schools and towns have their own websites that announce school delays and closings. In case your school or town does not offer a site that would provide this information, http://www.cancellations.com/ gives students and parents an easy alternative to search for school snow closings.  Users simply have to enter their zip code, hit search, and a list of school closings in the area is made available to them.
Then there is the classic option of watching the news for closings, delays, and cancellations due to the weather.  Major stations in Massachusetts include:
These news outlets continuously broadcast closings and delays at the bottom of their screen, and their websites are also a useful resource when it comes to school closings.
Radio Stations are a great way to get information if you're on the go, especially since cell phone usage behind the wheel is banned in Massachusetts.  The majority of stations on the air update their listeners on local closings; however news stations specialize in specifically updating Massachusetts residents on current weather and closing conditions.  This can be more convenient than listening to an entertainment station as it focuses on the news at hand, rather than just briefly highlighting it.  Two major stations in MA are:
WBZ News Radio AM 1030, which is a facet of CBS Boston
WGBH FM 89.7, which is an affiliate of National Public Radio (NPR)
Twitter users will find the social media site especially useful for finding school cancellations.  All major news outlets have a Twitter account that they utilize to updated followers on the weather as well as news.  These accounts include:
Fox 25 News Boston (@fox25news)
WBZ Boston News (@cbsboston)
WCVB-TV Boston News (@WCBV)
Boston News Now (@bostonnewsnow)
Boston.com News (@BostonDotCom)
7News (@7News)
NECN (@NECN)
WBZ Boston Weather (@wbzweather)
In addition to these accounts, look for your favorite weather anchor on Twitter for further updates.
Be sure to check with schools as well, many Public Schools as well as Universities offer text alerts to inform students and parents of delays or cancellations due to inclement weather.  With so many different media outlets to utilize, getting the most up to date information on snow cancellations and delays is easier and faster than ever.
If schools are closed due to the weather, be careful if you must get out on the roads! Make sure to take care, brush up on your winter weather driving techniques and ensure your Massachusetts car insurance is up to date!