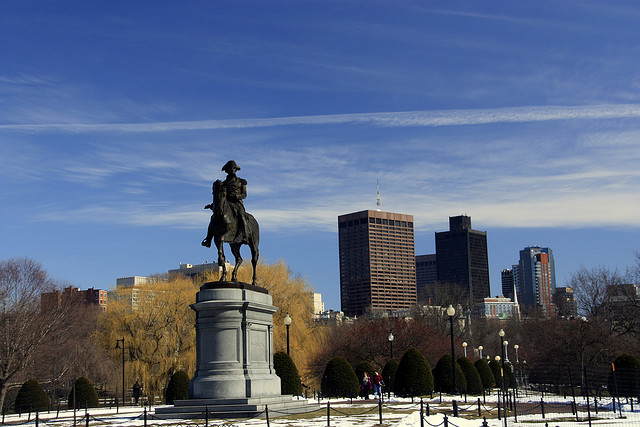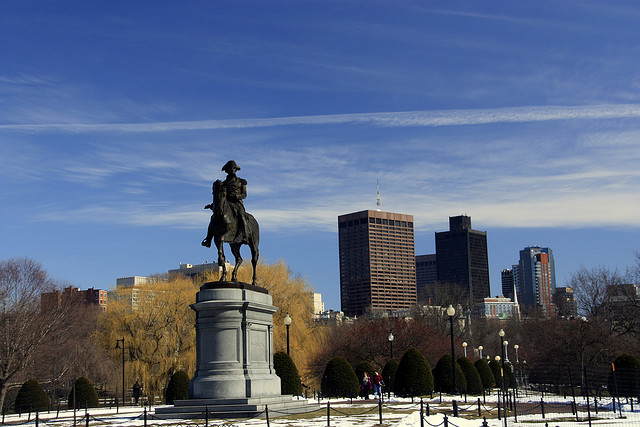 Although it hasn't really felt like a true New England winter yet, it is January and the peak of wintertime here in Massachusetts. As the temperatures drop, you may be tempted to stay home, but the great thing about winter in Massachusetts is that you certainly don't have to – there is plenty going on throughout the state that will make you want to throw on that down jacket and join in the fun!
Here at MassDrive, we've compiled the best and most fun winter activities around Massachusetts this winter to share with you so you can make the most of your wintertime. Stay tuned throughout the week for posts here on the blog with fun activities for a snow day, the best skiing within driving distance and a listing of awesome winter events. Don't let the cold scare you away – these activities are definitely worth a little chill!
Whether it's hitting the slopes, enjoying a winter festival or building a snowman in the backyard, there is plenty to do during the colder season around Massachusetts. Follow us on Twitter for updates each day, and follow #mdwinterweek to join in on the conversation. You can also Like us on Facebook to participate in polls, share your winter photos and let us know what you look forward to doing every winter!
To get started early, you can check out this great website for awesome Massachusetts events this winter: http://www.bostoncentral.com/events.php. Otherwise, stay tuned!
Do you have a favorite wintertime tradition? Make sure to tell us about it in the comments!
Photo by BostonPhotoSphere