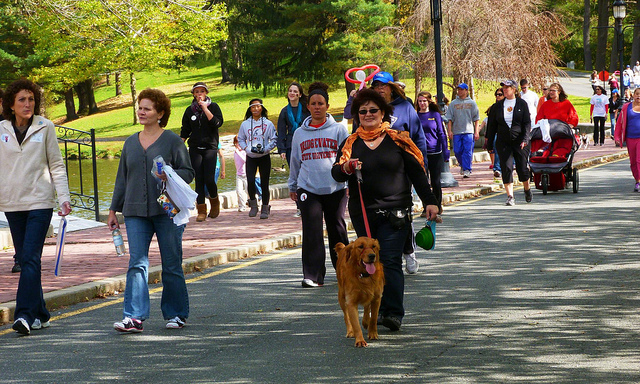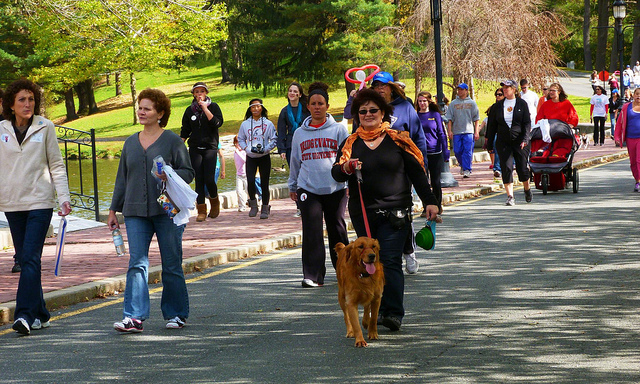 Project Bread's annual Walk for Hunger is coming up!  Next Sunday, May 6, join walkers from across the state as they gather in the Boston Common to raise funds and awareness that will help to put an end to hunger in Massachusetts, it's a great way to give back to your community!
For those interested in walking there is still time to sign up!  If walking isn't your thing and you still want to give back, volunteers are also needed at the event to ensure safety and happiness of the walkers.   What exactly does this walk entail?  Over 40,000 participants are invited to walk the 20 mile route through Boston, however it is not required that you walk the full route.
This walk is truly about giving back, as there is no registration fee or fundraising minimum, although walkers are encouraged to raise as much as possible to benefit Project Bread.  For those that do expect to raise a generous amount of donations, you can sign up to be a Heart and Sole Participant, which means you pledge to raise atleast $500.   The money raised by these walkers is used for hunger relief and prevention, and is distributed through 450 emergency programs, schools, farmers' markets, community health centers, community suppers, home care organizations, and many other programs benefitting the residents of Massachusetts.
In just the last year, Project Bread provided 65.2 million meals to those in need, and many of those meals were able to be distributed because of the Walk for Hunger!   What are you waiting for?  Sign up today and help take a step towards ending hunger in the Bay State!  If you would like to submit a donation online, you can do so here.
Photo By: Rusty Clark