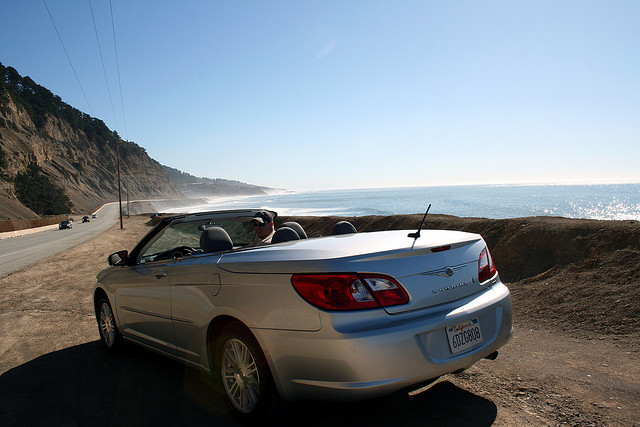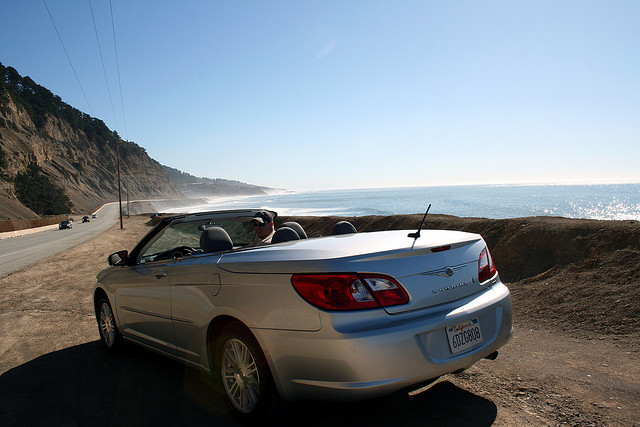 Summer is a time for getting outside, trying new things, and exploring new places.  There's no better way to close out the summer than by taking a day trip to one of these fabulous locations!  Massachusetts is conveniently located and is just a short drive away from cities, beaches, and the mountains so there are plenty of options when it comes to day-tripping.  Pack up the car, grab some snacks and take a drive to one of these great destinations.  All are a few hours from Massachusetts and well worth the trip!
Kennebunkport, ME– Kennebunkport is a small town in southern Maine and is great destination for families.  Enjoy Gooserocks beach by day and stroll around the town center at night.  The beach is not only beautiful but has somehow been able to remain a hidden treasure from tourists and is not over crowded.  Whether you want to take a swim and then hike Timber Island or walk along the shore collecting shells and building sand castles it is a stop the entire family will enjoy.  There is no free parking, but day passes are available at the local general store.  The downtown area, known as the Port houses candy shops, souvenirs, a Ben and Jerry's, jewelry stores, and many restaurants.  Alisson's is a popular restaurant in the Port, even Oprah Winfrey has been known to stop by!  It has delicious food and the entire family will enjoy the clever names attached to their celebrity-themed menu.  Kennebunkport is about a 2 hour drive from Boston and we highly recommend stopping by before the summer ends!
Newport, RI – If you were looking for a place to enjoy a day in the sun and then a romantic evening, look no further!  Newport has everything you can imagine in a beachside community!  Charter a boat, relax on Easton's Beach, try windsurfing, or cast a line and go fishing for the day.  Newport is also famous for their gorgeous mansions on Ocean Drive.  Try out Newport's Cliff Walk, a walking tour that will lead you along the coast and right by the mansions that loom over the water.  For dinner, take a trip to Castle Hill, they have beautiful views of the mansions along Ocean Drive and the water, the food is top notch and it's perfect if you're trying to impress that special someone.  Newport is only about an hour and a half drive from Boston.
Portsmouth, NH – Listed by Forbes as "One of America's Prettiest Towns", Portsmouth is ideal for a day trip and has endless activities to keep you busy.  Located on the Piscataqua River which divides New Hampshire and Maine, Portsmouth has breathtaking views and is right on the coast of New Hampshire.  Take a $1 tour of the Redhook Brewery or stroll through 10 acre Prescott Park which is located right on the water and features lovely flower gardens and a summer art festival.  For the kids, Water Country is a popular water park that they will love, it has a giant wave pool, water slides, and many more rides for children of all ages!  Located about an hour and 20 minutes from Boston, Portsmouth is a small town near many other tourist stops.  While you're there check out nearby Hampton Beach or head up to the Kittery Outlets for some shopping!
So before the summer comes to a close, the chill in the air returns and the kids head back to school, take a leisurely drive towards the coast.  Whether you're heading towards Kennebunkport, Newport, or Portsmouth, you will be sure to have a wonderful time and make amazing memories!
Photo By: Caitlinator