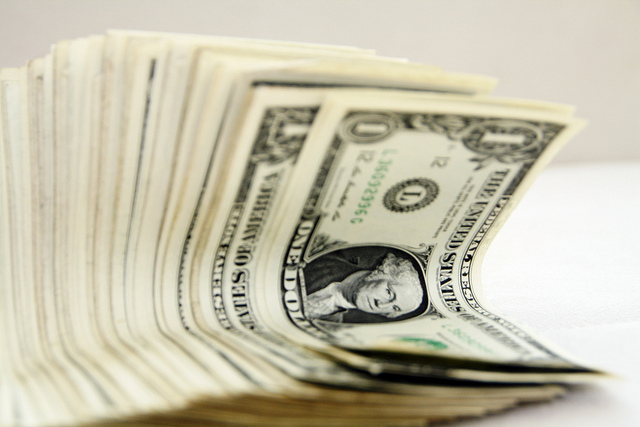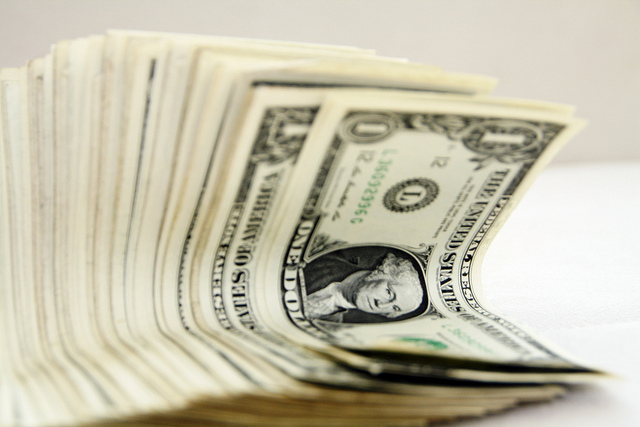 Many Massachusetts residents may feel as though their car insurance is costing them an arm and a leg, but would you believe that Massachusetts is the least expensive state for car insurance?  According to a CBS News article by Kathy Kristof, Massachusetts tops the list for states with the least expensive car insurance, while Michigan drivers have the most expensive.
Why is this you may ask?  In Michigan Personal Injury Protection or PIP coverage is required to be unlimited.  In, Massachusetts it is a standard amount set at $8,000 for each policy.  What exactly is Personal Injury Protection?  Basically if you're in an accident it covers the medical expenses for yourself and anyone else that may be injured (up to $8,000) in Massachusetts.  If there are still additional expenses, your Bodily Injury insurance coverage would cover the rest.  In Massachusetts the minimum coverage for bodily injury is $20,000 per person and $40,000 per accident.  Anything that your bodily injury coverage does not pay for will be billed to you personally.
Should you get into an accident that causes major damages and injuries, you would be better off to be a Michigan driver since you would be covered for an unlimited amount of medical bills.  However, that coverage is much more expensive and being a Massachusetts resident will definitely save a lot of money in the long run, especially since accidents that detrimental are rare.  In Michigan, residents put about 8% of their yearly income towards auto insurance, while in Massachusetts we put only 1.4% of our annual income towards our auto insurance!  Clearly we have a much better deal, especially if you're an experienced driver without accidents, you likely wouldn't need unlimited PIP coverage.
To ensure that you have the right coverage for your situation and to protect yourself should you get into an expensive accident, talk to your insurance agent about your bodily injury coverage.  As we said the minimum in Massachusetts is 20,000/40,000, but at MassDrive we personally will only go as low as 50,000/100,000 to ensure greater coverage should one of our insured get into an accident.  Since Massachusetts PIP coverage is so low, it may be better to increase your bodily injury coverage to make sure you are protected.
Even though we do have the lowest insurance in the country, obviously we are always looking for ways to save our customers even more money!  How else can you save on auto insurance?  First, look into raising your deductible.  Upping the amount you would pay immediately after an accident can save you hundreds of dollars on your premium each year.  Another thing that can save money?  Ask about discounts!  Many companies have similar discounts on insurance available such as low mileage or good student, but some also offer specialized ones that you may qualify for! Of course another great way to save money is by bundling policies together, almost all companies will give you a discount if you have both your auto and homeowner's insurance with them!
The best tip we can offer to save money on insurance is to shop around!   There are many different insurance providers out there and all of them assess risk differently which is why one company may give you a quote that is drastically lower or higher than your other quotes.  Here at MassDrive we work with major carriers in MA such as Commerce, Travelers, and Plymouth Rock, as well as additional smaller companies.  Give us a call  at (866) 963-8231 or go online for a quote, our agents will always work to find you the best quote and coverage possible!
Photo By: 401 (K) 2012