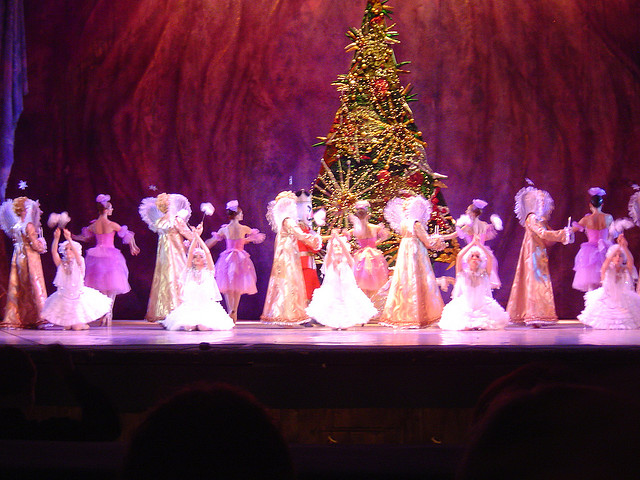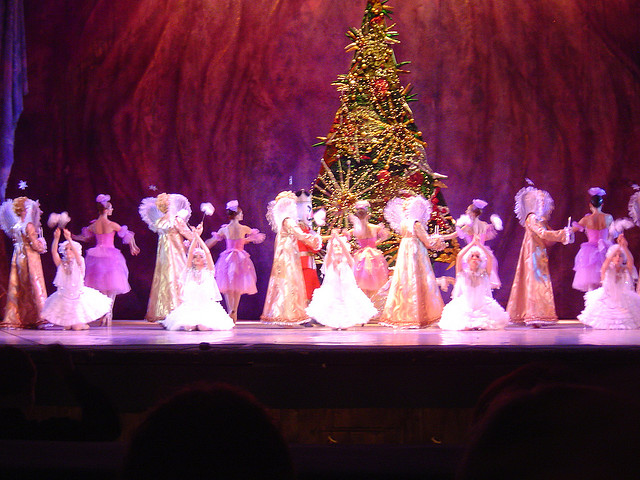 Who doesn't enjoy a great play or concert right before the holidays?  They get you in the spirit, are entertaining, and are the perfect excuse to venture into Boston for a day in the city!  Broadway may be the first thing that comes to mind when you think of plays, and although the Boston theater district has fewer theaters and performances, it is by no means lacking in talent.  This Christmas get in the holiday spirit with some of these festive performances, they won't be here much longer!
Dr. Seuss' How The Grinch Stole Christmas – Get your tickets while you still can!  This holiday favorite will be at the Citi Performing Arts Center, Wang Theatre until December 9th!  Perfect for children and entertaining for adults, the play is narrated by the Grinch's dog, Max.  Watch the Grinch plot to steal Christmas from the yuletide loving Whos, all while listening to holiday classics such as "You're A Mean One, Mr. Grinch" and "Welcome Christmas".  The play runs for about 84 minutes, so it is not too long for rambunctious little ones to sit through.  This classic tale will warm your heart, even if it is two sizes too small, right in time for the holidays!  Tickets range from $35-$125 and are available here.
The Nutcracker – The Boston Ballet continues this holiday tradition once again!  Performances have already begun but the ballet will be at the Boston Opera House until December 30th!  Choreographed by Mikko Nissinen and composed by Peter Ilych Tchaikovsky, this long running ballet is something you won't soon forget!  See it like never before, it returns this year with new sets and costumes and is sure to impress family members of all ages.  The performance runs for two hours with one intermission.  Watch Clara save her Nutcracker Prince from the Mouse King and travel to the Land of Sweets, all before waking up and wondering if her Christmas adventure was all a dream!  Tickets are going fast so get yours while you can!
Boston Holiday Pops Tour – The Boston Symphony Orchestra invites you and your family to visit Symphony Hall from December 5th-24th for their Holiday Pops concerts!  There will be traditional sing-alongs and even a visit from Saint Nick!  There are even kids matinees where children can enjoy post-concert photos with Santa!  If you are seated at floor tables there are even kid-friendly menu options and holiday snacks available!  Children under the age of 2 are admitted for free to the children's matinee, however children under the age of 4 are not permitted at evening Holiday Pops performances.  Ticket prices vary based on date, time, and seating location but on average range from $29-$129.
Get your tickets for these festive holiday performances while they last!  These family friendly events are perfect for all ages, and there is something for everyone! Whether you're a fan of the classic Christmas tale of the Whos and the Grinch in Whoville, the dramatic Nutcracker ballet, or love listening and singing along to holiday favorites with the Boston Pops, all of these performances are sure to impress!
Photo By: scalleja