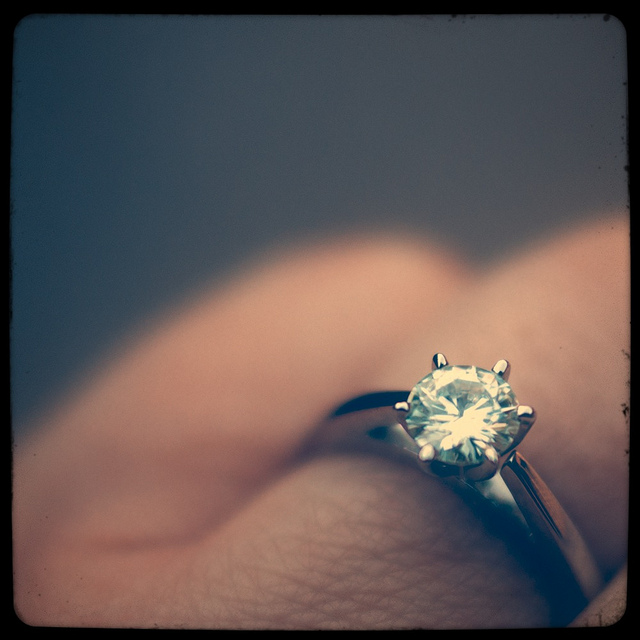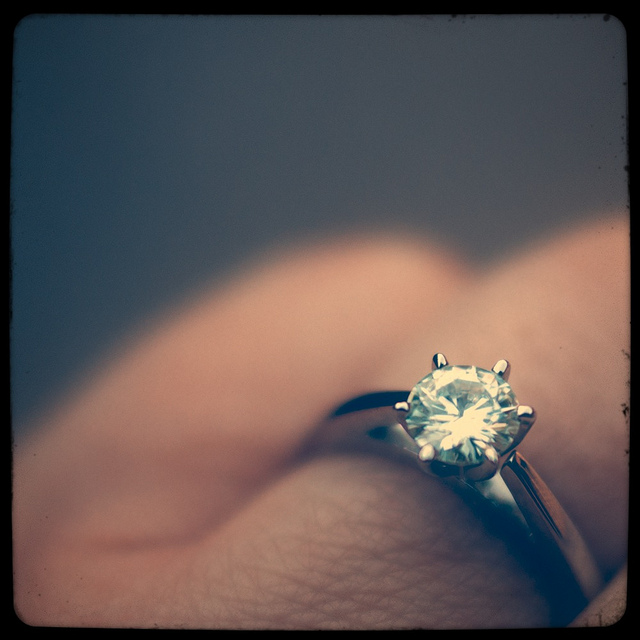 We know that Valentine's Day is a very popular day to give jewelry or even get engaged, but have you love birds thought about insuring your purchase?  It's definitely an option to consider, especially if you plan on gifting a piece of jewelry that has a lot of monetary or sentimental value. The best part about it is that it's very easy to insure your jewelry!
The easiest way to insure your engagement ring or any other valuable jewelry you may have is to add it on as an extension of your homeowners' or renters' insurance policy.  Your renters' or homeowners' policy does cover the items in your home, but only up to a certain amount. Specialty items that are more valuable such as art, electronics, and jewelry should be covered seperately as they will likely exceed your personal property coverage.
Wouldn't you want to have the peace of mind knowing that your most sentimental and valuable jewelry is covered if lost or stolen?  Your items would be covered for the full amount of their value.  You would simply need to provide your insurance carrier with an appraisal that was done within the last three years.  You can get an appraisal from a certified gemologist, however it does cost a small fee.
So, I bet you're wondering how much it would cost to insure jewelry?  That all depends on the value of the item itself.  The amount varies by carrier but on average scheduled jewelry items valued at less than or equal to $25,000 will be at the rate of $1.50 per $100.  Scheduled jewelry items that cost over $25,000 will be at the rate of $1.80 per $100. For example, a ring that cost $10,000 would add an additional $150 per year on to the renters' or homeowners' policy.  As we said, this amount is not exact and can vary by carrier.
So give us a call at MassDrive and get a quote for a homeowner's  or renter's policy.  Be sure to mention any fine jewelry that you may have and want to add on for coverage!  It's the perfect way to your valentine's heart and really is the extra step that shows how much you care!
Photo By: tarale