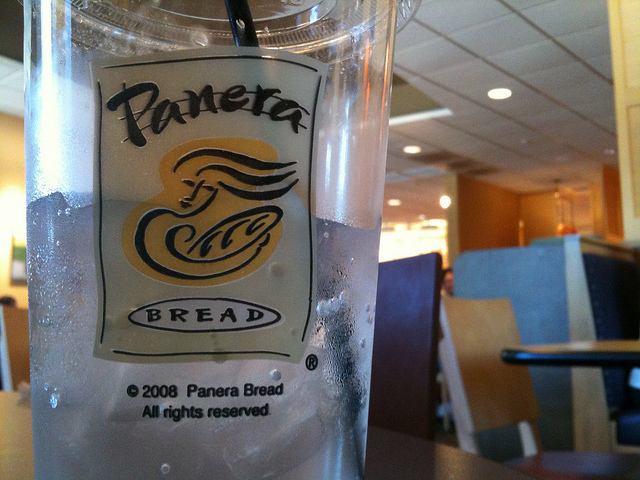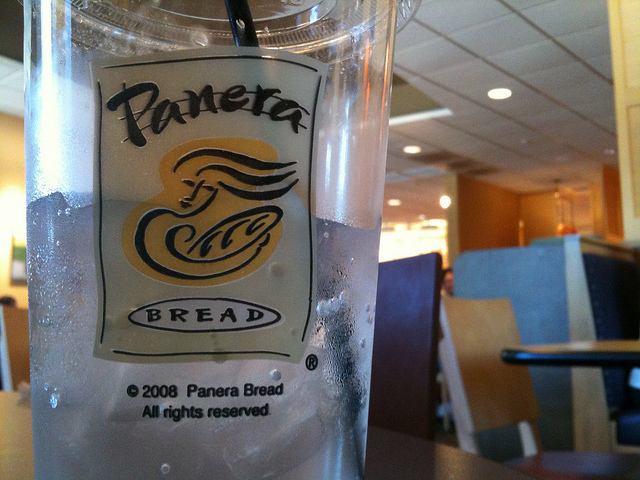 Ever feel like you want to volunteer or give back to your community but just don't have time?  We all have busy schedules, managing friends, family, work, and finances; as busy as we get it's still so important to remember those in need.  This month it's easier than ever to help those that are less fortunate, and as always you will have a great time doing it!
Mustachio Bashio – Yes you read that right, head over to City Table in the Lenox Hotel on Wednesday, March 6th, for an event you won't forget anytime soon!  For the past month, dedicated 'stache growers have been growing out their beards/mustaches tirelessly, all in the name of charity.  Now's your chance to join them for a night of drinks, food, and good times!  Tickets for the event itself are $50.00 and include live entertainment, complimentary drinks, and lite bites, however, if you want to do more than purchase a ticket to this event, you can sponsor one of the growers and whatever amount you donate will bring them that much closer to reaching their fundraising goal.  This event is hosted by Community Servings, and every $25 donated will feed a critically ill neighbor who is too sick to shop or cook for themselves or their families.  Not only are you giving back to those in need, you can enjoy a great event with food and friends!
Charity Date Auction – This event was originally scheduled for February 9th, but was later rescheduled to March 9th so the excitement  has been building for months!  Are you ready to meet your match?  Taking place at the Estate, one of Boston's most happening party spots, this charity auction features Boston's most eligible bachelors and bachelorettes!  Project Cupid is hosting this fourth annual auction, and proceeds benefit pediatric leukemia research at the Dana-Farber Cancer Institute.  Dates aren't the only thing that will be up for auction, sporting event tickets, signed memorabilia, hotel stays, and salon gift packages will also be offered for bids as well.  Whether you're single or happily taken, stop by the Estate from 6PM – 9PM to support a good cause and have a great time!  Tickets are $20 and will be sold at the door.
Fashion Show To Benefit Big Sister Association – Alright ladies, grab your girlfriends and get your tickets to this fashion forward event benefitting a great cause!  Taking place at the Fairmont Copley Plaza on Tuesday, March 19th, this fashion show will feature Boston's leading men walking the runway dressed by Classic Tuxedo, accompanied by models in Denise Hajjar's Spring 2013 Collection.  There will be a cocktail reception from 6-7PM and the show itself will be from 7-9PM.  In addition to cocktails, there will also be hors d'oeuvres and auction prizes!  Tickets for this event are $250 each and although they are a bit pricey, it goes towards a wonderful cause, and you definitely don't want to miss seeing Jason Varitek walk the runway!
Cookies For Kids – Stop by participating Panera Bread locations from March 18-31st and get one of their delicious Easter Egg Cookies!  10 cents for every Easter Egg cookie sold will be donated to Boston Children's Hospital, so now you can get your sugar fix without feeling guilty!  This makes it easier than ever to do a little something special for others.  Maybe even pick up a dozen for your office, friends, and family.  Participating locations include Boston, Everett, Watertown, Saugus, Waltham, Dedham, Burlington, Hingham, Stoughton, Danvers, Hanover, and Plymouth.
These charities rely on donations from generous community members like yourselves to help others and you can be sure that your donation is going towards a worthy cause.  Grab your family, friends, co-workers and spread the word!
Photo By: JD Hancock