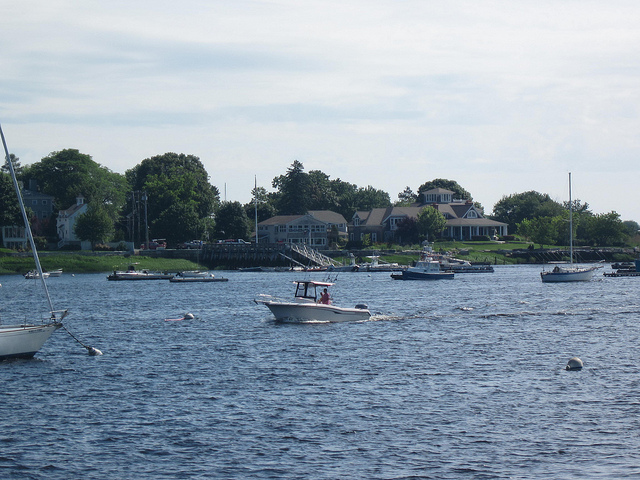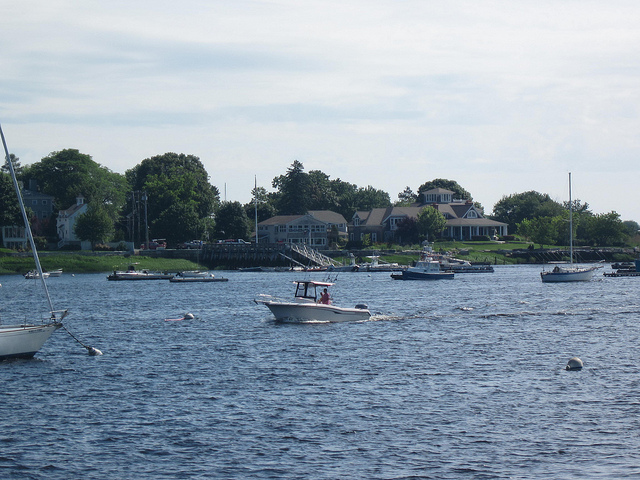 Have a day or two off and want to go somewhere new?  Take a day trip to one of these great spots across the state!  Here in Massachusetts we're lucky that we're within driving distance of the beach, mountains, and city.  Take advantage of everything the Bay State has to offer this spring and check out some of these fun destinations on your next day off!
Newburyport – This seaside town is the perfect destination if you want to take in a sea breeze this spring.  There is a boardwalk right on the water that visitors can stroll along while stopping in to the many shops, museums, boutiques, and restaurants that line the streets of this quaint town.  Want to take in the outdoors?  There are many activities available including fishing, boating, taking a walk through the nature reserve or one of the many parks, or head to Plum Island and take a swim.  There's enough going on here to keep you busy all day, and every member of your family will find something that interests them!
Mohawk Trail Region – The Mohawk Trail region is made up of many towns in Western Massachusetts including Deerfield, Barre, North Adams, and Greenfield that offers activities for all ages.  It's the first scenic road in New England and has 63 miles of spectacular mountain views to take in!  This is a perfect destination for outdoor people, and attractions include zip lining, golf, fishing, boating, hiking, swimming, and much more.  There are also antique stores, galleries, museums, and historic sites for those that aren't quite as outdoorsy.  Feeling really adventurous?  Try white water rafting!  There are many options across this region, depending on where you plan on traveling.  With so many options over such a large area, you'll need to plan out an itinerary before you head out, so check out all that the Mohawk Trail region has to offer!
Boston Freedom Trail – Take a ride into Boston and brush up on some history this spring!  The Freedom Trail is one of the most popular attractions in the city, and it will bring you to all of the must see locations along the way.  This is Boston's most popular walking tour and you can either book a tour with a costumed guide who will give you all of the historic information relevant to each landmark you pass by, or if you're looking for a more casual setting follow the trail yourself and read the historic markers along the way!  If you do buy a ticket for the tour, it is valid for any day and time, tours are offered 12 times daily from April-November so there are plenty of options.  The trail will lead you all over the city, from the Boston Common, to Beacon Hill, to the waterfront, to the North End, and all the way into Charlestown, it's the perfect way to experience every part of the city!
We're very lucky here in Massachusetts, all of these destinations are only a few hours away from any point in the state, and are all perfect for day tripping with the whole family!  Next time you have a day off head to one of these spots that you typically wouldn't venture to, you'll make some new memories and have fun with the whole family while enjoying the outdoors this spring!
Photo By: Dougtone