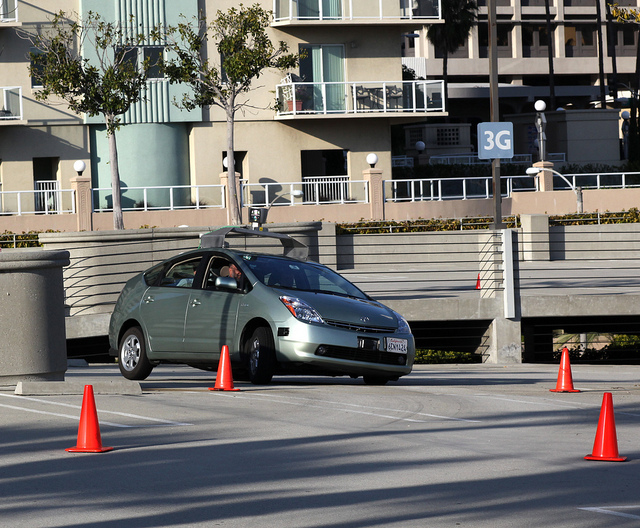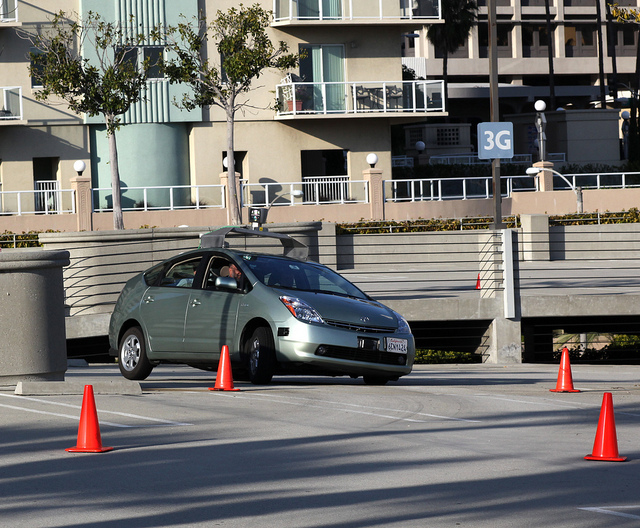 When the time comes for your teen to get their learner's permit and begin driving, it can be scary for any parent.  You want to be sure that your child has a good understanding of the rules of the road and feels comfortable behind the wheel, that's why choosing the right driving school is so important.   Your child's driving school will provide the foundation of their driving skills, so you want to make sure you are comfortable with your choice.  Here are a few tips to guide you in the process of choosing a driving school:
Make sure to look up reviews.  By doing a simple internet search you can find reviews for the school you are interested in.  Look for comments from other parents and contact anyone you know personally who has used the school in the past.  It is also a good idea to check the Better Business Bureau for any complaints that may have been registered against the school.  
Call the school and ask how the class will be structured, find out how long the instructors have been teaching, what the student to teacher ratio is, and ask any other questions you may need until you feel comfortable enough to send your child there for driver's education.
Ask what kind of car the school uses for road lessons and make sure your teen would be comfortable in such a vehicle, if your teen is nervous about driving a certain type of car, such as a truck or SUV, you do not want them to have to learn how to drive under those circumstances.  Being a new driver can be nerve-wracking enough without the added stress of being in a car you aren't sure you can handle.
Find out how long class sessions are, some school offer programs that meet more often for shorter amounts of time, or some schools offer an entire course over a few days but each day consists of hours of classroom time.  One program may be better for your teen than the other, so this is another important factor to consider because you want to be sure that your teen is actually understanding the information in the class.
Price is a major factor for many people.  Call different driving schools in your area and get some prices.  Ask about any additional fees that may be charged (such as for rescheduling road lessons etc) and ask about their refund policy.
Location isn't everything!  If you're not satisfied with the school closest to you, driving a town or two over may be worth it to ensure that your teen gets the best possible education course before hitting the open road.
Once you do sign your teen up for driver's ed, make sure you keep any and all documents, contracts, and receipts for your records.
Although this may be a lengthy process, it is worth it to ensure that your teen has a solid foundation before they get their license.  You want them to be as prepared as possible, and feel confident behind the wheel.  A good education is the first step to that, so take the time to choose which school would be best for your teen!
Photo By: Steve Jurvetson