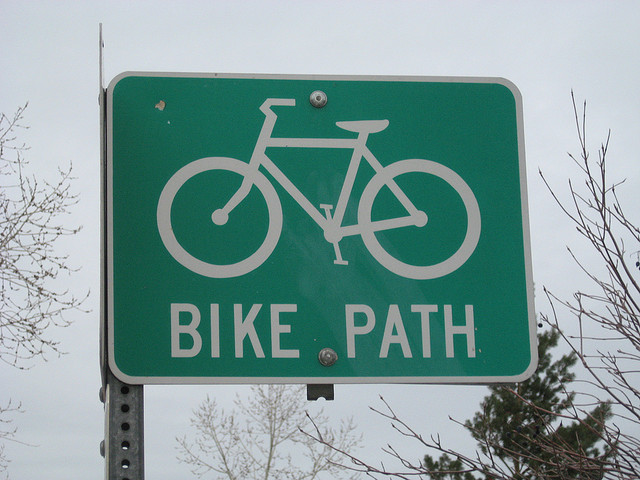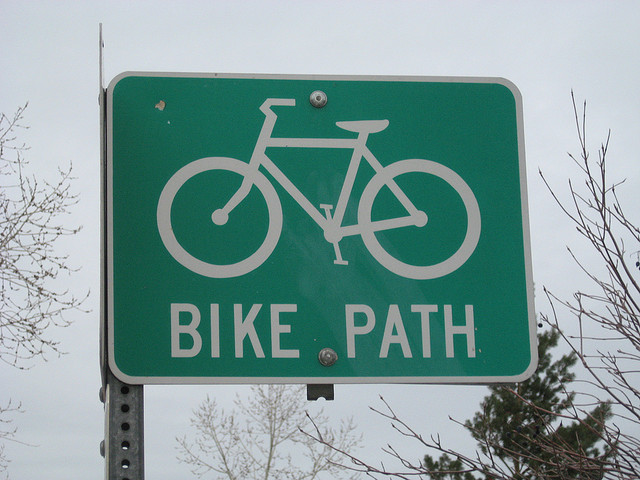 Summer is the perfect time of year for a nice leisurely bike ride in the Bay State.  You get some exercise, you can take in some beautiful views, and get to experience the great outdoors!  There are a lot of bike paths here in Massachusetts, but we've done the research for you and listed some of the best ones across the state!
Charles River Bike Path – This 14 mile loop also know as the Dr. Paul Dudley White Bike Path, begins at the Museum of Science in Boston and runs along to Watertown Square in Watertown.  The course follows the banks of the Charles River and you will definitely take in some beautiful views of the Boston skyline.  There are many different entry points for this path so if you don't have the time or energy to do the full loop, you can jump in anywhere that's convenient for you.  The path is maintained by the Urban Parks Division of the Massachusetts Department of Conservation and Recreation and certain parts of the path are for both bikers and pedestrians.  The path is pretty wide although there are some spots that could be considered a tight squeeze where it would be a little difficult for two bikes to pass each other.  Overall it is a fun way to see the city and get a good workout in all at the same time!
Assabet River Rail Trail – This trail runs through Marlborough, Hudson, Stow, Maynard, and Acton.  Completion of the entire trail is still in the works, but right now there are miles of paved road open to the public whether it be to skateboard, bike, walk, or run.  The trial follows an abandoned MBTA rail bed and offers visitors a relaxing environment where they can safely take in the outdoors.  There are multiple street crossings, flashing lights to alert drivers that bikers are coming, and good visibility in most areas.  You may even spot some wildlife so be sure to bring some binoculars!  Parking is available at the trail head in Marlborough, and there are additional parking lots along the trail as well as street parking available.
Wompatuck State Park – This park is perfect whether you want to go for a relaxing ride or if you want to do some mountain biking.  Located in Hingham, there are paved and unpaved trails throughout the park which was previously used as an ammunition depot in World War II.  History buffs will definitely enjoy looking at the old equipment that is still on the grounds, and another great perk is having Mount Blue Spring on site which offers free, purified water from an underground stream to all visitors.  There are multiple paths so there are plenty of reasons to come back again and again to explore the entire park if you don't finish it in a day!
Norwottuck Rail Trail – This 9 mile bike path connects Amherst to Northampton through Hadley.  There is also a connection to the UMass Amherst campus that students can take full advantage of.  Locals love this trail because it actually surpasses MA Rt. 9 which tends to be pretty busy.  The path rarely intersects roads traveled by cars and it takes you along a scenic route where you can take in views of farmland, and if you go far enough down the trail you can even ride over the Connecticut River!
What trails do you plan on biking this summer?  For a full list of trails in the Bay State visit MassBike.org.
Photo By: Peter Krefting