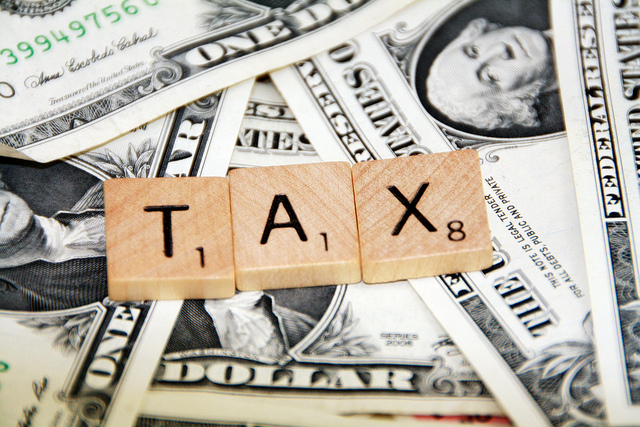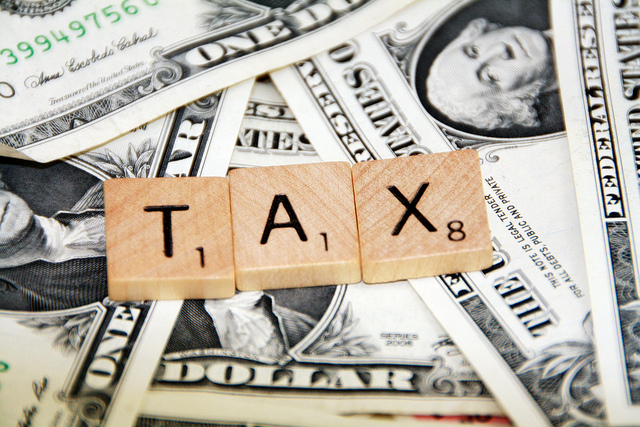 Is there anything more confusing than doing your taxes?  Okay maybe there is, but taxes are pretty high up on the list.  As if this time of year weren't confusing enough, you also have to be on the look out for tax related scams that could really start your year off on the wrong foot.  Keep these tips in mind and avoid scams this tax season!
It's important to remember that the Internal Revenue Service does not contact taxpayers via email asking for personal information.  They do not ask for confidential information such as passwords or credit card information, so if you do come across an email or get a phone call from someone claiming to be an IRS employee, report it right away to phishing@irs.gov.
If you do receive an email, do not click on any links that may be in it, simply forward it to the email address listed above.
If a business is asking for your social security number, do not give it to them if it's optional.
Check your credit report every 12 months.  It's a good idea to do this to make sure you haven't accidentally forgotten to pay any bills or taxes which could bring down your score, and to make sure no one has been taking out loans or opening credit cards in your name.  The sooner you identify one of these problems, the sooner it can get taken care of before getting worse.
Do not give out personal information over the phone, email, or in the mail unless you are the one initiating contact.  Scam artists will often pose as financial institutions and trick people into providing them with personal financial information, if you have any doubts it's best to reach out to the institution yourself and ask if they are looking for such information.  If not, let them know that someone is contacting customers posing as that institution.
Don't carry around documents with your Social Security Number (SSN) or Individual Taxpayer Identification Number (ITIN).  Should you lose your wallet or get pick pocketed, a thief could do some serious damage with such information.
If you have financial information on your computer or frequently pay bills or make purchases online, make sure your computer has firewalls and anti-virus software so that hackers can't access your financial information.
If you do decide to hire someone else to file your taxes, do your research.  Ask friends and family members if they can recommend anyone.
Limit the amount of people that have access to your personal financial information.
Keep in mind that even if someone else does file your taxes for you, you are still responsible for everything on the form.
If you keep these tips in mind, you should avoid scammers this tax season and file without any issues.
Photo By: 401(K) 2012