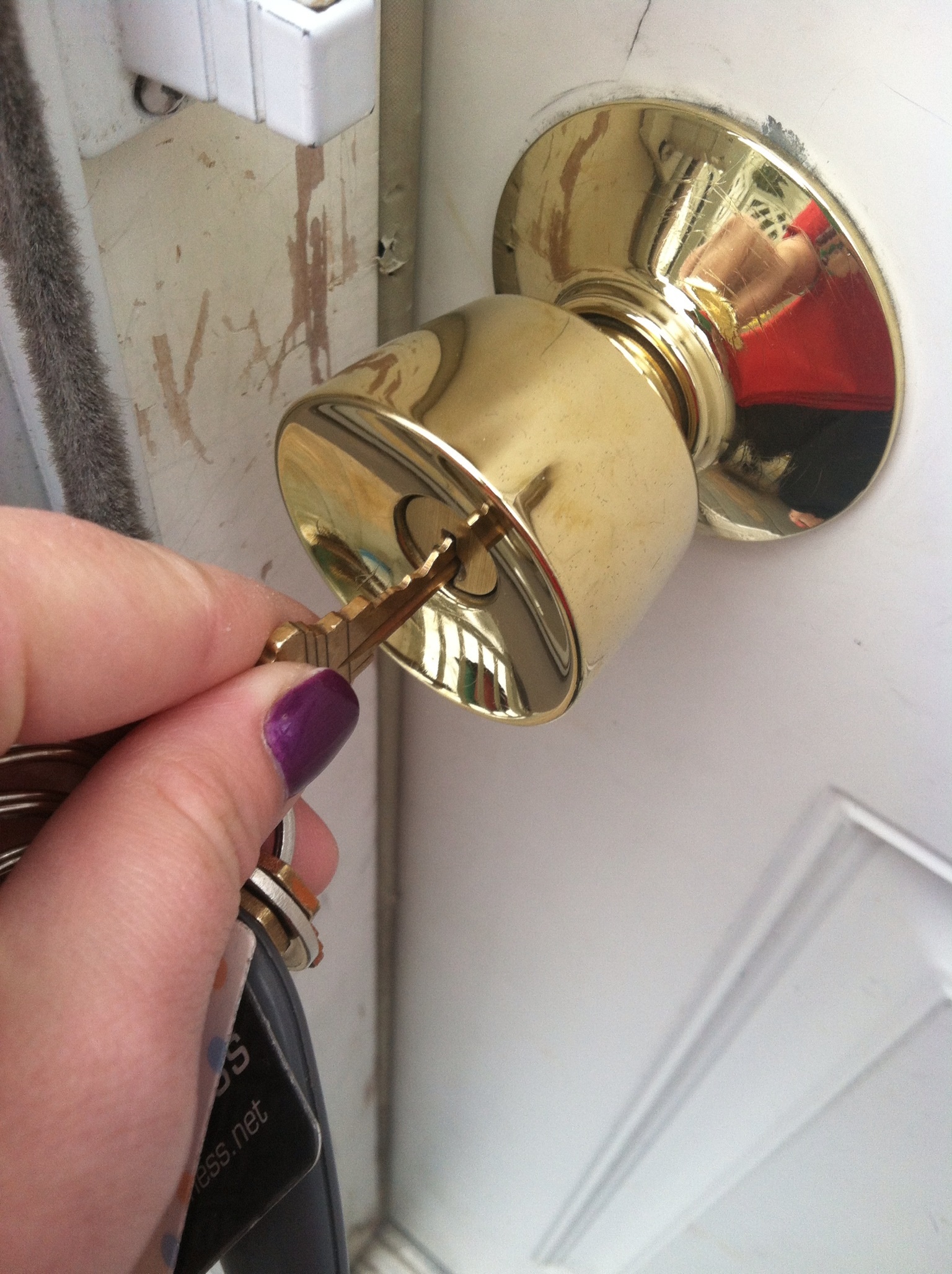 Going away on vacation?  You probably just want to focus on all of the fun and relaxation you'll be doing, but it's important to take certain precautions before you leave, especially when it comes to your home.  If burglars realize that your house is going to be empty for a few days, this can make it a target.  You wouldn't want to come home from a spectacular vacation only to find your home ransacked and your belongings missing.  Follow these tips to protect your home if you plan on being away for a few days.
Do not post on social media that you will be traveling.  This is a very easy way to make your home a target, as you never know who may see this post.  Friends of friends may have access to your posts depending on your privacy settings and it makes it known that your home will be unoccupied for a significant amount of time.
Make sure all doors and windows are locked.  If you leave any openings unlocked, you're making it easy for burglars to enter your home.  Thieves are more likely to find another target if your doors and windows are locked.
Set your lights on a timer so that they go on and off throughout the day and night, making it look like someone is home.  You should also make sure you have outdoor lights on a timer as well so that your yard is well-lit at night.  If your yard is well-lit at night, it makes it more risky to break in because there is a greater chance of being seen, especially if you live on a busy street with a lot of cars driving by.
Tell neighbors you will be away.  That way they can keep an eye out for any suspicious activity or strangers going on to the property.
Ask a neighbor or friend to pick up your mail and newspapers so that it looks like someone is coming and going.  If newspapers and mail pile up outside, it makes it obvious that no one has been home for a while, making your home a target.
Leave a car parked in the driveway.  If you are not able to do this, ask a friend or neighbor to park their car in your driveway every so often, making it appear as though someone is inside.
Make sure all valuables are not in sight.  If a burglar were to peek in your windows and not see anything of value, they will be more likely to move on.
If you plan on being away for a long period of time, hire someone to mow your lawn and keep up with your yard.
If you do not have an alarm system, consider investing in o y.  At the very least find an alarm company sign to put up outside, even if you don't have a security system, the sign may be enough of a deterrent to convince burglars to move one.
If you have any keys hidden on your property, do not leave them out while you are away.
Store jewelry or other small valuables in a safe hiding place while you are gone.  A security deposit box is a great option if possible.

Make sure to keep a list of all valuables and other important information such as serial numbers.  This information will be useful in the event that you are the victim of a robbery and will also be useful in the recovery of stolen items.
If you take these precautions before going on vacation, you'll be able to relax and enjoy your time away knowing that your home, and your valuables are protected.