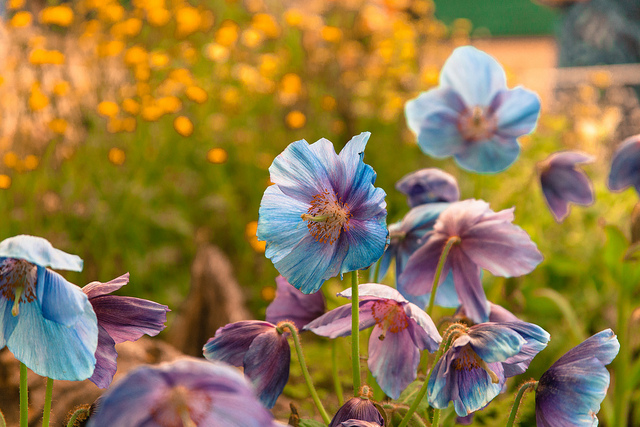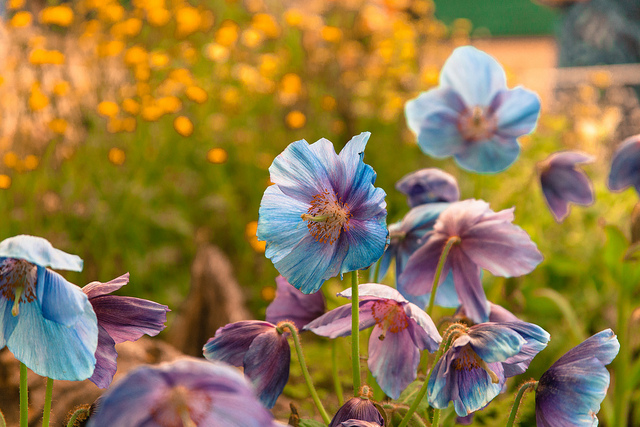 We've almost made it to spring, and that deserves a celebration, don't you think?  With only a few short weeks left of winter, we're all looking forward to warmer weather and longer days, and that means more time to have fun and go to awesome events!  We know that when people think of events in March, Saint Patrick's Day comes to mind, and don't worry we haven't forgotten about that special day, but it will be getting its own event posting later this month.  In the mean time, check out all of the other events going on across the state this March!
Boston Flower and Garden Show – This is the perfect event to get you ready for spring!  Take in the beautiful sights and smells of the Boston Flower and Garden Show at the Seaport World Trade Center from March 12th-16th.  This year's theme is "Romance in the Garden" and there will be garden writers, landscaping professionals,master gardeners, and local chefs will all be on hand for daily lectures, demonstrations, floral arranging workshops, children's activities, and cooking demonstrations.  Tickets are $20 for adults, $10 for children, and $17 for seniors and are valid for one day only.  Don't miss out on this fun event, it's perfect for friends, families, or even a romantic outing, and is a great way to kick off spring!
Worcester Boat Show – This is another great event to get you ready for warmer weather!  Head to the DCU Center in Worcester from March 14th-16th for the Worcester Boat Show!  Whether you own your own boat or are dreaming of it one day in the future, you won't want to miss this event.  All of the latest 2014 models will be on display, there will fishing boats, pontoon boats, sports boats, boating accessories, and much more.  You can touch and experience each boat to find your favorite, and if you're in the market to purchase a boat you'll want to take advantage of the special show prices and manufacturers incentives.  Tickets are $10 for adults and children 16 and under are admitted free as long as they are accompanied by an adult.
Paradise City Arts Festival – If you're an art lover, this is the event for you.  There will be over 175 artists and their creations on display during this elegant event, and the diverse creations are guaranteed to catch your eye.  There will be a variety of different pieces, all showcasing the talent and innovation of American craftsmanship.  This event will be at the Royal Plaza Trade Center in Marlborough from March 21st-23rd.  Ticket prices vary but if you plan on going more that one day, you'll definitely want to purchase their three day pass for $16.  If you've been trying to expand your cultural horizons and do something new, this is the event for you.
Dine Out Boston – If there's a restaurant you've been wanting to try in the Boston area, you're in luck!  Dine Out Boston takes place once a year and gives diners the opportunity to sample prix fixe menus for lunch and dinner from participating restaurants.  Prices for lunch are either $15, $20, or $25, and dinner prices can be $28, $33, or $38, depending on what you order.  Prices are per person and do not include drinks, tax, or gratuity.  Sample meals from chain restaurants, locally owned bistros, from tapas to Italian, Mexican to sushi, Asian food to seafood, and much more as options you won't know where to start!  Luckily you have a few days to take advantage of this event, it's going on from March 16th-21st, and March 23rd – 28th.  For a full list of participating restaurants, click here.
These events will make the last few weeks of winter fly by, so get out and about and enjoy!
Photo By: retrogoth