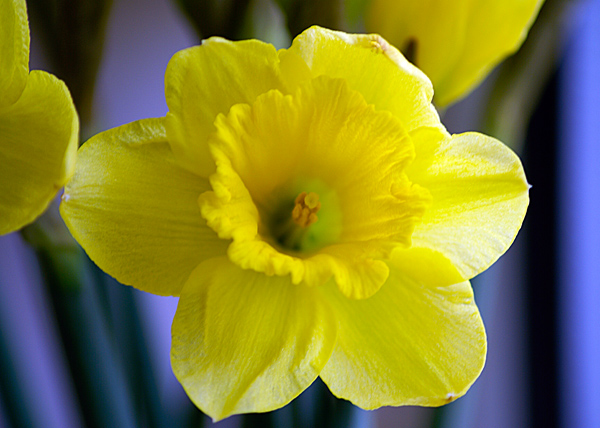 Now that spring is finally here it's time to get out and about to celebrate!  There are many events going on this month, and the weather is starting to warm up so there's no better time than the present.  Whether you're looking for something to do on a day out with the family, or want an idea for a fun time with friends, we've got you covered.
Boston Beer Summit – Love craft beer?  Then you won't want to miss the Boston Beer Summit, taking place from April 4-5 at the Park Plaza Castle.  This giant beer tasting will feature over 60 brewers and have more than 200 different beers to sample.  The best local, regional, national, and international brewers will all be there including Angry Orchard, Atwater, Backlash, Berkshire, Blue Hills, Blue Moon, Harpoon, Narragansett, Sam Adams, Sierra Nevada, and many more.  Tickets are $50 and include entrance, entertainment, tasting mug, and beer samples.  Get your tickets while they last!
Patriots Day Celebrations – Head to Minute Man National Park in Lexington and Concord the weekend of April 19-21 for some historical fun.  Remember our nation's journey to freedom at the very starting point of the Revolutionary War. These towns are extremely proud of their heritage, and in honor of Patriots Day weekend they will be celebrating with parades, re-enactments of Revolutionary battles, commemorative ceremonies, socials, a pancake breakfast, and much more! This event is perfect for families, history buffs, and anyone that wants to learn more about our country's history.
Party For The Planet – Do you carpool, recycle, bring reusable bags to the store, or take other steps to go green?  Then you won't want to miss out on celebrating Earth Day! Head to the Franklin Park Zoo with friends, family, and of course some furry friends for their Earth Day celebration, "Party For The Planet"!  This family friendly event takes place on Sunday, April 27th from 10AM – 3 PM and will raise awareness for the planet with fun events including animal enrichment activities, a chance to meet the zookeepers, entertainment, eco-friendly exhibitors and more.  What better way to celebrate planet Earth than  by getting up close and personal with some of it's creatures?  Learn more about our planet and what you can do to make a difference every day at this exciting event.
Nantucket Daffodil Festival – The Nantucket Island Chamber of Commerce will be holding their Daffodil Festival from April 25-27.  This annual event celebrates the beginning of spring on the island of Nantucket with an antique car parade, community picnic, art shows, tours, exhibitions, contests, lectures, a Daffodil Flower Show, 5K, and much more.  All are welcome at this exciting event, even your furry friends!  What more could you ask for at a family event?  Many festival-goers dress up for this event, so break out your brightest yellow and enjoy this day of fun in the sun!
The start of spring is always exciting, the weather warms up, flowers are in bloom, and it becomes enjoyable to be outside again!  These events are a great way to kick off the start of the season, so grab your friends, family, flip flops, and enjoy!
Photo By: antaean