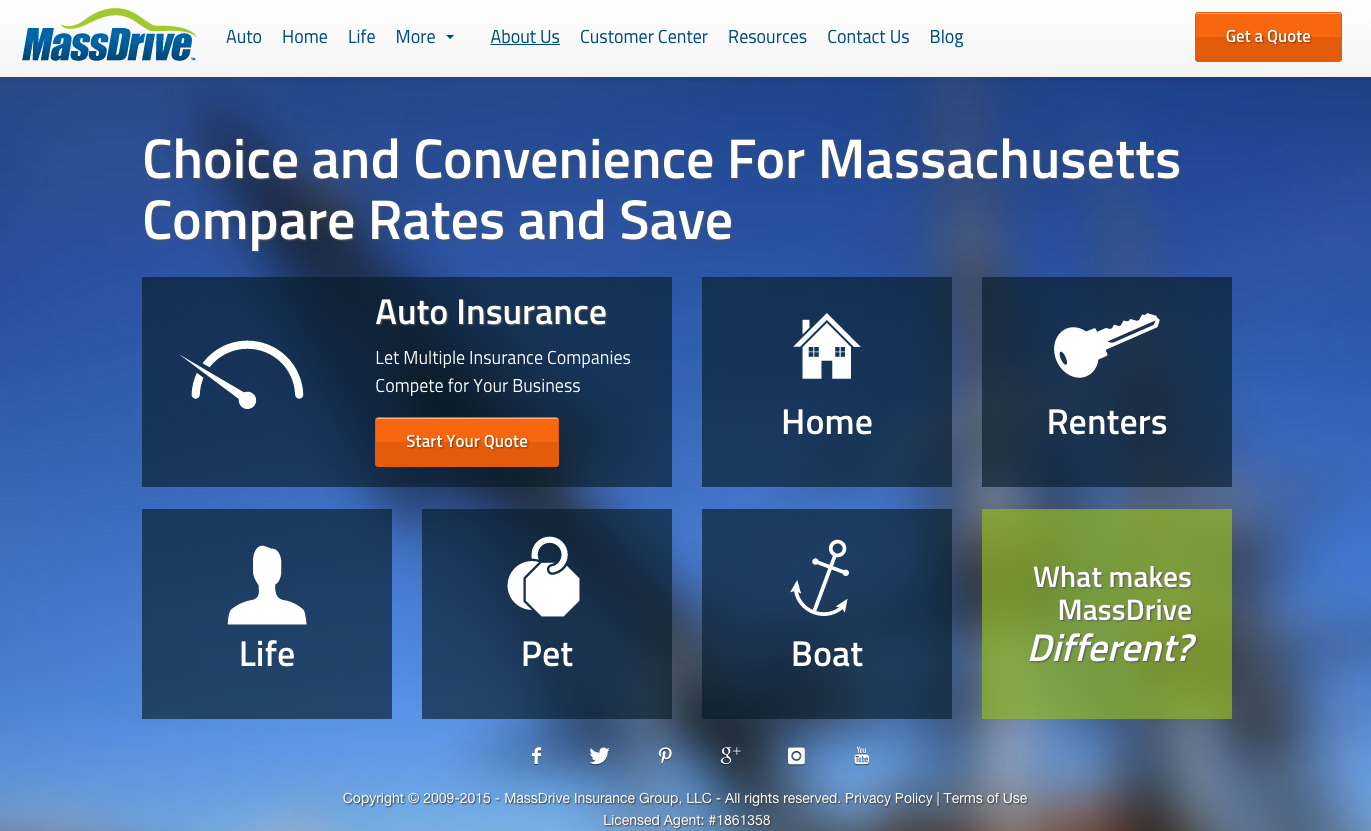 Yesterday, our new comparison shopping platform featuring real-time quoting was featured in Agency Checklists. We are excited to offer Massachusetts drivers this new tool to make shopping for car insurance even easier. Our co-founder and CEO says it best in the article,
"We have always made it a priority to develop the latest technology to best meet our customers' needs, and we are thrilled with the overwhelmingly positive feedback we have received following this launch.
You can learn more about our platform and it's launch by reading the full article, "Mass. Insurance Agency Launches Its Own Proprietary Comparison Shopping Platform" by Julia Ybarra, on Agency Checklists.
Want to try it out? Click here.
Thank you for the feature!