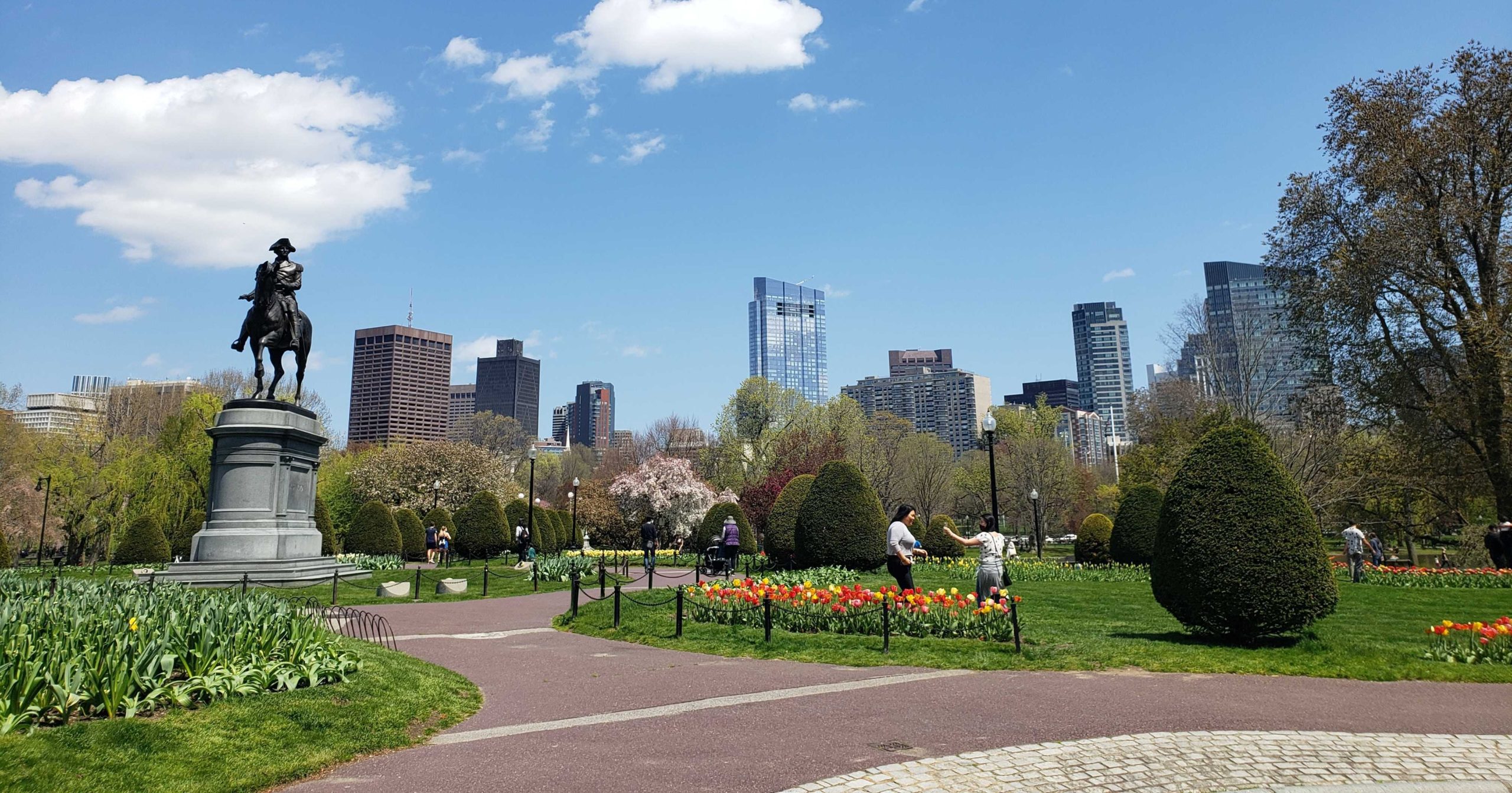 By: Gus Suneson
During the age of COVID-19, it can be hard to figure out what is and isn't open in Massachusetts. If you're looking for a safe activity on a sunny day this summer, MassDrive has compiled the following list that you can use as a reference. With that being said, we want to remind you to stay home when possible and always wear a mask in public. Spending some time outdoors is okay, but it's critical to take the precautions that have been outlined by the state in order to slow the spread of COVID-19.
1] Mendon Twin Drive-In: A night at the drive-in is sure to take your mind off of the stresses of today's world. This theater shows both classic and newer films on two giant screens and is equipped with a fresh snack bar. The Mendon Twin Drive-In is a perfect experience for people of all ages! Learn more at https://www.mendondrivein.com/.
2] Blue Hills Reservation: With a total of 22 hills and 125 miles of trails, Blue Hills offers hiking for people of varying skill levels. The highest point in the park allows for stunning views of Boston and its surrounding areas. For more information and to see what activities are allowed in the park, visit https://www.mass.gov/locations/blue-hills-reservation.
3] Golf Courses (Newton Commonwealth, George Wright, Presidents…etc.): Fortunately for golf lovers, courses in Massachusetts are allowed to be open. Naturally, limitations have been put in place for club facilities, rental push carts, and other services. For information on local courses, visit https://www.newtongc.com/, https://www.cityofbostongolf.com/, and https://www.presidentsgc.com/.
4] State Beaches (Nantasket, Horseneck, Scusset…etc.): Days at the beach are some of the best days of summer, and Massachusetts beaches are open – but not without restrictions. Find up-to-date information on some of our favorite beaches at https://www.mass.gov/locations/nantasket-beach-reservation, https://www.mass.gov/locations/horseneck-beach-state-reservation, and https://www.mass.gov/locations/scusset-beach-state-reservation.
5] Boston Public Garden: Enjoy some of Boston's most beautiful sights while walking through the scenic Public Garden. This Victorian era park is filled with magnificent greenery and pathways, all circling around a stunning pond. Consider planning a social distance picnic at the garden, and learn more about its history at https://www.boston.gov/parks/public-garden.