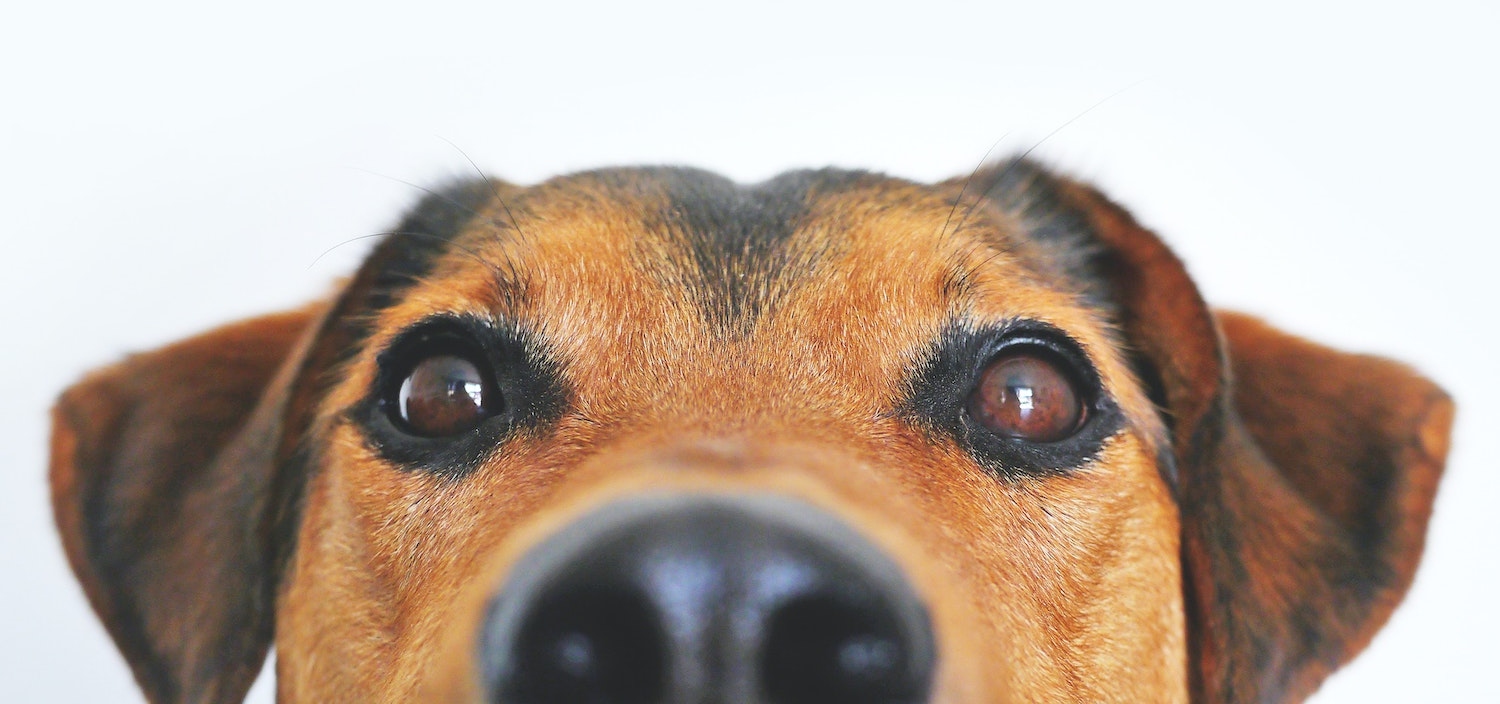 Adopting a pet is one of the most rewarding things you can do. However, many people don't understand what it takes to own one. So do you think you're ready to adopt a pet, or should you stick to spoiling your friends' furry pals?
How are your finances?
Financial stability is a big factor in determining pet readiness. Before you adopt, make sure that money for pet food, toys, vet bills, pet insurance, and more is within your budget.
Take the time
Another important thing to think about is if you have the time. A pet, especially a new one, is a lot of work. Make sure you have time to walk him (if he's a dog), play with him, and get him accustomed to his new home.
The right pet
When deciding what type of pet to get, keep your current lifestyle in mind. For example, if you are someone who is very active, you would enjoy an energetic dog, but if you are a homebody, you may be better suited for a cat.
Give and take
If you're someone who is concerned about the way your furniture looks, think carefully before getting a pet. Pets can eat, chew, or scratch furniture, so if you do decide to adopt, purchase covers for your sofas and chairs. Additionally, keep valuable and breakable items out of reach of your pet.
Outside of the home
Consider your surroundings. If you want a dog, do you live in an area where you can take him for long walks? If you live in an apartment, will the people in your building mind the noises your pet might make? Consider the answers to these questions before bringing home a furry friend.
Ready to adopt a pet
If you decide you're ready to adopt a pet, congratulations! Your new dog, cat, etc. is sure to brighten your days. While taking care of them takes work, most people find the work worth it because pets are typically very loving and provide constant companionship!