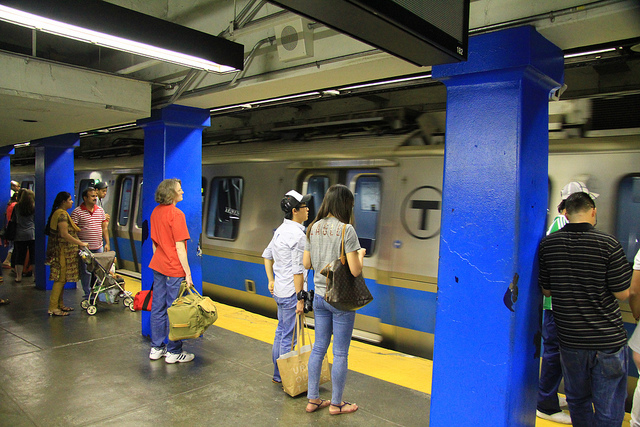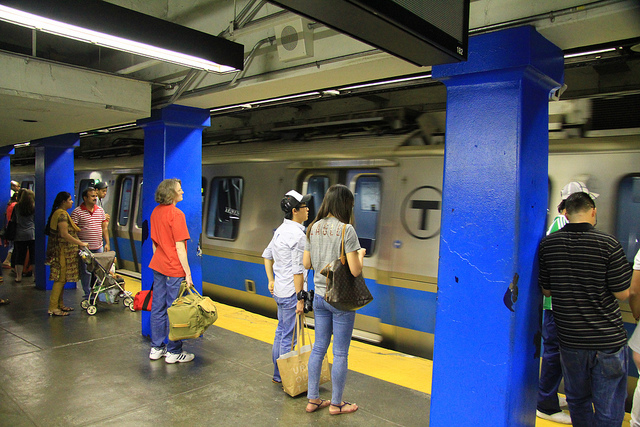 The Orient Heights Station on the Blue Line has received funding approval for a number of grossly overdue renovations. According to the Boston Globe, the employee bathroom was so run-down it was replaced by an outdoor trailer. Thankfully, instances such as this have been brought to the eyes of the Massachusetts Bay Transportation Authority (MBTA).
Chipping and dripping ceilings within the run-down station are to be scheduled for updating with the MBTA's (Massachusetts Bay Transportation Authority) approval of a $27 million construction contract as a part of a twenty-year $700 million project. The East Boston project, inclusive of engineering, inspection, design and other costs amounts to $50 million.
For the most up to date notices about T Projects please visit the MTBA's project website.
Photo by Mulad