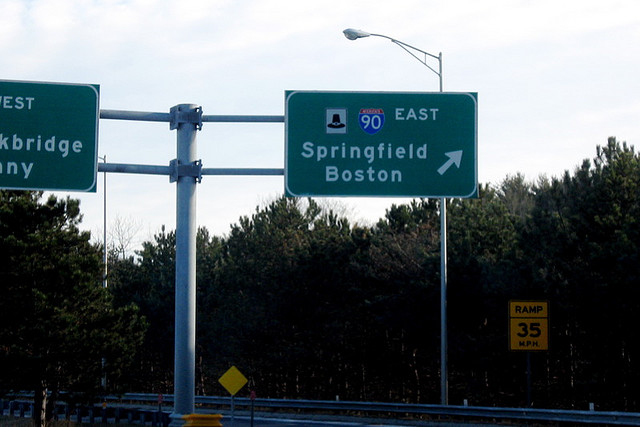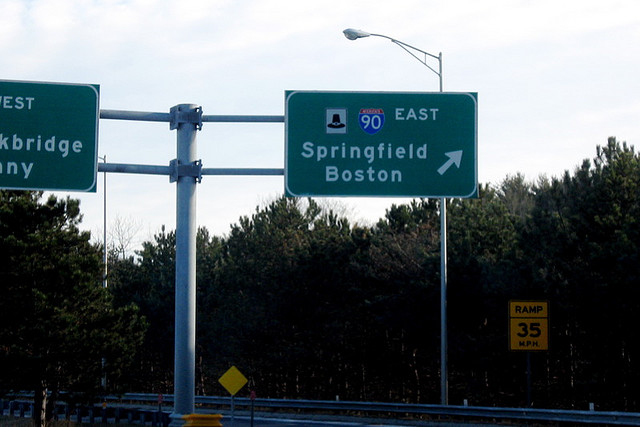 The holidays! What's not to love? There's great music, pretty lights, parties aplenty and, if you're lucky, a great gift waiting for you under some adorable holiday-themed paper. The holiday season does come its share of challenges amongst the joy, and one of my least favorites is holiday travel in Massachusetts and its surroundings, and all the traffic that goes along with it.
Like any good journey,  the holiday travel season requires some thinking ahead and preparation. Make sure you're prepared to hit the road with these Massachusetts holiday travel and safety tips.
Be Mindful of Massachusetts Law
In the state of Massachusetts, all occupants of your vehicle are required to wear seat belts. Make sure you have a seat and working belt for every passenger and yourself when traveling this holiday.
The speed limit on most Massachusetts highways is 65mph, however, some can be as low as 55mph. Leave with plenty of time to get where you're going this holiday season and pay attention to the speed limit – nothing says "Bah Humbug!" like shelling out for a speeding ticket.
If you hit any rotaries on your journey, remember to yield to those already in the rotary when entering and always enter to the right.
Texting while driving has been banned in Massachusetts. Let it wait until you get there or you could face $100-$500 in fines, depending on whether it is your first offense. This applies to when you're stopped at red lights. Again, nothing says "Bah Humbug!" like a hefty ticket. Or a crash, for that matter.
Be Ready for the Road
Sign up to get a free FAST LANE transponder and cruise through the tolls on the Turnpike, the Sumner and Ted Williams Tunnels, and the Tobin Memorial Bridge on the way to Grandma's. If you're heading out of state, your FAST LANE transponder can be used anywhere E-ZPass is accepted.
New England weather is unpredictable, so make sure you've winterized your car. Snow tires, an ice scraper, and perhaps a foldable shovel will keep you safe on wintery roads.
With a lot of people on the road, wintery conditions and the stress of the holidays, anything can happen. Make sure you're covered with auto insurance.
Have Fun! But Not Too Much Fun…
Turn up the Christmas music while you travel! Most stations will play Christmas music mixed in with their standards, but there are a few stations that play strictly holiday themed music. In Massachusetts, Oldies 103.3 and 105.7 WROR play Christmas music round the clock, and WROR has an adorable segment where kids can call into Santa.
Plan ahead if you plan on drinking, and make sure have a designated driver for when you need to get home. The legal limit is a blood-alcohol content under .08. Drunk driving increases over the holidays, and Massachusetts police will be on the lookout for drunk drivers. Not only does driving under the influence put you in danger of getting arrested, it puts everyone you pass on the road in danger. Err on the side of safety and avoid a drunk driving accident by making sure you have a sober ride home.
Regardless of what you're celebrating or where you are celebrating, we wish you safe and easy travel and a very happy holiday season!
Photo by freakapotimus