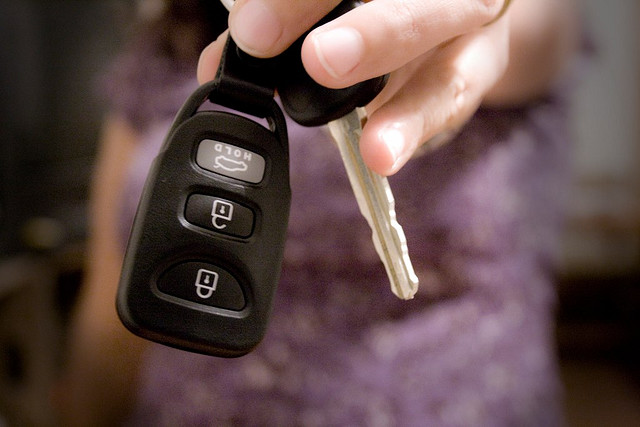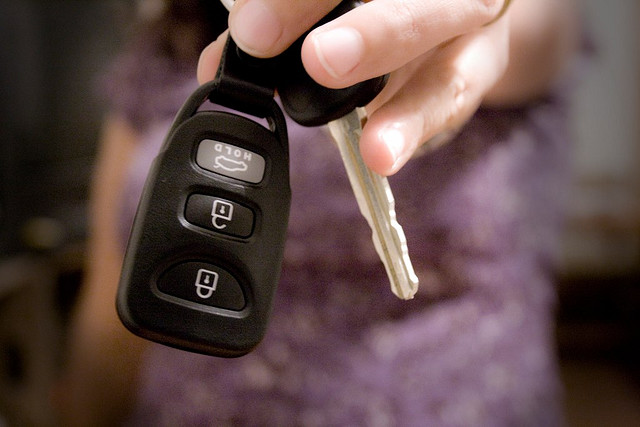 Preparing Your Kids (and Yourself) to Drive
Passing a drivers test and receiving their very first licnese is a teenager's first step to independence and one move closer to adulthood. You can provide your child with driving advice and safety tips to better prepare them behind the wheel. No matter the advice you give, your child's first time behind the wheel is going to be an exhilarating, and maybe scary experience. Tackling important information early on can help your new driver to make the best decisions during their first days, weeks, and months on the road.
Don't Miss Out On Driver's Training
As all younger drivers are require to complete driver's training, before taking their exam they will need to study the laws of the road. You can be a part of this by helping them to study, quizzing them on the information for the exam, and maybe even pick up a little refresher yourself! With this preparation your child will be more confident and better prepared for the exam and the road.
Talk Finances
Whether or not your teenager will be helping to pay for their own car, auto insurance, or gas it's important that they understand the financial responsibility that comes with a driver's licnese. Show them a copy of your insurance policy, talk with them about the costs that come with a driver's licnese and emphasize the responsibility they are about to receive. Discussing the effects of a speeding ticket on insurance rates and the dangers of irresponsible driving is an important subject to touch on as well. These conversations will better prepare your child to be financially responsible with their vehicle and driving habits today and in the future.
Talk Safety
Further than discussing the financial consequences of a speeding ticket or an accident, you'll want to discuss the importance of safety behind the wheel. Parents should discuss the incredible responsibility the child has acquired not only for themselves, but for the passengers of their own vehicle and others on the road. Topics to discuss here include everything from wearing a seatbelt and ensuring the headlights are used during evening hours to defensive driving techniques. Here you'll want to be firm, but not overly controlling – you will want your child to take you seriously and feel respected.
Keep the Driving Subject Open
Once they receive their driver's licnese, the training is not over. You will want to consistently review driving techniques and ask about their driving experiences. Although you will not want to discuss this every time you talk with your child, depending on the length of time they've been driving you'll want to keep on top of these important topics.
Safe Driving!
Photo by Caitlinator