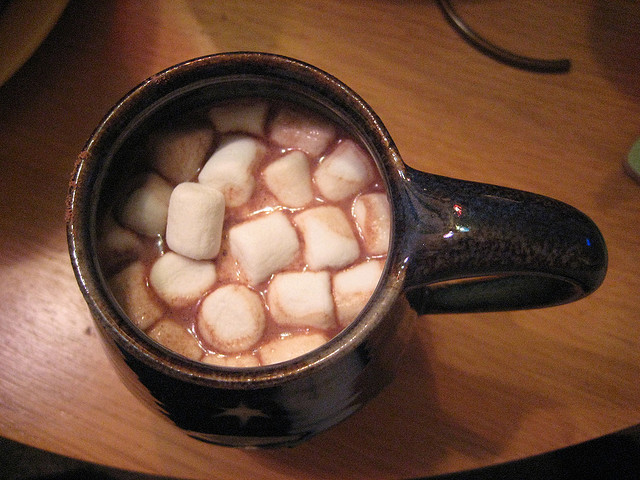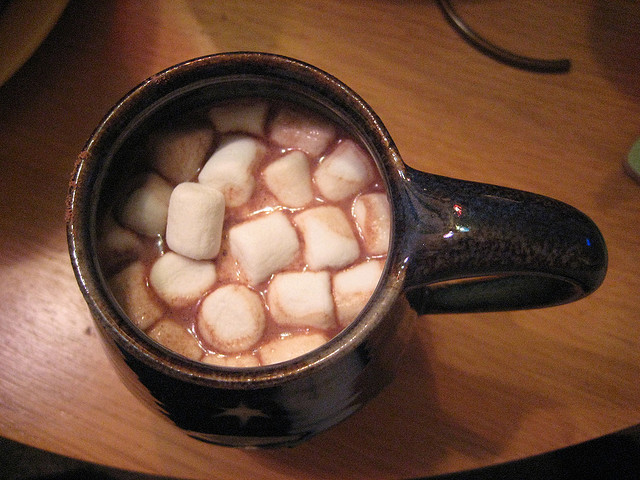 While we continue to patiently wait for a snowstorm this winter in Massachusetts, there is one question on the minds of many – will we ever get a snow day?  With rumored snowfall for tomorrow morning, your little ones may be getting excited for the possibility of a snow day, but are you prepared? It's the announcement that every student hopes for the morning after a storm, however, for parents who are home with their kids, keeping them occupied all day at a moment's notice can be a challenge.
When it is too dangerous to drive and families are stuck in the house all day, children can become anxious and hyper. Luckily, we have comprised a list of winter activities for children to keep your kids entertained and happy, and all of these can be done with everyday household items.
Build a fort.  Children can be entertained for hours building, and hiding out inside a fort.  Set aside some pillows, blankets, and chairs and they will be able to set up shop for the day, or at least a few hours.
Have an indoor picnic.  Kids love changing up their everyday activities and having a picnic indoors is the perfect way to occupy them on a snow day.  Have them set up a blanket and place settings while you prepare the meal.  Including winter themed foods will also make it more seasonal and exciting; think hot chocolate, popcorn, pigs in a blanket, grilled cheese and tomato soup.
Play "Pass the Snowball", a winterized version of hot potato. Use an oversized white Styrofoam ball as the snowball, or get adventurous and bundled up to head outside and use an actual snowball.
Create an indoor bowling alley by setting toilet paper rolls up like bowling pins at the end of the hallway. Use balled up socks as the bowling ball and let them play.
Arrange and indoor scavenger hunt by placing winter clothing (hats, mittens, boots, etc) throughout the house. Provide clues as to their location, and once all the clothes have been found send your kids out to play in the snow.
Use computer paper and scissors to have your children create their own snowstorm! Creating different snowflake shapes and designs will enhance their creativity while the real snow builds up outside.
Bake together!  Baking can occupy a lot of time depending on the recipe; have your kids choose their favorite and work together to create the finished product.
Acting out a play is a great way to spend a few hours. Find some old clothes or Halloween costumes for them to wear and let the show begin!
Break out the board games! There are probably a few games around the house you haven't gotten the chance to play as a family yet, so make sure to try them out! If you're feeling especially creative, use pieces from different games to create your own. There are sure to be plenty of laughs as you figure it out!
Provided you don't lose power, movies, TV and video games are another way to stay entertained during a snow day. This is a great opportunity for you to get involved with what your kids are watching and playing and maybe learn a game or two.
Surviving a snow day with the kids can be a challenge with everyone cooped up inside for hours on end, but these ideas for children's games and more will hopefully keep everyone busy and having fun! Before you know it the storm will have passed and they will be back to school, so enjoy the time together. If you're hoping for a snow day tomorrow, as the snow starts falling tonight, make sure to put those PJ's on inside-out and sleep with a wooden spoon under your pillow – they're supposed to bring good snow day luck!
Photo by moonlightbulb