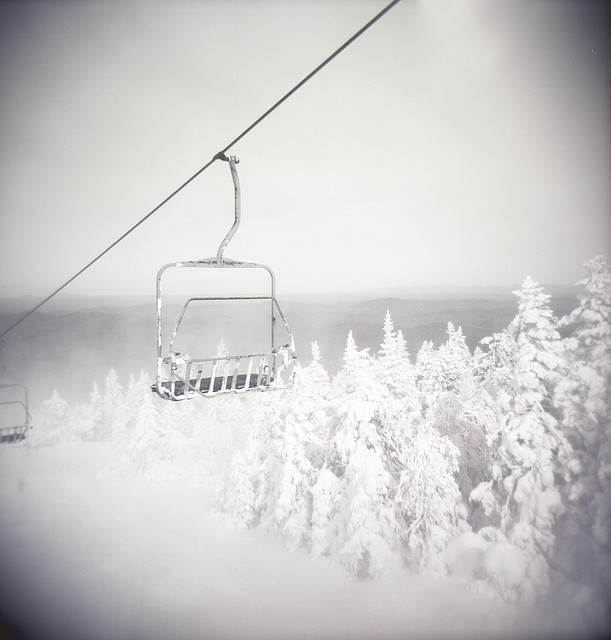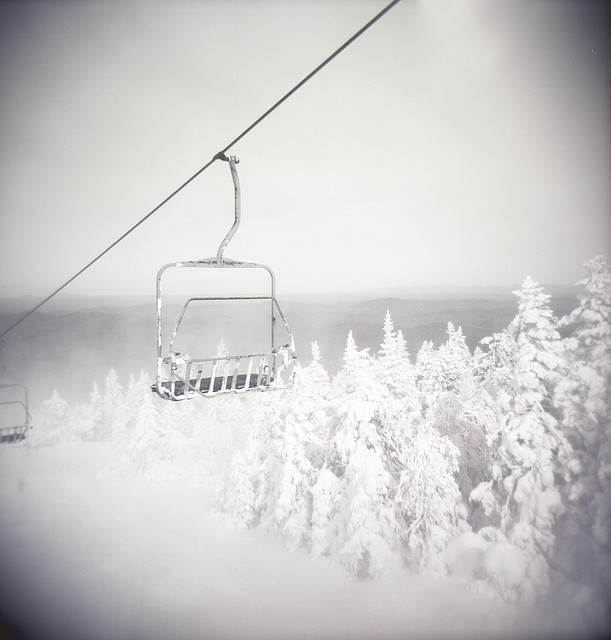 Even though we are yet to see a snow storm here in Massachusetts this winter (rain, rain, go away!), the upcoming long weekend is the perfect time to hit the slopes! Skiing is a winter hallmark and although the resorts have not been getting any help from Mother Nature, they're ready for action. The majority of New England and Massachusetts ski resorts have snow-making abilities and have opened many trails this season. Go ahead and plan that relaxing getaway on the slopes, and despite the lack of storms here in MA, you need not look any further than our list of top rated Massachusetts ski areas and beyond!
Ski season in New England is already in full force!  Don't miss your chance to take advantage of these Massachusetts winter getaways before it's too late!
All these New England ski resorts are within driving distance. Be careful out on the winter roads! Brush up on driving in the snow and make sure your auto insurance policy is up to date. Stay safe!
Photo by yourcoco