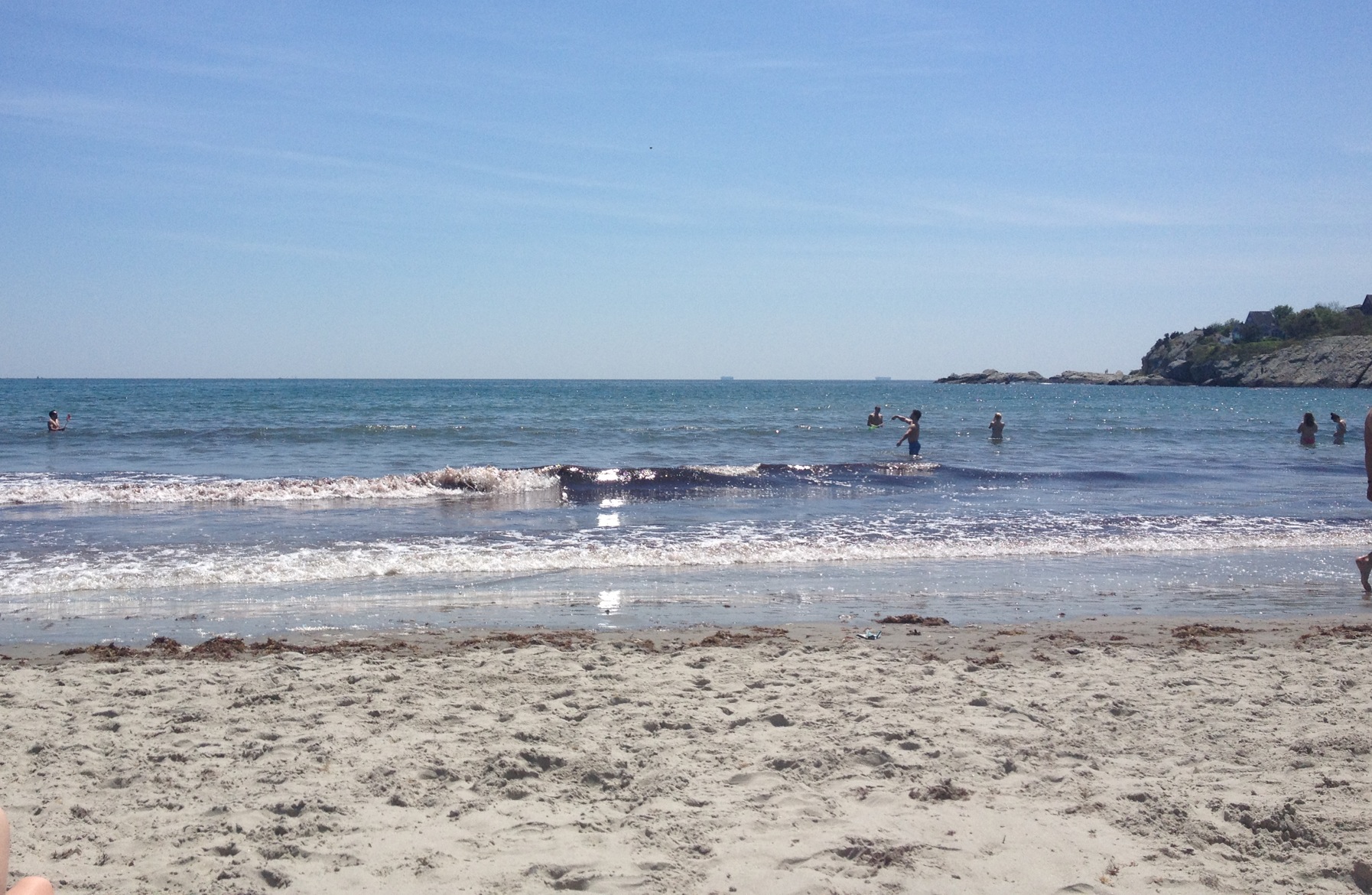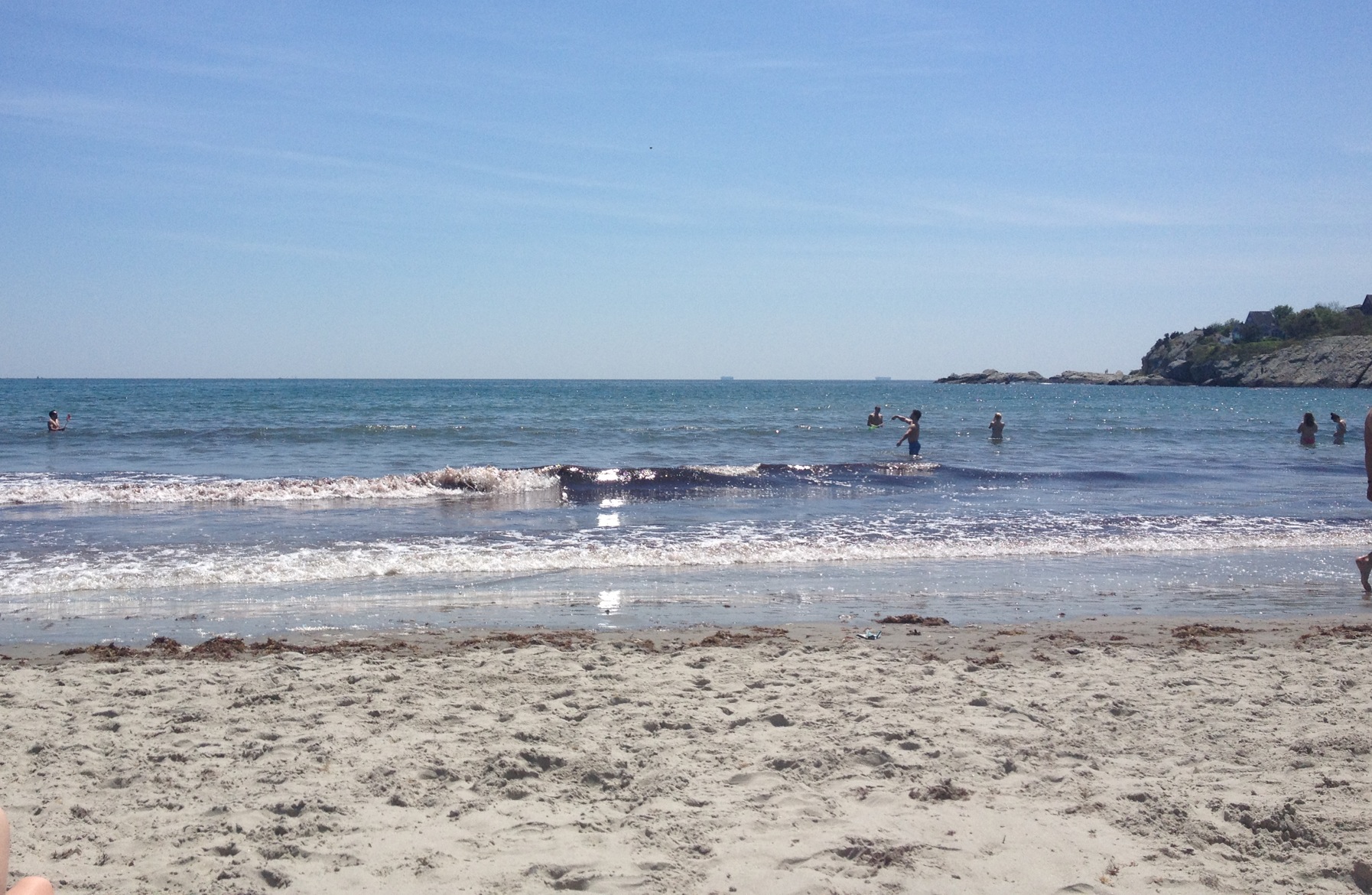 As hard as it is to believe, the Winter season will soon be coming to an end here in the Bay State, and all of this unseasonably warm weather already has us prepared for Spring!  For the many college students in the area, Spring also brings one of the most exciting weeks of the year, Spring Break.  If a trip to Cancun or Miami is out of the question, there are a bunch of awesome spring vacation spots that are all within driving distance of Massachusetts! Whether you want to relax on the beach, hit the clubs, get a taste of some history, or try your luck at the casino, there are spring vacation ideas for everyone to check out this season.
Looking for a party this Spring Break? With over 300 clubs and endless VIP events, Montreal is the place to be.  It is especially popular with college students because parties and clubs are all 18 plus.  It is about a five and a half hour drive from Boston and brings you up through the scenic White Mountains of New Hampshire, and then Vermont until you cross over the Canadian border. During the day there are plenty of surrounding mountains for those that love to ski, such as Mont Tremblant which is about an hour an a half outside the city.  If you're more inclined to stay in town, there are over 260 local bands to check out along Mont Royal Avenue, St Laurent or St. Denis Street which also have a large selection of different restaurants, museums, spas, and shops.  All in all it's a great option if you don't mind the cold, are under 21, or are looking to experience a different culture.  http://gomontreal.about.com/od/montrealattractions/tp/spbrk.htm
While we can't guarantee you'll be able to retire early, Atlantic City is the place to be if you want to try your luck.  They have 11 casinos to choose from, which offer slot machines, blackjack, poker, keno, roulette, craps, race books, baccarat, as well as specialty table games for all of you high rollers.  Casinos are open 24/7 and the famous Atlantic City Boardwalk is right along the beach.  Having been called "the grandfather of boardwalks" by National Geographic and named one of the top "Best Boardwalks" by USA Today, it has shops and restaurants that will keep you entertained for hours.  There are several piers jutting off of the Boardwalk with attractions such as the aquarium, historic museums, and a Boardwalk walking tour.  This city has something for everyone and is only about 6 hours from Boston so it's a very manageable drive and will bring you by New York City if you want to make a pit stop.  This is a fun destination that has casinos, history, and the beach, what more could you ask for? http://www.atlanticcitynj.com/visit/visitors_casino.aspx
Our Nation's Capital may not be the most conventional Spring Break vacation spot but that doesn't mean it lacks excitement!  If you're a history buff you couldn't ask for a better spot. The Lincoln Memorial, Library of Congress, the Whitehouse, the Reflecting Pool, you name it the list of historic monuments and museums goes on and on! It's a great place to get more in tune with the history of our nation and there are dozens of museums to check out that cater to a variety of interests, and many of them are FREE!  The Holocaust Museum is said to be a great stop to visit but is definitely a tear jerker.  If you're into art the Smithsonian American Art Museum and National Gallery of Art are popular attractions.  Georgetown is a close by stop that offers shopping, spas, and restaurants.  Washington DC may not be party central, but it's definitely a historic trip where you will see beautiful sights while also learning something. It's about an 8 hour drive from Boston but there are a bunch of beautiful stops along the way including the harbor in Mystic, CT or Amish country in Lancaster, PA.   http://dc.about.com/od/hoildaysseasonalevents/a/springbreakinDC.htm
If the cold isn't for your and you're looking to warm up a bit, head south to Myrtle Beach.  While the weather may not be as hot as Florida, Cancun, or the Bahamas, it's still a great escape from the New England chill and there is more than enough to do!  It's definitely more of a haul than any of the other destinations (about 15.5 hours from Boston) but is by far the warmest option.  There is plenty to do on the beach and a bunch of clubs to check out.  Besides the beach there's also jet skiing, scuba diving, dolphin watches, casinos, golf courses, shopping, and hundreds of other activities to keep you entertained, DJ Pauly D is even making an appearance this year. http://www.celebrationsnitelife.com/spring_break_myrtlebeach.htm  Myrtle Beach has long been a hot spot for college students on Spring Break so you're guaranteed to make a few new friends.  Because it is such a popular destination, there are deals specifically for students offered by the local hotels, clubs, and restaurants that provide huge discounts off of their services. If you're willing to make the drive this is a great alternative to more expensive trips further south!  http://springbreakmyrtlebeach.com/
Whatever you're plans are this Spring Break, these spring vacation ideas will all ensure one thing, that you have fun!  That's the most important part of Spring Break isn't it?