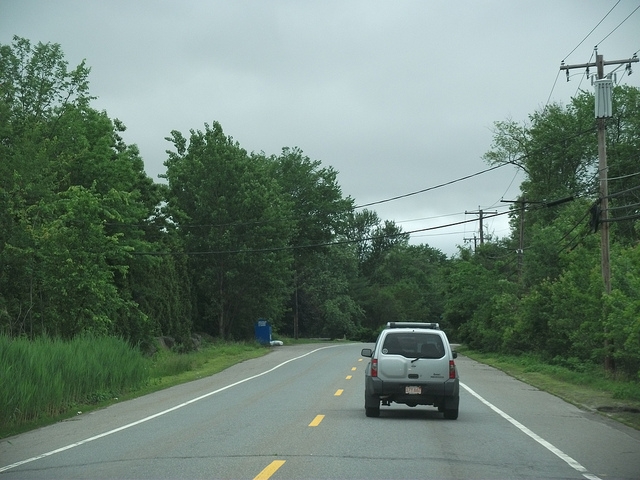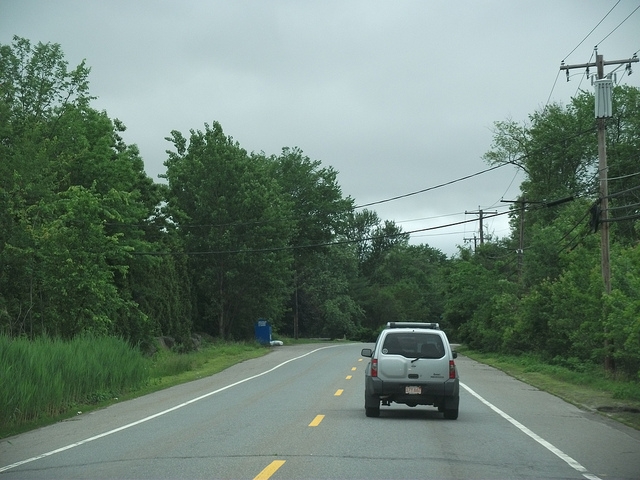 Spring is the perfect season for getting out and about, and exploring new places.  There are plenty of choices for sightseeing attractions in Massachusetts: the beach, the mountains, historical landmarks, a big city, National Parks, and many museums to take advantage of this spring.
The Arnold Arboretum– This is the oldest public arboretum in North America and the city of Boston has partnered with Harvard University to make it a center for studying plant  biodiversity as well.  The arboretum is 265 acres of plants, wildlife, art exhibitions, and a library.  It is a public park so there is no admission charge, although donations are appreciated.  Guests are welcome to take a self guided tour and maps are available.  This is a great day trip for children, teens and adults.  Who doesn't love walking around outside and taking in some beautiful scenery?
Basketball Hall of Fame-Have a sports fan in the family? The Basketball Hall of Fame in Springfield is the perfect place to visit.   They focus on education and create activities in various subjects that are centered around basketball and are designed for students of every age.  Educational and entertaining, this is a trip that kids and adults will be excited for as they get to study memorabilia from 313 coaches, players, referees, contributors, and teams.
deCordova Sculpture Park– Located in Lincoln, MA this outdoor art museum features 35 acres of modern sculptures that visitors are free to explore.  They have over 3,400 pieces of art and are especially proud of the permanent collection of New England contemporary art.  Admission is $14 for adults, $12 for seniors (65 and up), $10 for students,  and free for children 12 or under.
Cape Cod Beaches– Although we had a mild winter, Spring is a welcome change as the temperatures begin to rise even higher.  The beach is calling, and at the Cape Cod National Seashore visitors have 40 miles of coastline to explore in addition to natural cranberry bogs.   Parking lots are open year round but lifeguards are only on duty from late June until the last week of August.  The six different beaches that make up the seashore are often packed during the summer months but with the recent weather we've been having, why not go now? If you plan to stay a while, there are always plenty of Cape Cod beach houses for rent.
The Berkshires– The Berkshires literally have something for everyone.  Spread across Western MA, the towns that compose the mountain range have many trails for hiking or biking, a winery, wildlife sanctuary, a Norman Rockwell museum,  zip lining, white water rafting, golfing,shopping and countless other attractions.  Kids will love the event taking place now until April 29, Baby Animals on the Shaker Farm.  Baby piglets, calves, chicks, and lambs will be on display to meet and greet and children can also participate in arts and crafts workshops.  If you'd like to extend your stay in the Berkshires, there are plenty of campgrounds, inns, resorts, or bed and breakfasts' to choose from.
Enjoy the beautiful weather we're having and make time for travel and vacation; it's the perfect time to take advantage of them before the crowds begin in the summer months!
Photo By: Dougtone