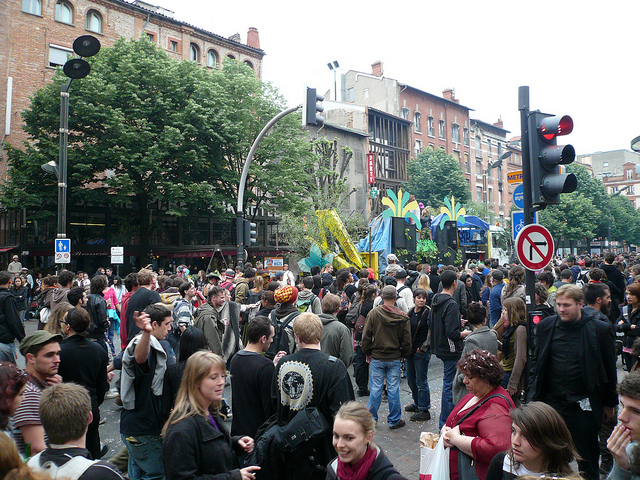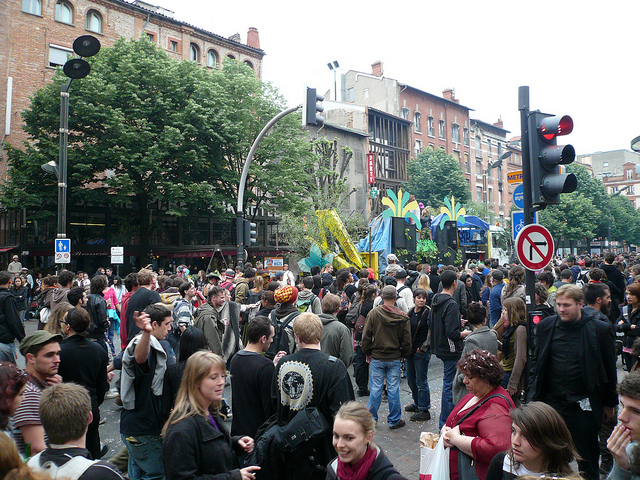 Now that the weather is starting to warm up the season of outdoor entertainment has begun. All across Massachusetts there are many craft fairs and festivals scheduled for this Spring. Festivals have entertainment for everyone at them, there is usually live music, shopping, and different options for food. Step out to one of these great venues while they are around this spring!
New England Folk Festival– The New England Folk Festival is celebrating their 68th anniversary this year and will be held this weekend in Mansfield from April 20-22. There will be many vendors displaying their works as well as a dozen or so booths serving food from across the world. This event is extremely popular and draws a large crowd from many different regions of the country as well as countries overseas so be sure to get there early. In addition to the food there are also dance performances, some of which invite audience members to participate. There will also be books, records, CD's, clothing, and crafts on sale. If you are going with children there will be activities planned specifically for families including storytelling, dancing, singing, and puppets.
New England Metal and Hardcore Festival– If you're a heavy metal fan you will love the New England Metal and Hardcore Festival taking place in Worcester from April 20-22. One of their biggest headliners is the band Killswitch Engage and there are over 80 bands in total performing at this event. After enjoying the bands be sure to head over to the many vendors that will be promoting their merchandise as well as local record labels that will be promoting their services for aspiring musicians.
Spring Fling Ladies Day Out– Looking for the perfect girls day out event? Look no further than the Spring Fling Ladies Day out taking play on May 5th in Marlborough. Not only is this a great event for the girls, it is also a good cause. All proceeds benefit the Lungevity foundation which helps to raise funds and awareness for lung cancer research. Any girls day out event must include shopping, so of course there will be many vendors and crafts on display as well as mini spa treatments, food tastings, and possible massages. If you're looking to get away with the girls this is the perfect excuse!
Springfest 2012– This festival takes place in Newburyport from May 27-28, the Sunday and Monday of Memorial Day Weekend. Running from 10AM until 5PM each day, guests can check out some local art displays, crafts and food from the restaurants of Newburyport. There will be live music in Market Square from 1PM-4PM each day, artists will play rock, contemporary, and popular music from the 1950's to popular hits from today. Not only is this an entertaining festival, but Newburyport is also on the water so guests can enjoythe fresh ocean breeze in addition to the many artistic displays.
SoWa Open Market– The SoWa Open Market takes place every Sunday From May 6th until October 28th of 2012. It lasts from 10AM-4PM in Boston and gives shoppers the opportunity to meet the artists behind the creations. Artists will have their pieces on display which range from loaves of bread to original art pieces to designer clothing or hand-crafted accessories. The wide variety of vendors and products ensures that guests will have a unique experience each week.
Be sure to check out one of these events this spring, there is shopping, food, live music, crafts, and activities geared towards children which means there is something to do for everyone in the family! If you visit one of these events specifically be sure to leave us a comment and let us know what you think!
Photo By: Nirgal Ksi