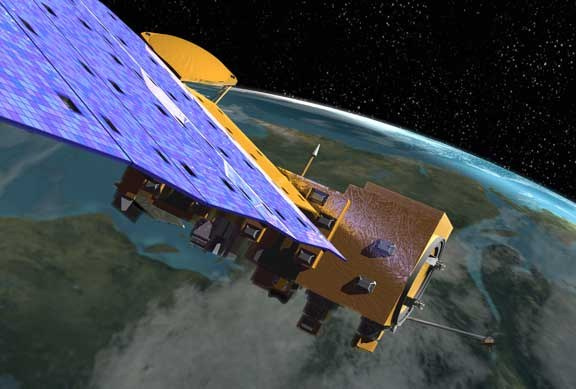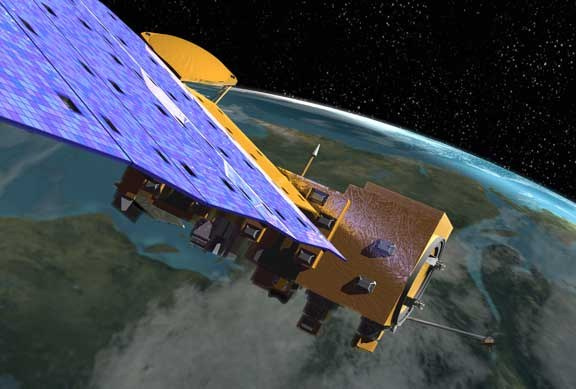 Satellite Radio has been gaining popularity for years now, especially amongst drivers.  Although it is mainly used in the car, Satellite Radio can also be used in your home, business, boat, plane, and from your smart phone/computer.  There is also a portable device that can be purchased for when you are on the go. Unlike AM/FM radio stations that receive their signal from stationary towers, Satellite Radio stations get their signal from satellites that orbit the Earth.   The coverage provided by these satellites gives listeners the ability to travel anywhere in the country while still listening to the same station.
Until 2008, there were two satellite radio providers in the United States; Sirius Radio and XM Radio.  In 2008 the companies merged to form Sirius XM Radio.  The company offers multiple Sirius, XM, and Sirius XM package selections which all have slight differences.  The main difference is in what sports stations and talk show hosts are available, so it's best to scan through the available channels that are listed on a package before you sign up.
The price of packages varies based on how many channels you want to have.  The most basic package is the "Select" which is $14.49 per month and has over 130 channels.  The "Premier" package has over 140 channels and costs $17.99 per month.  There is also the option to purchase an internet listening subscription which would enable subscribers to listen to the radio from their computer or smartphone.  This package is $14.49 per month and has over 130 channels.  The final option is the "All Access" package which features over 140 channels as well as the internet listening ability.  Once you decide which package is right for you, scan through the available channels and decide whether you want you package to be Sirius, XM, or a SiriusXM package which is a combination of both options.
So what are the benefits of paying for Satellite Radio when you can listen to an AM/FM station for free?  Well, there are many perks which is why SiriusXM is gaining popularity.  As was mentioned earlier, satellite signals enable a listener to travel any distance and still be able to listen to the same station.  Another major benefit is that music stations are commercial free!  There are also sports stations, comedy stations, talk and entertainment programs, news and issues, traffic/weather stations, and many more!  Listeners will also love the fact that they can create customized packages  including News, Sports and Talk, Mostly Music, Family-Friendly, All-In-One, or Sirius A La Carte.
The only con to satellite radio is that it is not free.  Other than that, it is a great way to have control over what you are listening to without hearing the same songs over and over.  With more than 140 available channels, listeners will never be bored and the commercial free music is one of the most appealing aspects of SiriusXM.  Not sure if it is right for you?  There's no better way to find out than to listen for yourself and sign up for a free 7-day trial here.
For more information and specific channel listings, you can visit the SiriusXM website.
Photo By: NASA Goddard Photo and Video