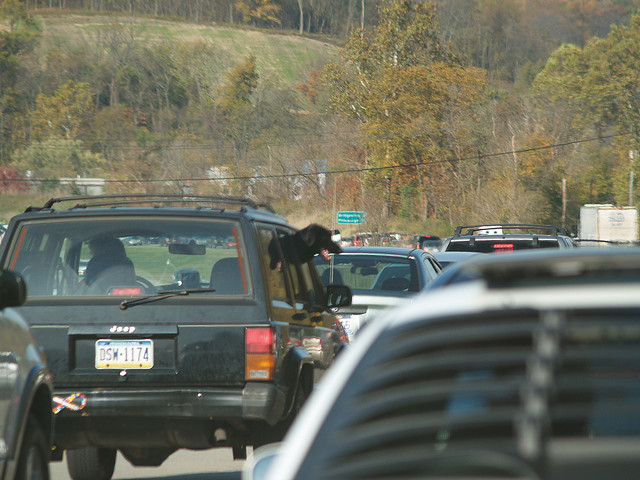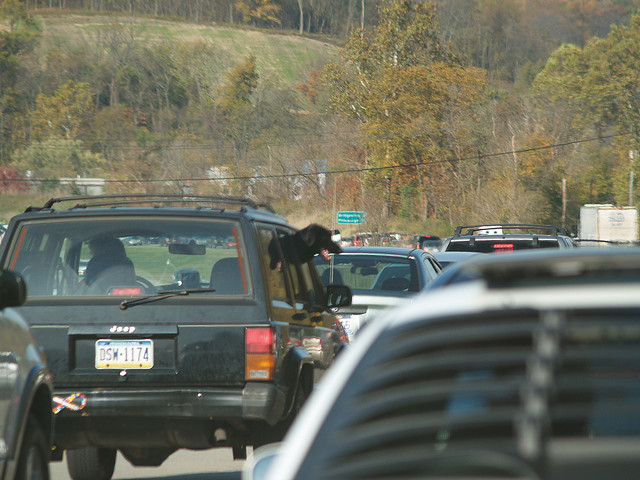 No one likes sitting in traffic, especially after a long day at work or when you have somewhere important to be.  Luckily, we live in the age of technology  and app stores are constantly rolling out their latest developments to help consumers beat the traffic!  So how do you choose which one is right for you?  We've looked into the top apps and summarized the best features of each so you can decide which will work best for you.
Sigalert.com – This app by far sounds like the most user friendly and accurate Traffic app out there.  While most apps are scheduled to update every hour or so, Sigalert.com constantly updates with state highway patrols' data and uses road sensors for accurate readings.  It is the most up to date traffic app and the best thing about it is that it's free!  It also provides great details, not only does it tell you  if the traffic is caused by an accident or construction, but it also estimates travel times for your destination based on speed and traffic.  You can zoom in or click on the maps provided, and they even list accurate speeds for each exit on the highway.  This app has traffic details for most metropolitan areas and is adding more areas each month.
USA Traffic and Weather – Personally, I think that this app can be the most useful once it works out all of the kinks.  It costs $0.99 and combines Yahoo and user generated traffic updates with a 7-day weather forecast, which is everything you need to know before you head out on your daily commute.  The concept is great but user reviews describe it as being somewhat inaccurate when it comes to the weather forecast, however this app does rely on Yahoo! for weather updates so changing their weather provider could solve that problem. For users that are having technical difficulties, the author has provided his email address right on the app itself, how cool is that?  Users have commented that he provides almost instant support and posts updates if the app is down.  Although there are some glitches, this app can be very useful and a new update is in the works which will hopefully address many of the user complaints.
Waze social GPS and Traffic – Waze is a very cool app because it combines traffic updates with social media.  It's been described as "Foursquare for driving"  and allows users to post updates on traffic, construction, and speed traps.  The social media aspect of this app makes it more fun to use than apps that simply provide traffic navigation tips and users can start off as a novice and work their way up to traffic expert.  You can also build up points based on miles driven and the amount of traffic reports you submit.   In terms of avoiding traffic, it is similar to most apps out there and can calculate your commute time, provide alternate routes, and alert you to potential traffic causing incidents on your route.  The only con to this app is that is relies solely on user updates and is not synced up to any government traffic source.
INRIX Traffic – According to Apple, this is the industry's #1 free app that helps you avoid traffic and frustration.  It features the best route to home and work and shows you which route is best to avoid traffic.  Routes are based on data from nearly 100 million drivers and this app can even recommend departure times to ensure that you arrive at your destination on schedule.  You can also easily email your scheduled INRIX arrival time to any of your contacts with just a few clicks.  It consistently gets great reviews from users and its most recent update on August 15, 2012 makes it more accurate than ever!
These apps all have unique features that appeal to different users.  Waze connects you to others and is somewhat like a game, Sigalert.com has constant updates for when you're in a rush, USA Traffic and Weather is convenient because of the information it provides, and INTRIX Traffic is free and highly rated by users.  Decide which one is right for you and try it out, saving yourself the frustration of rush hour is definitely worth it!
Photo By: lostinfog