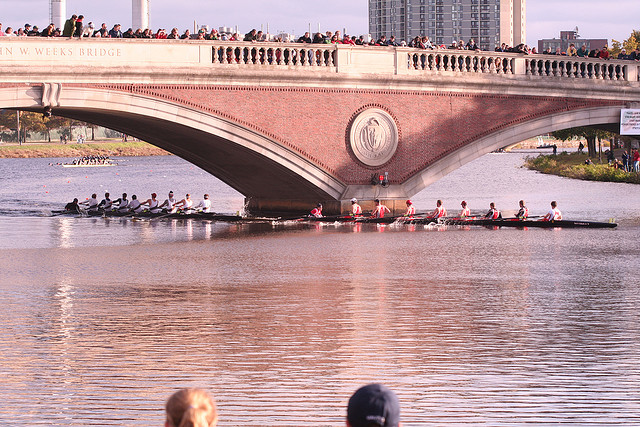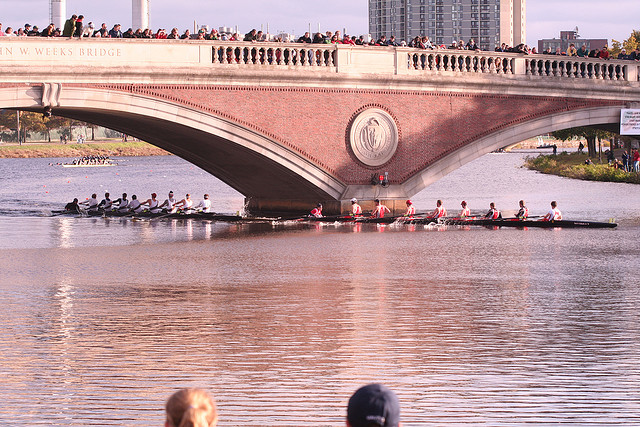 We already posted about events going on this October in Massachusetts, but in case you're trying to stay budget friendly and save up for the holidays, here are some free event listings going on this month.  What's better than walking around Boston, taking in some art, trying some new food, or watching a famous sporting event?  Not much, especially when these events are all free!
Boston Local Food Festival – Taking place this Sunday, October 7th from 11AM – 5 PM the Boston Local Food Festival is hosting their 3rd Annual Event which promotes the joys and health benefits of eating local food.  Presented by Teddie Peanut Butter, this free food festival will feature demos and samples from local farmers and some of the best restaurants in New England.  There will also be live music, a Fishstock and Seafood showdown, and a family fun zone for those with youngsters.  For a program with the complete schedule activities at the festival, click here.  Head over to the Rose Kennedy Greenway in Boston this weekend (right near the aquarium and State St) and support some great local businesses and enjoy some fresh fruit!
Opening Our Doors 2012 – Opening Our Doors is an annual event in the Fenway that celebrates some of Boston's best cultural and academic institutions, community organizations and business partners.  Families, students, and friends are encouraged to celebrate this event on Monday, October 8th (Columbus Day) which begins at 10 AM with their opening ceremony and performance and ends that day at 4 PM.  Throughout the day, participants will be able to take part in a variety of free, culturally diverse activities.  Events range from historical tours, music and dance performances, lectures, walking tours of Fenway, indoor kite flying, glass blowing demonstrations, and much more.  For a complete list of the day's events, click here.
Head of the Charles Regatta – This is the world's second largest two-day rowing event and you can watch it all happen for free October 20-21st at Boston's Hatch Shell.  This event is expected to have over 9,000 rowers competing in over 56 races, and over 300,000 spectators there watching, so get there early if you want a good seat!  Participants vary in age and skill level, competitors will range from collegiate athletes to club members to Olympic athletes so competition will be fierce.  The route is 3.2 miles and has many sharp turns that are difficult to naviagate along the way.  Winners from each race are given the title "Head of the Charles" which is taken from English tradition.  This event benefits multiple local charities so is a great cause to support and there will be food trucks as well as free give aways from sponsors.  Stop by this world-famous event this month, it will be a memory you definitely won't forget!
1st Annual Faneuil Hall Marketplace Street Theater Festival – This exciting event celebrates some of the world's most talented street performers.  Saturday, October 20th and Sunday, October 21st take a stroll around Faneuil Hall and watch some of these amazing shows.  There will be acrobats, contortionists, jugglers, magicians, musicians, and even more.  The event begins at 11 AM each day and ends at 7 PM each night.  Acts will be taking place throughout the day, so use these exciting, culturally enhancing shows as an excuse to get out, do some window shopping, or grab a bite in Quincy Market, you definitely won't be bored!
Photo By: crschmidt
Whatever you're interested in, there are budget friendly events going on all month.  For those of you into art, music, sports, or food then we've got you covered this month!  Head out with family, friends, or yourself and soak up some local culture while enjoying the city, there's no reason not to especially since all of these events are free!