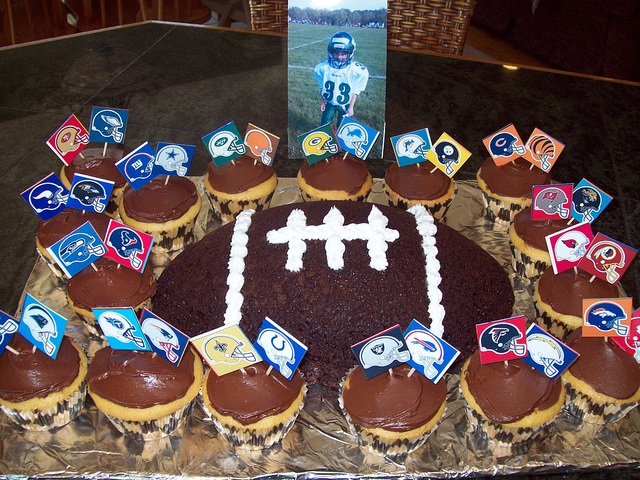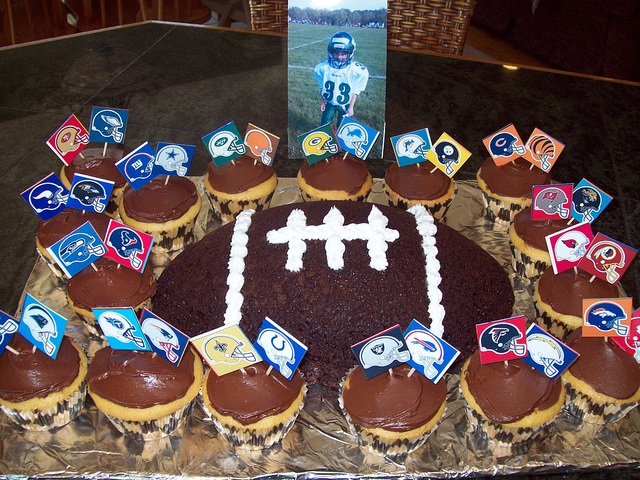 Yes we know the Superbowl won't be the same this year without the Patriots, but that doesn't mean we can't still party does it?  Even though us Bay Staters may not care as much as we normally would about the game, that doesn't mean we can't throw a Superbowl party that our friends will be talking about for years.  Where to start you ask?  Well there are a few key components of a party to keep in mind and we've outlined the following tips that will ensure your party is a success:
Seating – You definitely want to make sure that all of your guests have a place to sit and watch the game once they arrive.   Guests will most likely mingle and chat during commercials but their main focus will be the game itself so arrange the seats in a way that everyone has a clear view of the TV.
Food – Food is probably the most important staple of a Superbowl party, besides the TV and game itself.  Superbowl parties are notorious for unhealthy but delicious snacks that are favorites with party-goers.  Finger foods are definitely the best bet because they are easier to grab off of a plate, and guests can sample a little bit of everything without getting too full.  Of course you're going to have your classic junk food such as chips and salsa, dips, wings, cookies, and brownies, which are all fan favorites, however, don't forget about your guests that are trying to stay healthy and pick up a veggie platter.  You also want to make sure that you keep any allergies in mind, if one of your guests gets sick after eating it can change the mood of the celebration pretty quickly.
Crock Pot – This will seriously come in handy on game day if you have one.  This is perfect for keeping dips or even meatballs warm throughout the entire game.  If you know your guests will be snacking a certain dish, prepare it in a crock pot so that you can keep it warm for the whole party!
Drinks – Who (age 21 and up) doesn't love an ice cold beer on Superbowl Sunday?  Beer is another Superbowl staple for adults and you can bet that any hardcore football fans won't want to miss a second of the game to refill their drink.  Keep a cooler in the living room with the guests so that they can easily grab a refill without missing a play.  If you're going to serve alcohol, you should also be serving waters and non alcoholic beverages for the minors and designated drivers at the party as well.
Games – Games are a great way to bring friends together and encourage a little healthy competition.  That's why organizing some football related games to bet on is a great way to entertain guests.  Football squares are very popular and if you have enough people to  buy them it makes the game much more exciting.
Clean Up – It's inevitable that there will be spills at a Superbowl Party.  We would definitely suggest keeping some towels and cleaning products on hand in the living room to quickly clean spills and get at stains before they set in.
Safety – This is top priority for game day.  As a host, you want to make sure that all of your guests are staying safe and partying responsibly.  Make sure that each person leaving your house is either sober or has a designated driver.  The last thing you want is for a friend or family member to get into a drunk driving accident on their way home because they had too much to drink at your house.  Not only will you feel guilty, but you can also be sued and considered responsible for the accident since you were providing the alcohol.  Stay safe and party responsibly this year!  Designate a driver if you plan on drinking and hosts do not let anyone drive themselves home if they are intoxicated.
If you stick with us and follow these tips, your party will be the best on the block!  Grab some food, friends, and drinks this weekend and prepare to celebrate but remember to enjoy safely!
Photo By: Kid's Birthday Parties