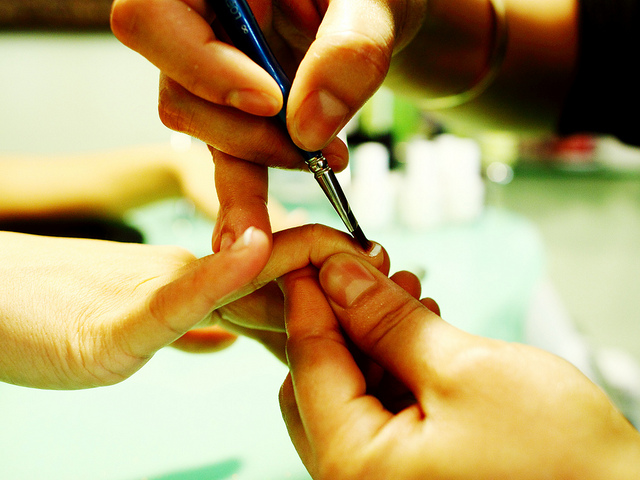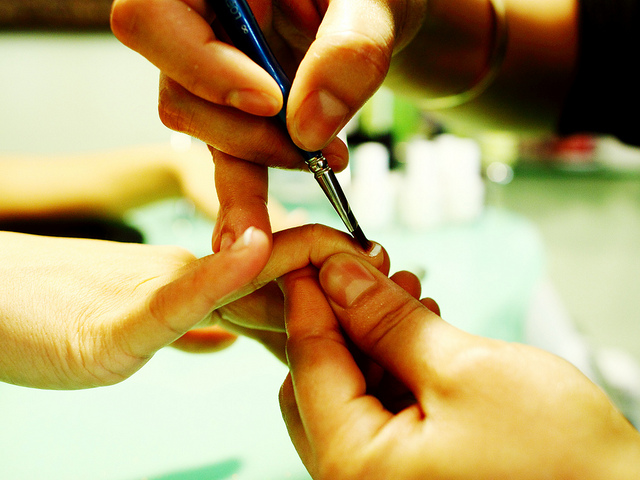 I don't know about you guys, but personally, I'm always looking out for a good deal.  If you're on a budget or just enjoy a good bargain, I've found a bunch of events going on this month in the Bay State that are all FREE!  There's definitely something for everyone so take advantage of these upcoming events and get out and about this month!
13th Annual Lowell WinterFest – This festival is back and better than ever!  There is no admission to this event and the majority of activities are free!  Don't miss the human dogsled competition, horsedrawn carriage rides, trivia, live firedance performances by Hydra, Lowla's kids' party, the live ice sculpture demonstration, or the live dog-mushing demonstration with husky dog meet and greet!  There are so many events going on that this Festival lasts two days!  It begins this Friday, February 8th with the elementary and middle school snowman competition from 10AM – 12 PM, and the opening ceremonies that officially kick off WinterFest begins at 6:30 PM.  The party continues on Saturday, February 9th and closes out with a light and laser show at 5:40 PM, although the Polar Party at Club Celsius ( 21 + after 6 PM and $5 cover) continues on until midnight.  If you do have a few dollars to spare definitely check out the All You Can Eat Chocolate Festival ($5)  or the hot roasted marshmallows ($3 per stick)!  This event won't disappoint and there is something for every member of the family!
Mini Manis and Mimosas! – Alright ladies, grab your friends and head into Boston for a girl's day!  Sikara & Co is a modern jewelry store at 250 Newbury St and they are partnering with MiniLuxe to host this Mini Manis and Mimosas event to assist in some Valentine's Day prep.  Stop by on Sunday, February 10th from 11 AM – 1 PM and shop for your valentine (they have a lot of cufflinks), get your nails done, and enjoy a drink, all for free!  How can you beat that?  They will also be offering styling tips for your V-Day look and you'll have the chance to win gift cards to Sikara and MiniLuxe!  RSVP to Boston@sikarajewelry.com to reserve your spot, you definitely won't want to miss this event!
Tax Help – Who doesn't have a few questions about their taxes?  Filing your taxes can definitely be confusing and frustrating to deal with which is why the Newton Free Library is offering up free assistance!  Beginning on February 16th, they will have trained volunteers from the AARP Tax-Aide Foundation on hand from 9:30 AM- 12 noon.  Volunteers will be on hand every Saturday until the Saturday in February that precedes the date taxes are due.  You'll be in great hands as all of the volunteers are IRS certified and will be able to assist with regular (non business) taxes.  There will be general assistance for anyone needing it, however, volunteers will only prepare tax returns for people with moderate or low income (less than $40,000 if single and less than $60,000 if filing a joint return).  Patrons are asked to register at the table off of the parking lot entrance and will be helped on a first come-first serve basis.  If you're not a tax whiz this is a great way to get your taxes filed for free!
Pilates Bootcamp – Get your butt into gear and head to the Upper Rotunda of the Quincy Market building in Faneuil Hall on Saturday, February 23rd for a free pilates bootcamp with Jennifer Phelan!  Jennifer is an award-winning and nationally certified pilates instructor that teaches classes at Equinox, North End Yoga and in private homes in Boston.  This free 45 minute class from 9:15 AM – 10 AM will kick start your day and give you the opportunity to work out with Boston's #1 rated pilates instructor!  This event is open to all levels and ages, just be sure to bring your own mat!
Get out and get in gear this month with these fun free events!  There's no excuse not to head out to one of these events, not only are they easy on your wallet but they are a great reason to get friends together, go on a date, and just have fun with your loved ones!
Photo By: Yellow Sky Photography