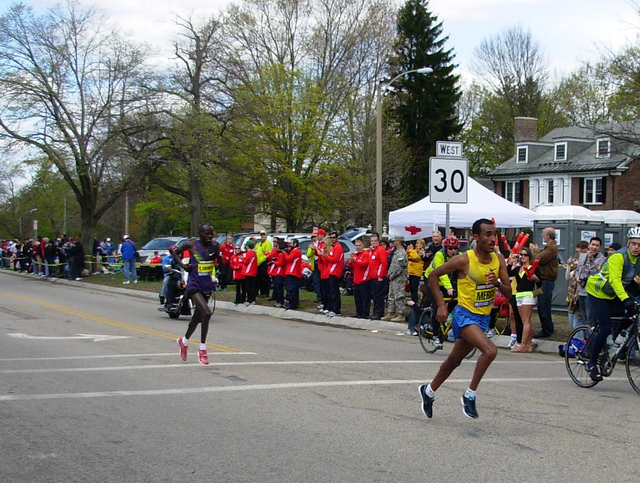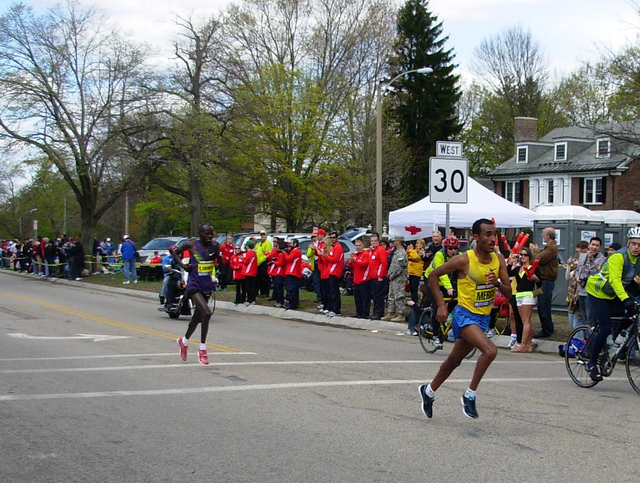 We're back with one of our favorite posts, free events this month!  Who doesn't love getting something for free?  Take advantage of these events this month and listen to a concert, attend a seminar, watch the Boston Marathon, or learn to cook, all for FREE.  How can you say no to that?  Check out this list of upcoming festivities and choose which one(s) you'll be attending!
Berklee Contemporary Symphony Orchestra Free Concert –  Head over to Jordan Hall in Boston on Wednesday, April 3rd for Berklee's free spring concert!  There will be various musical selections performed by the Symphony Orchestra, and during the second half of the concert, acclaimed guest musicians will also perform with the orchestra including pianist Danilo Perez who serves as a UNESCO Artist for Peace, Artistic Director of the Berklee Global Jazz Institute, and Artistic Director of the Panama Jazz Festival.  Many talented musicians will be performing at this event so don't miss your chance to see these highly trained and talented artists perform for free!
First Time Home Buyer's Seminar – First time home buyer?  Prudential Unlimited Realty is hosting this free seminar where there will be many tips, strategies, and statistics from professionals.  The seminar is in Jamaica Plain from 10 AM to 12 PM and there will be a home inspector, mortgage consultant, real estate attorney, financial planner, and buyer's agent all on hand for discussions.  This course is an extremely valuable resource for first time home buyers and when it comes to understanding the process, while you're at it, give us a call at MassDrive for a homeowner's insurance quote!
Cooking Demo and Discussion with the author of 'Homemade Summer' – Take a stroll along Newbury St this April before heading to Trident Booksellers and Cafe in Boston on Tuesday, April 16th at 7 PM for this unique event.  Yvette van Boven, author of the cookbook 'Homemade Summer' has previously found success when it comes to writing cook books, and now she's back to share her knowledge with participants at this event.  She will be presenting her favorite recipes for spring and summer and of course there will be samples for all attendees.  For the demo she will be preparing Mint Lemmo cocktails, arugula cake with pine nuts, and feta & olive cake.  You'd have to be crazy to turn down this party, so enjoy the beautiful scenery in Boston during the spring and then head over to Trident Booksellers, you won't be sorry!
Boston Marathon – This event is a Boston legend, and you can watch it live!  This race begins in Hopkinton, and the course runs through Ashland, Framingham, Natick, Wellesley, Newton, and finally Boston where tired runners cross the finish line right in Copley Square.  Unlike most sporting events, spectators don't need tickets!  Find a spot on the route where you would want to watch from and get there early.  Fans can watch the race live on TV or along the route itself.  You can view a map of the course here.  Race day is Monday, April 15th and the first participants leave the finish line at 9 AM.
Whether you're going out on the town with friends, family, little ones, or your significant other, there's a free event for you to enjoy this month!
Photo By: Rob React