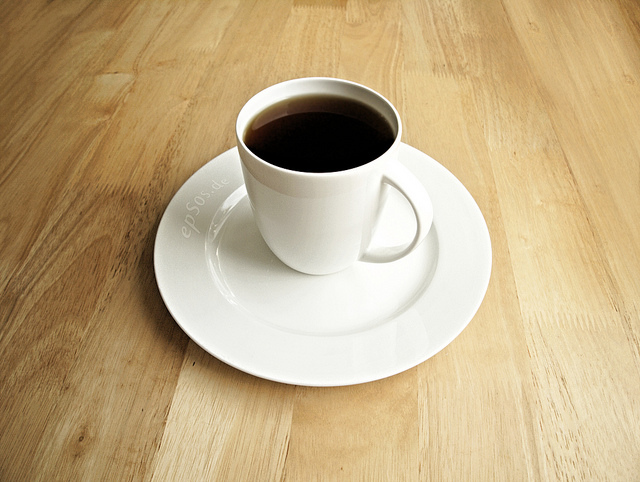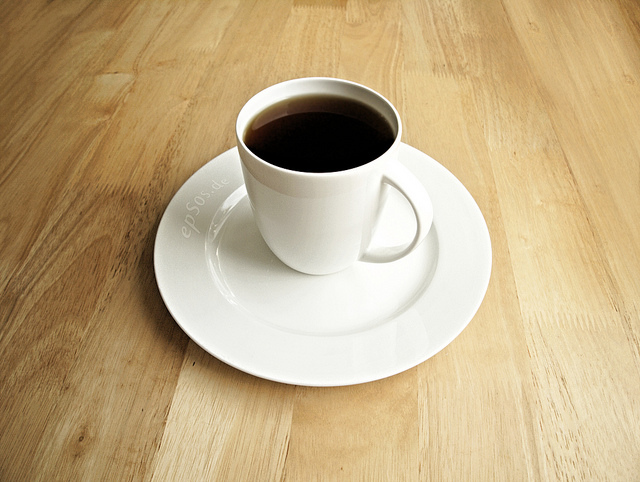 You know you love it, you may even need it to get through your day, and now thanks to our agents, you can find the best cup of Joe in the Bay State! We're big fans of coffee over in the MassDrive office, our agents come in early, and leave late all so they can serve our customers and find them the best deal possible.  As you can imagine, this leads to A LOT of coffee drinking, so they're pretty much experts when it comes to this.
Barismo – Located in Arlington, this coffee shop is sure to impress any connoisseur with their fresh made brews from around the world.  They literally grind and brew the coffee right in front of you, and the company is both locally owned and eco-conscious! You can be sure you're getting the freshest cup in the state when you visit this popular local stop, they have a wide variety of coffee from Central and South America as well as Africa.  The only downside to this spot is that since there are more steps to preparing the coffee, it takes a little longer.  It usually takes about 10 minutes to get a cup of coffee but if you have the time it's worth the wait!  – Teresa Dillon, Sales Representative
Ula Cafe – If you're in the area of Jamaica Plain, this spot is not to be missed.  They have an extensive menu filled with unique items including vegetarian options!  The staff is very friendly and the food is always fresh.  I highly recommend the  New Orleans Iced Cafe or the Thai Iced Coffee.  Both of them give you that kick you need in the morning and taste great.  – Shawn Harris, Sales Representative
L.A. Burdick Chocolate Shop and Cafe – Located in Boston and Cambridge, this popular cafe is the perfect place to stop after dinner for coffee and dessert.  They have a great drink menu including cappuccinos, frappes, hot chocolate, teas, and even espresso.  Their Luxembourgers (French Macaroons) are AMAZING! – Christine Tuccelli, Sales Representative
MaryLou's Coffee – If you're on the south shore, you'll probably drive by a MaryLou's, their bright pink signs are hard to miss!  This si a south shore favorite, you should definitely stop if you have the chance!  With flavors like Peanut Butter, Milky Way, Twix, and many more, their coffee's are more like desserts.  Once you try it, you'll be hooked.  The iced ones are great for the summer, and they have other breakfast items like muffins, bagels, and donuts if you're hungry.  – Jeff Shea, Sales Representative
There you have it! Now you know where you can find some of the best coffee in the Bay State.  Take our word for it, our agents come from all over and are coffee fanatics so if they say it's the best, it's the best!
Photo By: epSos.de