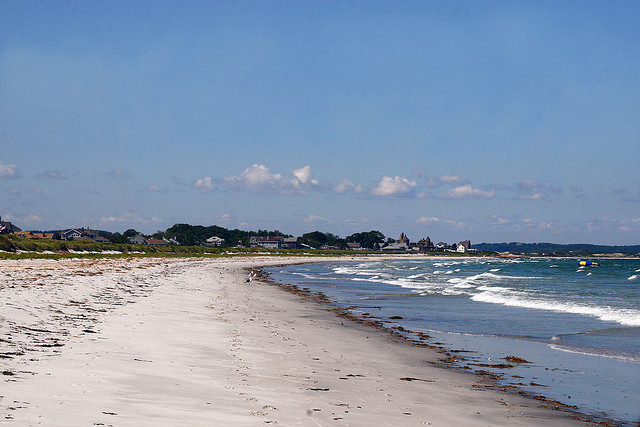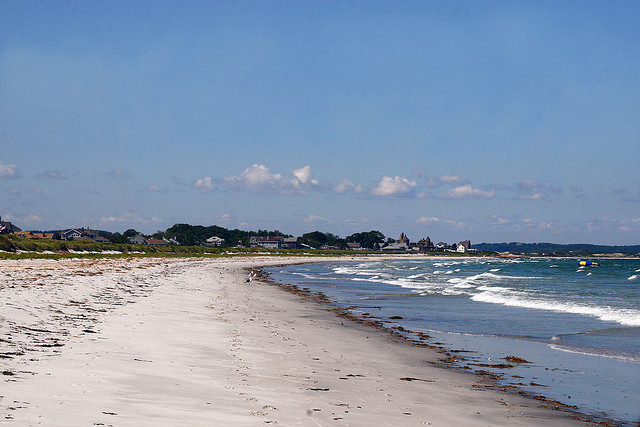 Now that summer is in full swing so is beach season!  We enjoy beach season just as much as anyone, and to celebrate we've asked our agents about their favorite beaches across the Bay State!  If you're trying to find a new beach to try or aren't sure where you want to have some fun in the sun, check out the suggestions from our MassDrive agents!
Wingaersheek Beach – This is a popular beach destination in the Bay State so if you want to find parking be sure to get there early!  It's a fun spot for families and there are lots of rocks to climb on, tide pools to explore, and even a sand bar to check out during low tide.  Parking is a great perk and they also have a food hut and bathrooms on site! Gloucester is a beautiful part of the state and after you get your fill of the beach head out on the open seas for a whale watch! There are so many things to explore, you dot want to miss out! – Christine Tuccelli, Sales Rep
Revere Beach – This is a great spot to visit if you're looking to totally relax for a day of fun in the sun.  There are no shops on the beach, which is nice if you're really trying to unwind and get in touch with nature.  It's a very diverse and low key beach, and hearing all of the different languages being spoken really gives you a sense of the different cultures surrounding you.  The other great thing is that there's a Kelly's Roast Beef nearby! If you haven't been, you definitely need to stop in for a bite to eat after soaking up the sun all day! – Teresa Dillon, Sales Rep
Mayflower Beach – Located in Dennis, MA which is down the Cape, this beach is huge! There's plenty of room for all beach goers especially during low tide. There are no rocks either which makes it great if you're trying to play some bocce ball or any other kind of game.  Parking is available which is a perk and the water is very warm.  If you're heading down the Cape this summer, don't pass up the chance to enjoy a day of sun, surf, and sand! – Jeff Shea, Sales Rep
Hampton Beach – Although this beach is technically in New Hampshire, it's right over the Massachusetts border.  This beach is perfect for families, there's a jetty to explore and plenty of room for kite flying and games of frisbee.  If you've had your fill of the beach, check out the many shops along the boardwalk! If you're hungry, your best bet is to check out the Sea Ketch, they have live music and three levels of decks with ocean views!  This beach has something for every member of the family and there are fireworks over the harbor every Wednesday night! – Shawn Harris, Sales Rep
Have you ever been to any of these beaches? Have another suggestion that you want us to include?  Be sure to let us know in the comments!
Photo By: Liz West