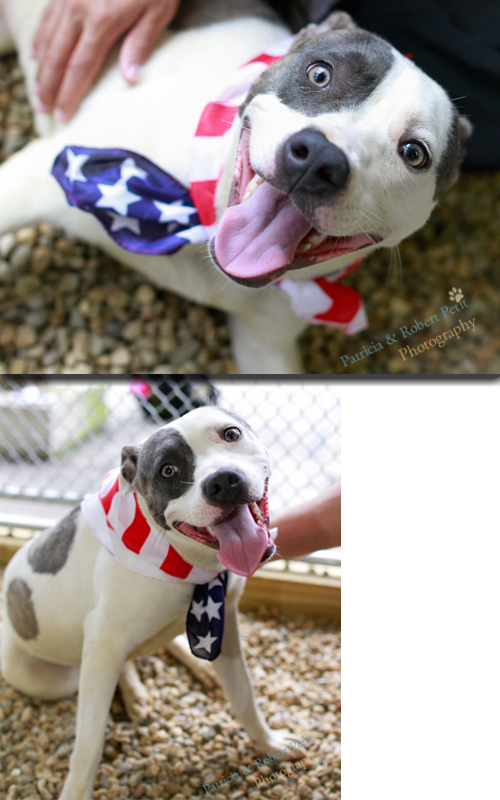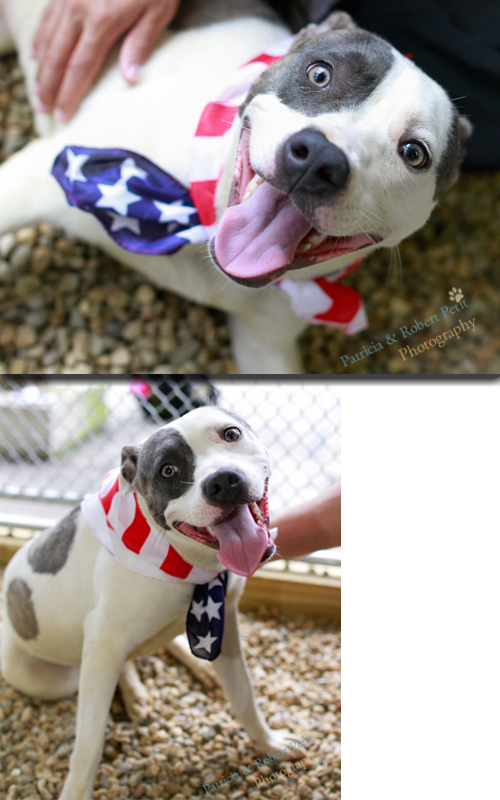 Here we are again at the end of another work week and you know what that means, Furry Friend Friday!  Meet Yaya, an 8 month old lab/pit bull mix up for adoption at the Sterling Animal Shelter who has been waiting to find a new home since May!
So Yaya, what is your favorite thing to do during the day?
Well I love being with people more than anything! My friends here at the shelter describe me as "very loyal" because I would be happy to just sit at your feet while you work or watch TV just so I can be near you!  Other than hanging out with people, I love being out and about so I can burn off all of the energy I have!  Afterwards, I enjoy a nice long nap.  The staff here all think I am so funny because every time I fall asleep I roll onto my back and sleep with all paws in the air.
Do you have a favorite place to go for a walk?
Usually I get to go out with the volunteers for a walk every day which I love.  We usually just go down the street a ways and if not we get to play outside in the pen behind the shelter.  I must admit that as a Tennessee girl (I was rescued and brought up to the Bay State!) I don't really care where I'm going as long as I have my people by my side!
What about a favorite treat?
How can I pick one favorite when there are so many options to choose from? I will really eat anything I can get, I'm not picky when it comes to food.
Is there anything you would want your future family to know about you?
Well the only thing is that I would rather go to a home without other dogs or small children.  I love the spotlight and but don't love when someone tries to steal it from me, I want to be the only apple of your eye!
Yaya, why do you think all pet parents should consider insurance for their furry friend?
Well if you ask me, if you adopt a pet you should be able to take care of it.  The vet's office can get expensive, and fast so why wouldn't you want pet insurance to make it more affordable?
Yaya makes a lot of good points!  All pet parents should have the means to properly care for their pet, and that includes their health care.  Protect your furry friend like you would any other member of your family and give us a call at MassDrive for a pet insurance quote today!