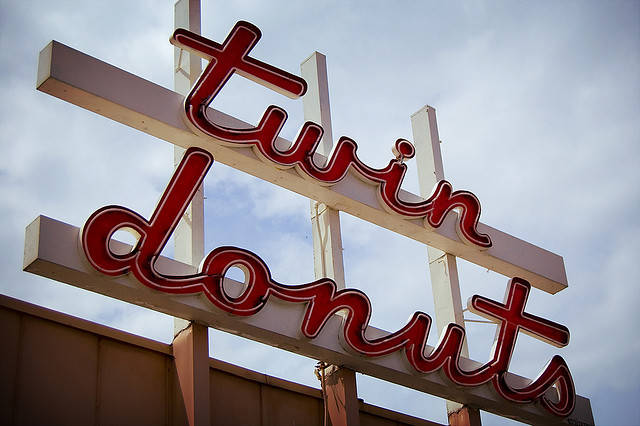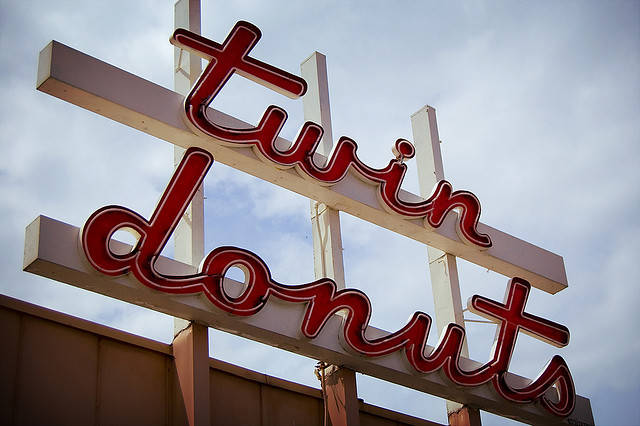 In honor of Small Business Saturday, we wanted to feature some of our agents' favorite small businesses in the Bay State!  As a small business ourselves, we appreciate when people make an effort to shop local and support members of their own community.  If any of these businesses are in your area, be sure to stop in and tell them MassDrive sent you!
Al's Cafes – If you're looking for the best sub in Boston, look no further!  With two locations in Boston, this cafe has perfected the commotion of the lunch time rush and frequently serves lines out the door in a quick, timely manner that won't make you late on your way back to work after your lunch break.  Our sales rep, Jeff, loves their steak and cheese sub but their chicken salad sub also gets rave reviews from other member of our team.  Jeff says it's great how organized they are even though there always seems to be a long line and their food never disappoints!
Catracho Restaurant – Located in Chelsea, this is a favorite eatery of our sales rep, Teresa.  Serving up family style international cuisine, it's a great stop if you're looking to try something different and unique.  They feature authentic Honduran food, which is a regional variation of Mexican food so you may see some of your old favorites on the menu with a new twist.  The staff is always pleasant and their food is fresh and homemade, it can't be beat if you're looking to try something new and exciting.
Crompton Collective – This shop is a favorite of our sales rep, Christine.  It's a warehouse in Worcester filled with different vendor booths of handmade antiques, vintage items, jewelry, and more.  They also offer free DIY nights and classes for young business people.  The warehouse is open Wednesday – Saturday from 11 AM – 6 PM, Thursday from 11 AM – 8 PM, and Sunday from 12 PM – 5 PM.  Stop by if you're in the area and check out some of the unique items and pieces that Crompton Collective has to offer!
Twin Donuts – This donut shop is in Allston and does not exclusively sell donuts, they have an extensive breakfast and lunch menu that includes classic pastries as well as breakfast sandwiches, pancakes, deli sandwiches, soups, salads, and more.  Our customer service rep, Chrissy, loves their home fries and breakfast sandwiches.  She describes it as "reasonably priced with a very nice staff".  If you have your heart set on a donut make sure you get there early, they are a popular commodity and often sell out early!
Union Square Donuts – Our sales agent, Shawn, can't get enough of this donut shop!  He said their maple bacon donut is "the best thing on Earth" and describes the atmosphere as very eclectic.  He also says they have great customer service and it's always a pleasure stopping by.  Right now they're selling kits for making doughnut bread pudding and doughnut stuffing, just in time for the holidays!  Located in Somerville, the shop also has many other unique creations that have earned them a solid fan base and reputation as one of the best donut shops in the Bay State.
As you can see, we're big food lovers in this office, and we love supporting small businesses in Massachusetts!  In honor of Small Business Saturday, stop by one of these local spots or another small business in your area and buy local!
Photo By: David Salafia