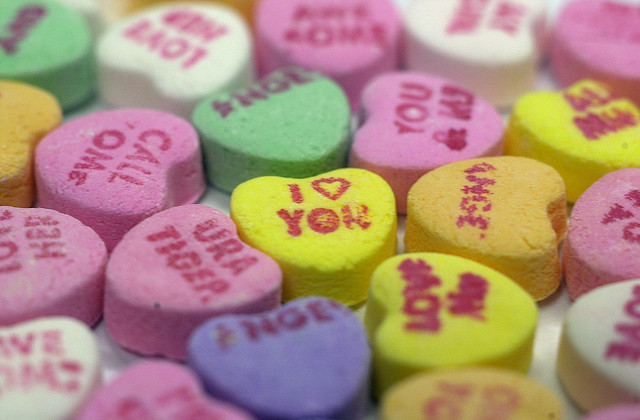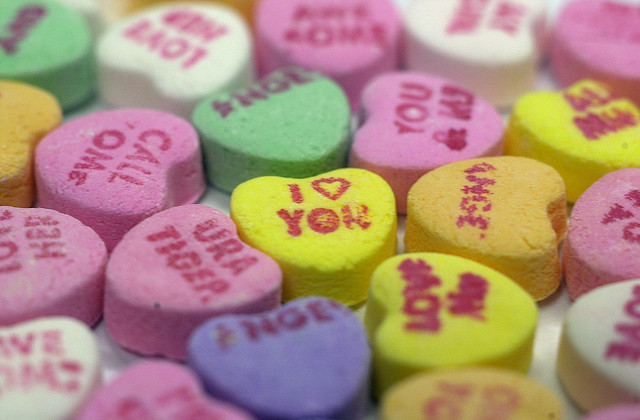 Valentine's Day is almost here!  Whether you're excited to spend a romantic evening with your significant other, or are single and plan on spending the night with friends, Boston is a fun destination with tons of events going on for everyone.  Since there are so many events to choose from, we thought we'd narrow down the list and make it easier to decide, so check out our tops picks for Valentine's Day events in the city!
Fenway Park Winter Lights Show – Who wouldn't love to spend Valentine's Day at "America's Most Beloved Ballpark"?  Lucky for you Fenway is offering daily tours and a light show through the month of February, so you can spend Valentine's Day at the park taking in a romantic display of lights with the Boston skyline in the background!  Show your valentine how creative you are by heading to this unique event instead of a typical dinner date. Tours are at 4, 5, and 6 PM and cost $15 per person.  Tickets are available on a first-come,  first-served basis and are for sale on the day of the event at the Gate D Ticket Booth.  This event is perfect for couples, friends, or even families on Valentine's Day!
Valentine's Day Dinner Cruise – If you're really trying to impress someone special this year, take them on a harbor cruise around Boston aboard the Odyssey.  Not only will there be amazing views of the Boston skyline, there will also be live music paired with a DJ, and an impressive dinner and dessert menu.  What could be more romantic than floating around the harbor, dancing to live music, and enjoying a top of the line meal?  This event is a bit pricey with tickets starting at $109.90 per person but also includes a champagne toast and rose for each couple.  Boarding begins at 6 PM and the cruise lasts from 7 – 10 PM.  To make a reservation for this event call (866) 307-2469.
Flirt Fest At The Bell In Hand – For all of you singles out there, this is the place to be on Valentine's Day.  Have an amazing pick-up line or one that's equally as horrible?  You might just win their Best & Worst Pick-Up Line Contest, and best case scenario it might even get you a date.  This Anti-Valentine's Day event will feature a reception, a DJ, dancing, and awards for Boston's biggest Male and Female Flirts.  The event will last from 7 PM – midnight and tickets range from $10-$20, get them while they last!
Tasting At The Wine Bottega – For those of you that are over 21, you won't want to miss this event on Valentine's Day.  Everyone loves a nice glass of wine, especially when it's free!  This is the perfect way to start your night before going out to a nice dinner, stop by from 5-8 PM and sip on their unique selection of wines that have been carefully selected for this event.  The Wine Bottega is located right on Hanover Street in Boston's North End so there will be plenty of options to choose from for a nice meal after you enjoy a few samples of wine.
If you plan on having a low key Valentine's Day, you can always grab a bottle of wine, some take out, and stream your favorite romantic comedies on Netflix, but if you ask us these events sound too fun to miss!
Photo By: Chris Sloan