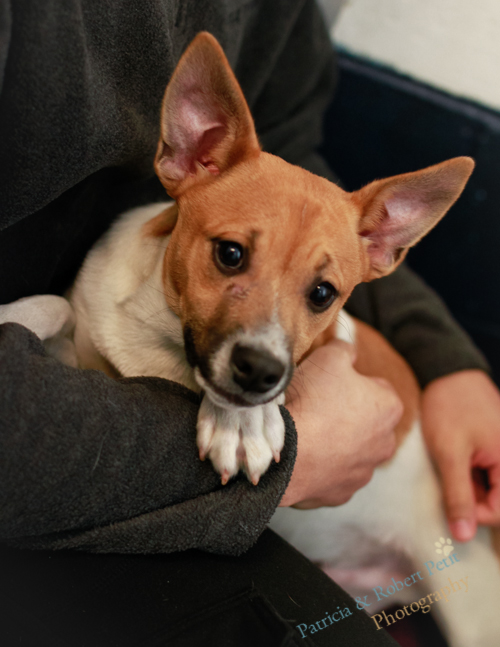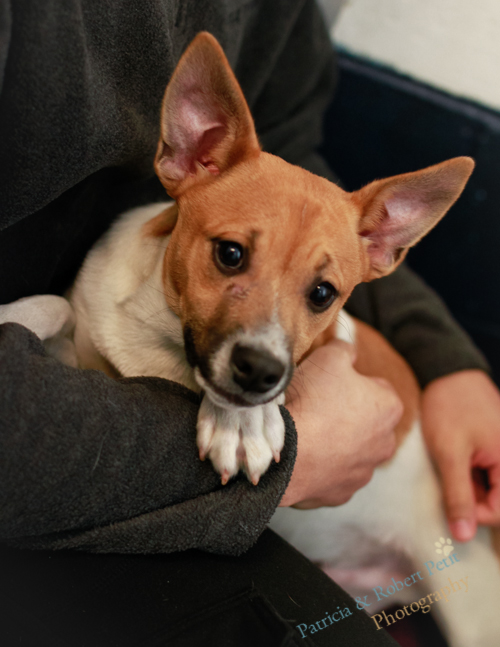 Still don't have a Valentine for Valentine's Day?  Look no further!  This face is about as cute as they come and Bran is looking for his new best friend!  This cute little puppy is about 6 months old and is up for adoption at the Sterling Animal Shelter.
So Bran, I hear you are not originally from Massachusetts, is that true?
You're right, I came all the way here from Virginia!  I was a stray there and then got rescued and brought to good old Massachusetts and love it so far!  I'm sure I will love it even more once I find my forever home and can go on adventures with my new family!
What's your favorite way to spend the day?
Well I have a lot of energy so I like to do a lot of different things.  I am very playful and love toys!  We are very lucky here at the shelter because we get new toys every day, so I always have tons of options to choose from!  I also love being around people and getting my belly rubbed.  The staff here are very accommodating and love to give me belly rubs, although I don't give them much of a choice, whenever they come into the room I always roll over on my back so they can scratch my belly, they think it's so funny!
Is there anything that scares you?
Not that I can think of, I'm pretty lucky and haven't been around too many scary things in my time, so I think of myself as Mr. Tough Guy.
What do you think would be the perfect family for you?
Well I would really get along with anyone!  Dogs, kids, you name it and I'll get along with it!  I would just need to be with a family that understands my needs as a puppy and who know how much work I can be!  I will need to go to some training classes to perfect my manners but I'm a smart puppy and can pick things up quickly.  I would also love to go with a family that likes to do fun things like play ball and go on hikes or to fun, new places!
Bran, why do you think pet insurance is a good thing for all pet parents to consider?
Well I'm not too old so I don't have much experience with things like this but it sounds like something that could be pretty important.  Family is family whether they have two legs or four, and all family members should have the same protection if they get sick and need to go to the doctor's office or the vet.
Bran is a smart cookie, and he's right when he says that family is family whether they have two legs or four.  Get your furry friend the gift of pet insurance this Valentine's Day and show them how much you love them!  Call our agents for a free quote and take the first step on the path to protecting your furry friend.  You can't prevent accidents, but you can be prepared for them with pet insurance.
If you think Bran is cute, take a look at his friend Alan!  You can read his Furry Friend Friday interview here.