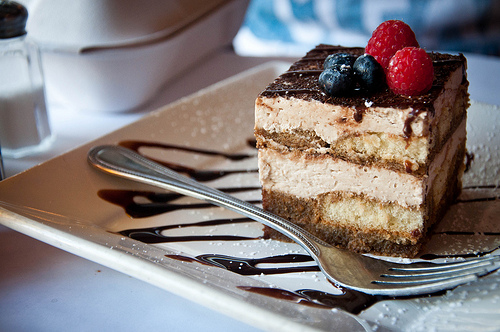 The sun is shining, the weather is beautiful, so that means it's time to get out and about!  June is the perfect time of year to enjoy some events outdoors with friends and family, and there are tons to choose from.  We've narrowed down the list for you and chosen some of the best things going on this month, and trust us when we say you won't want to miss out!
Salem Arts Festival – This is an event the whole family will enjoy!  Visit Salem from June 6th – 8th for their annual arts festival, which will turn downtown Salem into a giant showcase for all types of artists to display their work.  Thousands of guests will stroll through the streets looking at all types of art including paintings, photographs, sculptures, performers, and much more.  There will be tons of food, entertainment, and fun for the entire family at this event.  If you need a break from the crowds, take a stroll down to the waterfront and catch some rays or grab a bite to eat at one of the local watering holes.  We guarantee you won't be bored if you stop by this event, and the best part is, it's FREE!
Martha's Vineyard Restaurant Week – If you love fresh seafood, or any type of food for that matter, you won't want to miss this event.  Not only does it give you an excuse to visit beautiful Martha's Vineyard, it's also an excuse to stop by restaurants that you wouldn't normally visit.  You can enjoy either 3 or 4 course prix fixe meals at most restaurants on the island, with lunch being priced between $10-$20 and dinner being priced between $25-$45.  Restaurant week will take place from Sunday, June 15th – Thursday, June 19th, so take advantage of it before it's gone!
Day Out With Thomas – The kids will love this event at Edaville, USA where they get the chance to meet Thomas the Tank Engine and his boss Sir Topham Hat!  Thomas will be stopping by from June 14th-15th and June 20th-23rd.  Take a 20 minute ride aboard a 15-ton replica of Thomas and afterwards enjoy unlimited use of all of their amusement rides and play spaces!  Sounds like a kid's dream come true if you ask us!  The event will be from 9 AM – 5 PM and tickets are $20 per person, ages 2 and under are free.
Nashua River Brewer's Festival – This is the perfect opportunity to enjoy some of the region's best craft beers, while also doing something good for others.  The Nashua River Brewer's Festival brings together some of the region's best craft brewers at Riverfront Park in downtown Fitchburg and it's all for a great cause!  All proceeds will benefit the Gardner Visiting Nurses Food Pantry and Fitchburg Civic Days, two local charities that benefit many nearby residents.  Tickets are only $10 in advance and $15 the day of the event, and you'll even get a free tasting glass to keep!  There will be great entertainment and plenty to eat and drink all day long.  This event is 21+ so grab some friends and make your way over on Saturday, June 28th from 1 PM – 7 PM.
We definitely can't wait to stop by some of these events, what about you?  We hope to see you there!
Photo By: Alexis Fam