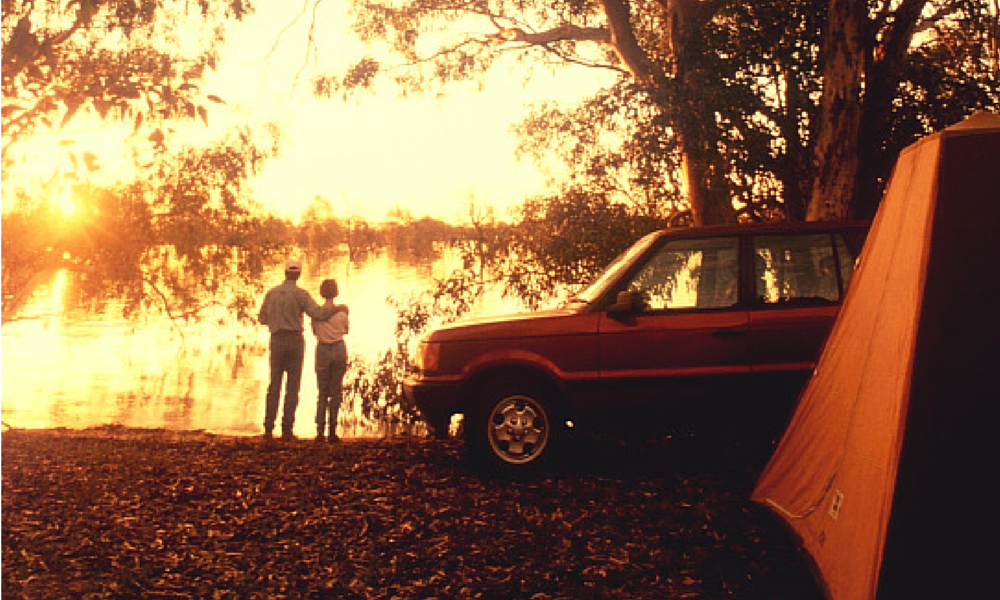 No one loves shopping for insurance.  It can be confusing, complicated and hard to figure out exactly what you need. On one hand, you want to save money, but on the other you want to make sure you and your family are fully covered. An independent insurance agent can help with all of these concerns and so much more. Here are the top 5 benefits of using an independent insurance agent:
Cost! – An independent insurance agent can shop around for you from multiple carriers.  They are able to look for the best combination of price, coverage and service by having a huge selection of carriers to choose from.  An agent does the work for you to find you the best price.
Their loyalty lies with the customer. – Unlike captive agents, who are committed to the one carrier they must sell policies for; independent agents are committed to making the customer happy.  Their livelihood depends on getting the customer the best price, and providing the best customer service.  They have no parent company they have to sell policies for, so if your premium goes up after a year, they can run rates for you with other carriers to find you a better price.
One-stop shopping network. – With one call, an independent agent can provide you access to multiple lines of coverage from auto, homeowners, rental, life, pet insurance and more.  They also offer discounts for bundling your insurance needs.
Becomes an advisor for present / future assets. – Your agents will be able to adjust your insurance based on your needs.  They are trained in knowing how to get you the best coverage and price, without being under-insured OR over-insured. Having an agent can help you navigate through your changing insurance needs.
Help with the claims process. – As the insurance industry is complicated with a lot of technical jargon, it can be hard to understand the claims process. An independent agent can speak directly to the insurance carrier for you to help get any questions about your claim addressed.
Need more reasons to have a MassDrive agent working for you? Contact us at (866) 963-8231 or go to MassDrive.com and fill out a free quote today.