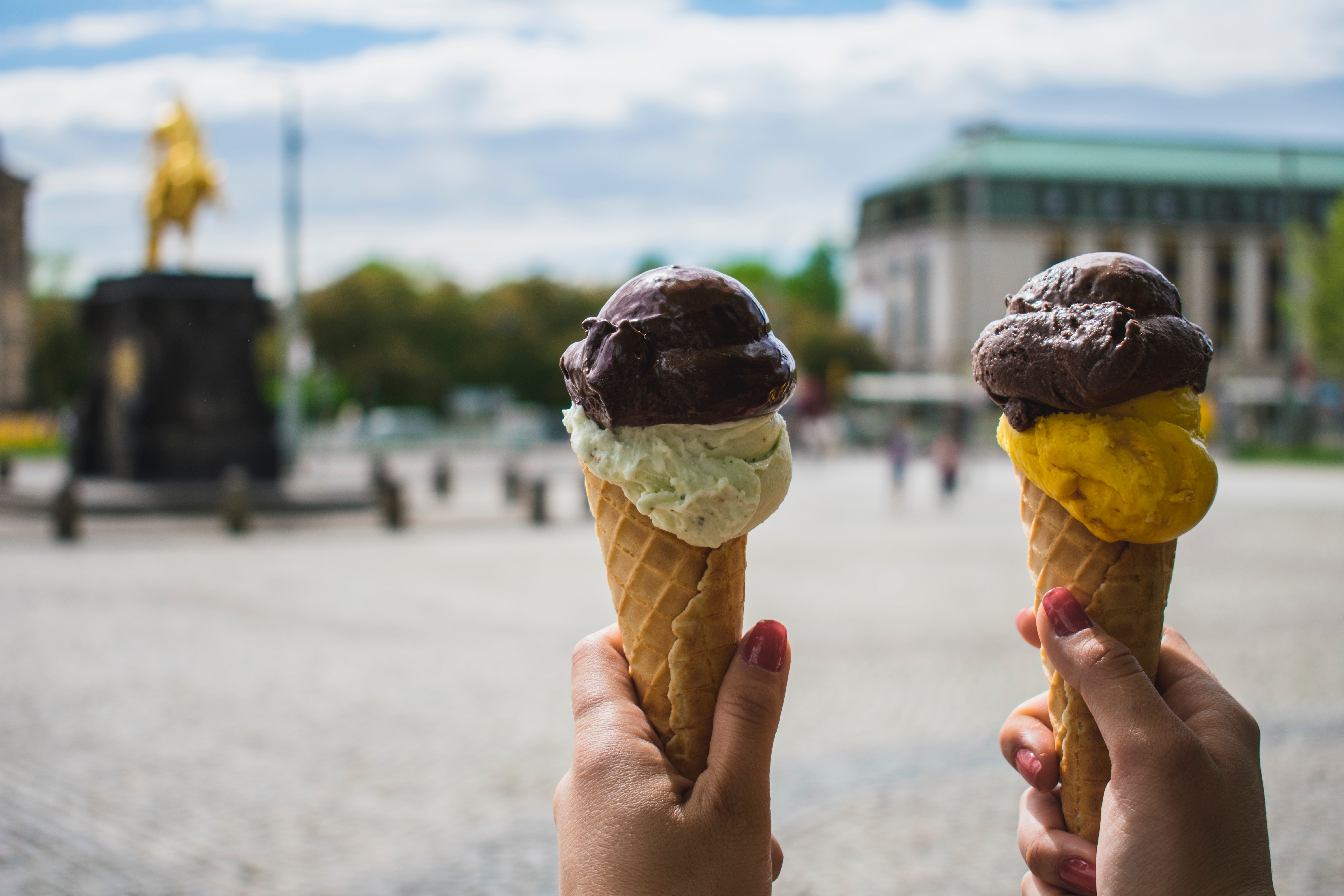 Written by: Madison Hennig
–
Summertime brings sunshine, swimming, and traveling, but it also brings heat waves and sunburns. Make sure you're staying safe this summer with these suggestions!

1] Beat the heat. Make sure you keep cool this summer by staying hydrated and wearing lightweight clothing.
2] Reapply your sunscreen. Spending time outside means you're prone to a bad sunburn. Remember to apply before leaving the house as well as every couple of hours.
3] Learn about pool safety and acknowledge the hazards of being around a pool. Make sure the people around you can swim and always keep an eye on those who are in the water. Accidents can happen outside of the pool too, so make sure you're aware of slippery surfaces and dangerous objects that may be lying around.
4] Take caution at your barbecue. Before starting your cookout, make sure everything around that area is secure. You want a cooking space that is open, stable, and clean.
5] Drive safe. Summer months are among the busiest times to be traveling. Be patient when sitting in traffic and if you notice something is wrong with your car (like a broken A.C.), get it fixed.
6] Since your pets feel the heat too, make sure you aren't leaving them in hot vehicles and keep them hydrated. As summer goes on, the pavement gets hotter, so get your pet some summer shoes. She will thank you and look fashionable too!
7] Don't party too hard. Nice weather means backyard barbecues and fires are bound to take place, but be cautious. Always have a designated driver and know your limits.
8] Make sure you review your insurance needs. The summer months are fun, but a lot can go wrong. Call your insurance agent and check that you will be covered in case of an accident.